Class action lawsuit against Volkswagen over Dieselgate opens in Belgium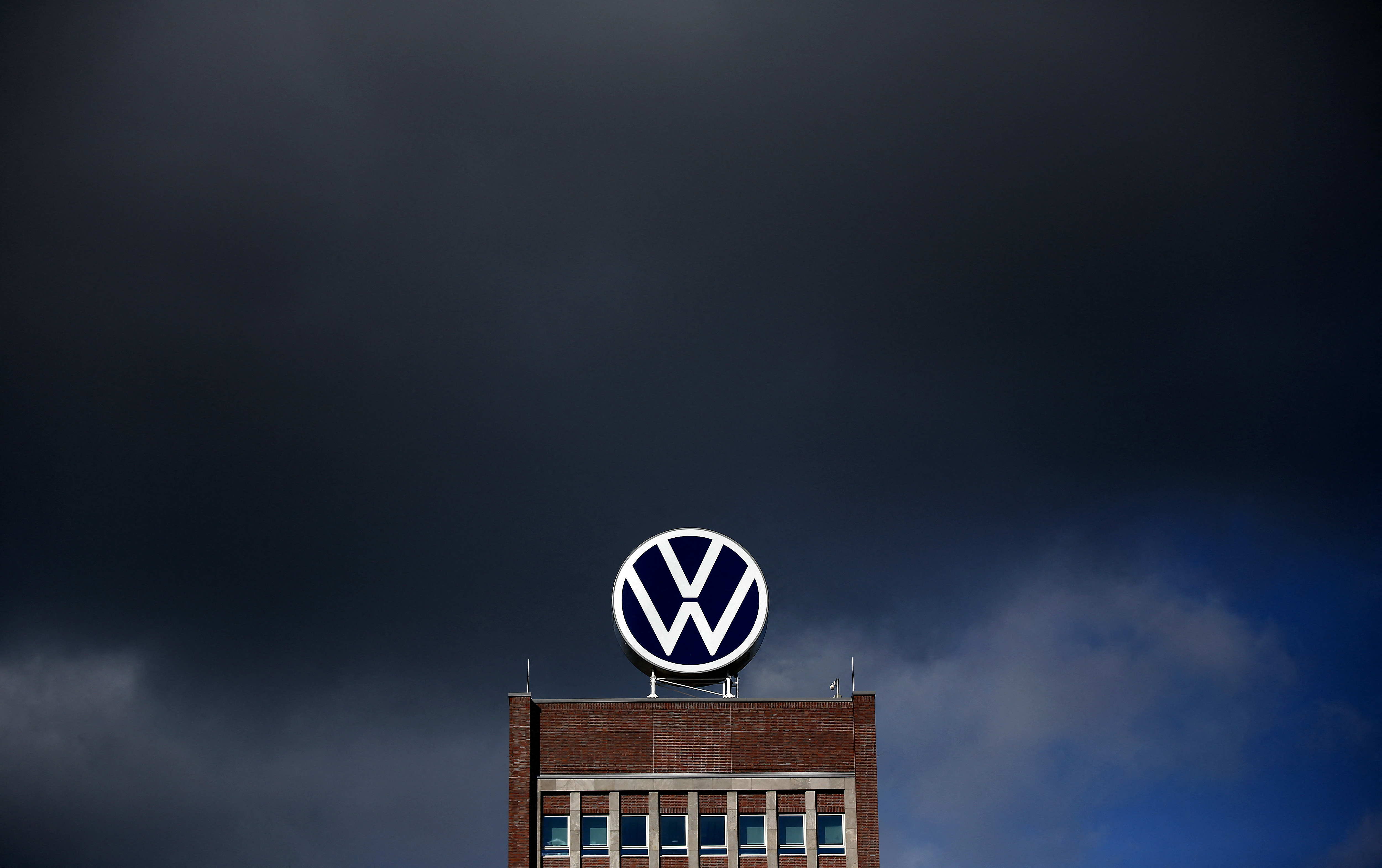 The Belgian class action lawsuit against Volkswagen over the 2015 emissions scandal known as Dieselgate begins on Monday. Consumer organisation Test Achats presented a final settlement proposal in November, but Volkswagen did not accept it.
On Monday, the Dutch-speaking Court of First Instance in Brussels will hear the pleadings in the case brought by Test Achats against the Volkswagen Group and Volkswagen importer D'Ieteren.
"We are confident that Volkswagen will be ordered to compensate all affected Belgian consumers"
Volkswagen admitted in 2015 to fitting around 11 million diesel cars worldwide with software that cheated diesel emissions tests. D'Ieteren reported that more than 300,000 vehicles in Belgium were affected across the Volkswagen, Audi, Seat and Skoda brands.
The Test Achats class action was declared admissible by the court in 2017. Only car owners who expressly stated that they did not wish to participate in the class action were removed from the list.
The case returned to court after years of negotiations. Test Achats made a final attempt to reach a settlement in the autumn of 2022, following a change of power at Volkswagen. The consumer organisation invited the new CEO, Oliver Blume, to a reconciliation meeting, but Volkswagen refused.
"Given the previous convictions and also the settlements reached in favour of aggrieved consumers, for example in Germany, we are confident that Volkswagen will be ordered to compensate all affected Belgian consumers," said Laura Clays, spokesperson for Test Achats.
"In recent years, Volkswagen has already been convicted in several European countries, including Spain, Italy and the Netherlands. German and British consumers have already received compensation from the manufacturer," said Clays. "In the United States, an out-of-court settlement was reached for 14.7 billion dollars. But in Belgium, Volkswagen has consistently refused to compensate affected consumers, which we find unacceptable".
© PHOTO RONNY HARTMANN / AFP