Citymesh acquires Dutch IoT network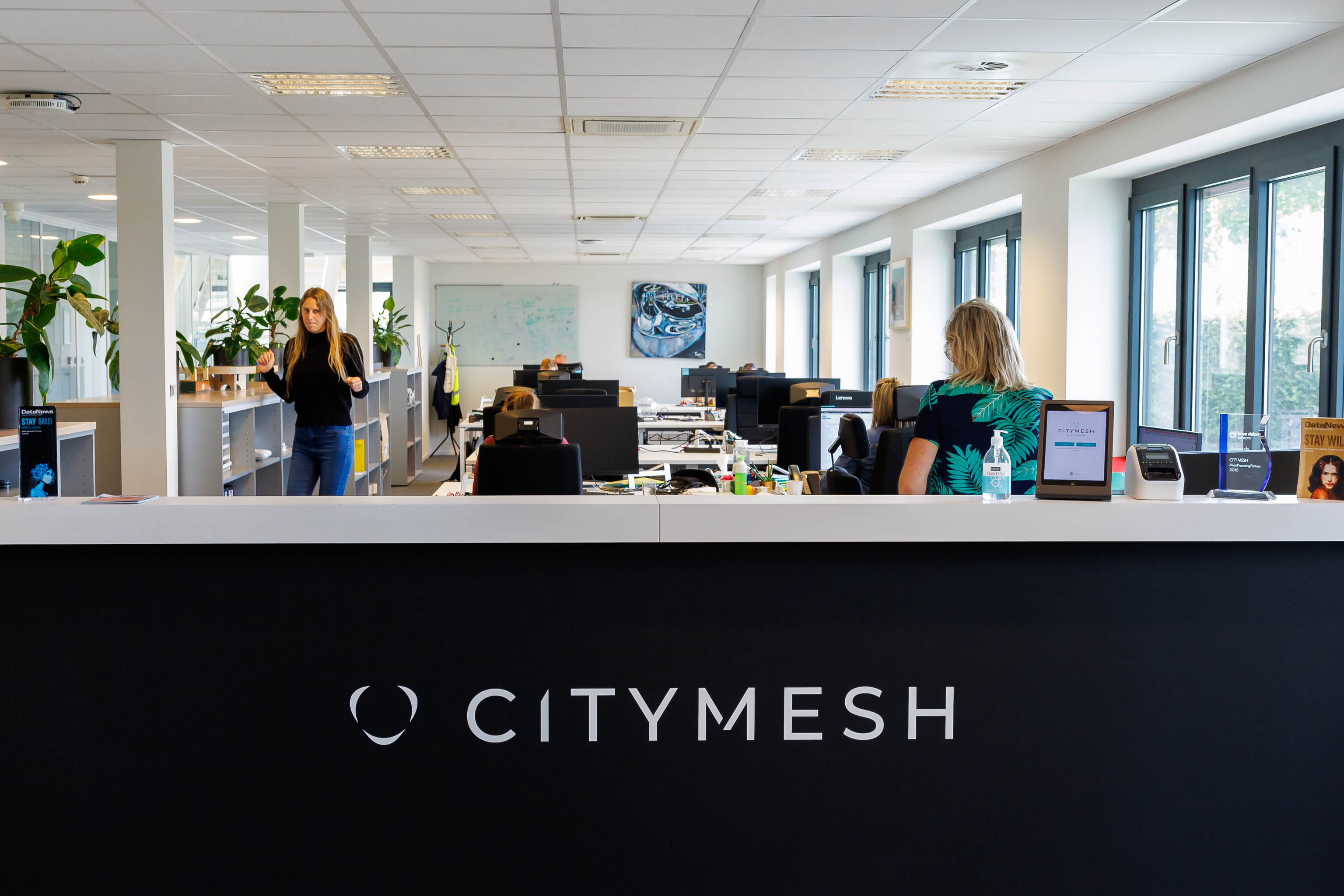 Belgian telecom operator Citymesh has acquired VolkerWessels Telecom's Sigfox network in the Netherlands. The Dutch Sigfox network is a telecom network for sensors and devices, also known as a 0G network.
Citymesh, which specialises in the deployment of large-scale wireless networks, has already taken over the Belgian Sigfox network in 2021. The relatively low-cost Internet of Things (IoT) networks require little energy and maintenance.
In the Belgian city of Antwerp, for example, 300,000 water meters are connected to the network, and the technology can be used to track containers or parcels. In the Netherlands, the network is already being used to connect gas meters and detect legionella bacteria in water.
Citymesh is not disclosing how much it paid for the acquisition. The company will continue to rely on the previous owner for monitoring, maintenance and new construction of the network.
The acquisition is just the first step, says the telecoms operator. Citymesh has ambitions to expand to Luxembourg in the future, "and if possible to the rest of Europe".
#FlandersNewsService | © BELGA PHOTO KURT DESPLENTER