City of Brussels prepares for Zelensky visit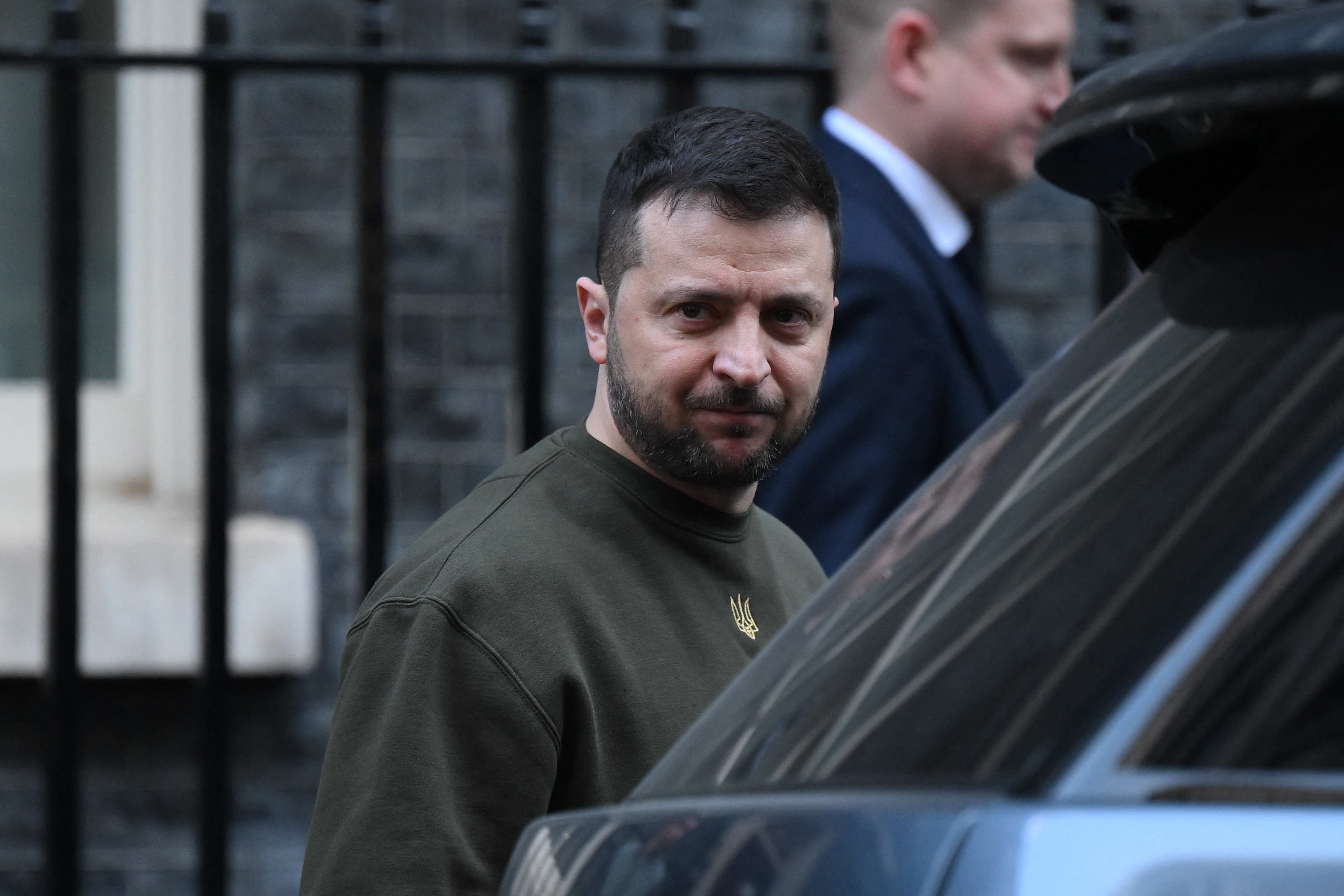 Ukrainian president Volodimir Zelensky will in all likelihood attend the European summit in Brussels on Thursday. Brussels police are preparing for Zelensky's arrival, a visit with some risk, but would not reveal anything about additional measures or security.
"For security reasons, we do not give details about the deployment of police officers. In any case, Belgium is used to hosting international events on its territory, with the presence of many heads of state and government. For this summit we are deploying the necessary people and resources," said the federal police.
During the European summit on Thursday, as always, a security zone will be set up around Schuman Square. Part of Froissart Street and Wet Street between Schuman Square and Résidence Palace will be completely closed. The Schuman metro station will be only partially accessible. Brussels police expect few demonstrations following the summit.
Zelensky is already making a surprise visit to the UK on Wednesday. Thursday he is expected in Brussels at the European summit. There, he will also deliver a speech at the European Parliament. It will be Zelensky's first visit to Brussels since the Russian invasion of his country almost a year ago.
The heads of state and government of the 27 member states will meet in Brussels on Thursday for a summit on strengthening European competitiveness, the migration issue and Ukraine.
© Daniel LEAL / AFP