Citizens' group takes Belgium to court over dismantling of nuclear reactors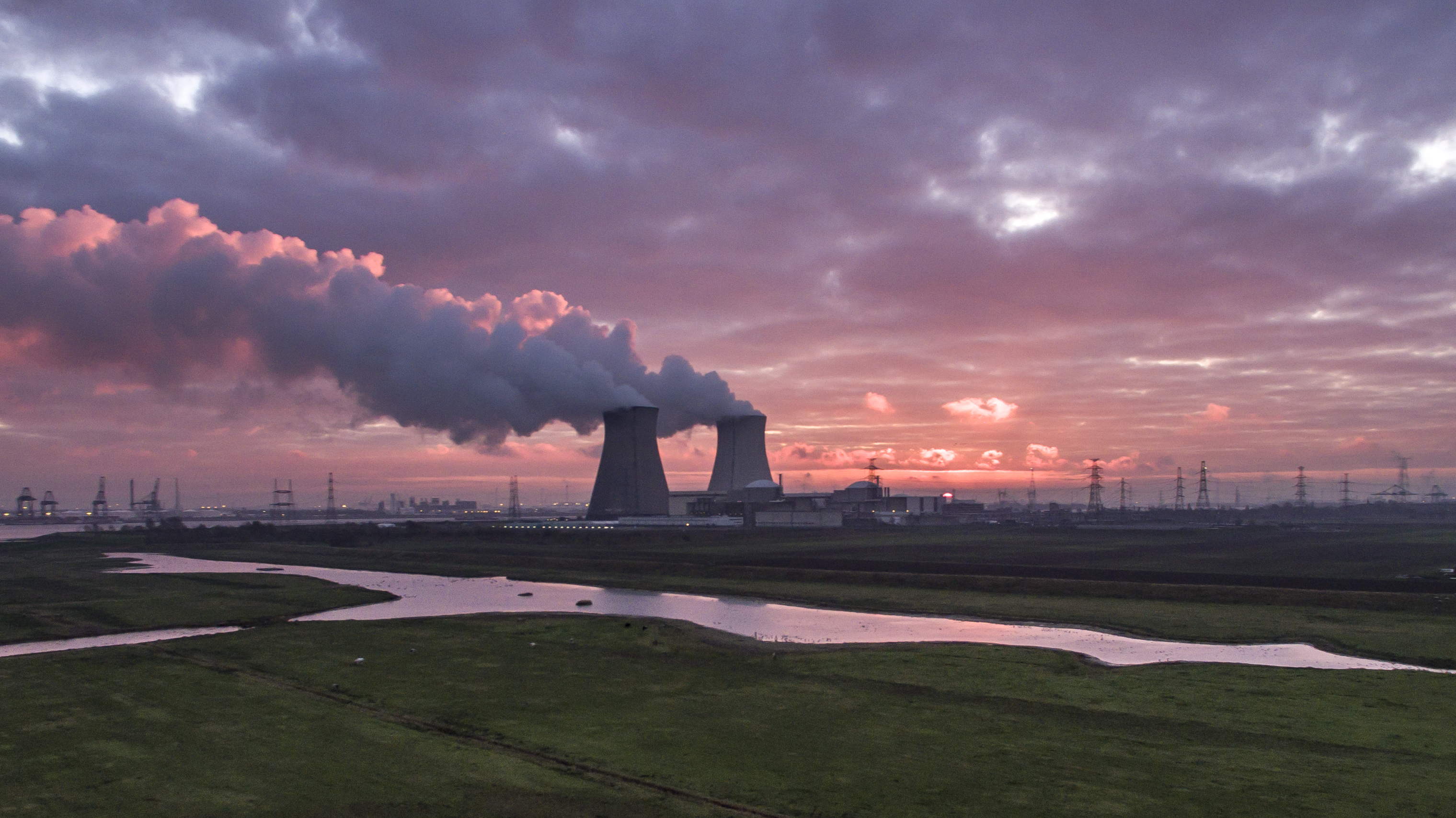 The citizens' group 100TWh is taking Belgium to court over the dismantling of the Doel 3 and Tihange 2 nuclear reactors. 100TWh opposes Belgium's nuclear phase-out plans and advocates an energy mix that includes nuclear power. The court case will start on 14 April, the group reports in a press release. 
The Doel 3 and Tihange 2 reactors were disconnected from the grid in September 2022 and January 2023 respectively, marking the start of the implementation of Belgium's nuclear phase-out strategy. In 2012, cracks were discovered in the steel walls of the reactor vessels of both nuclear reactors, earning them the nickname "crack power plants". The citizens' group 100TWh is trying to prevent the definitive dismantling of the nuclear reactors through legal action.
Backed by around 20 citizens, 100TWh launched legal action in September 2022 to argue that the calculations relied on by the government to assess Belgium's security of electricity supply are far too optimistic, and that the Doel 3 nuclear power plant is essential to secure supply.
"The 6 GW of nuclear capacity that used to provide 50% of our electricity will not be replaced," says Henri Marenne, chairman of 100TWh. "Although the Minister of Energy has promised to build two gas-fired power stations, they will only provide 1.6 GW, if they are completed in 2025. Moreover, these plants, which will have to be subsidised and are subject to the vagaries of the gas market, will explode our country's energy bill".
According to 100TWh, Belgium will therefore be dependent on foreign imports for a very large part of its electricity and will no longer be able to show solidarity with its European neighbours. "In addition, replacing nuclear power with gas power plants will increase Belgium's CO2 emissions, while Belgium has just committed to reducing its CO2 emissions," the group argues. 
"That is why we have called for the immediate suspension of the decommissioning of the closed nuclear power plants, for as long as the country does not have facilities to replace their 45 TWh annual production," says 100TWh. The first pleadings in the case will be heard at the French-speaking Court of First Instance in Brussels on 14 April.
The Doel nuclear power plant in Doel, Beveren © BELGA PHOTO DIRK WAEM