CIA informed Belgium that Ukraine may have sabotaged Nord Stream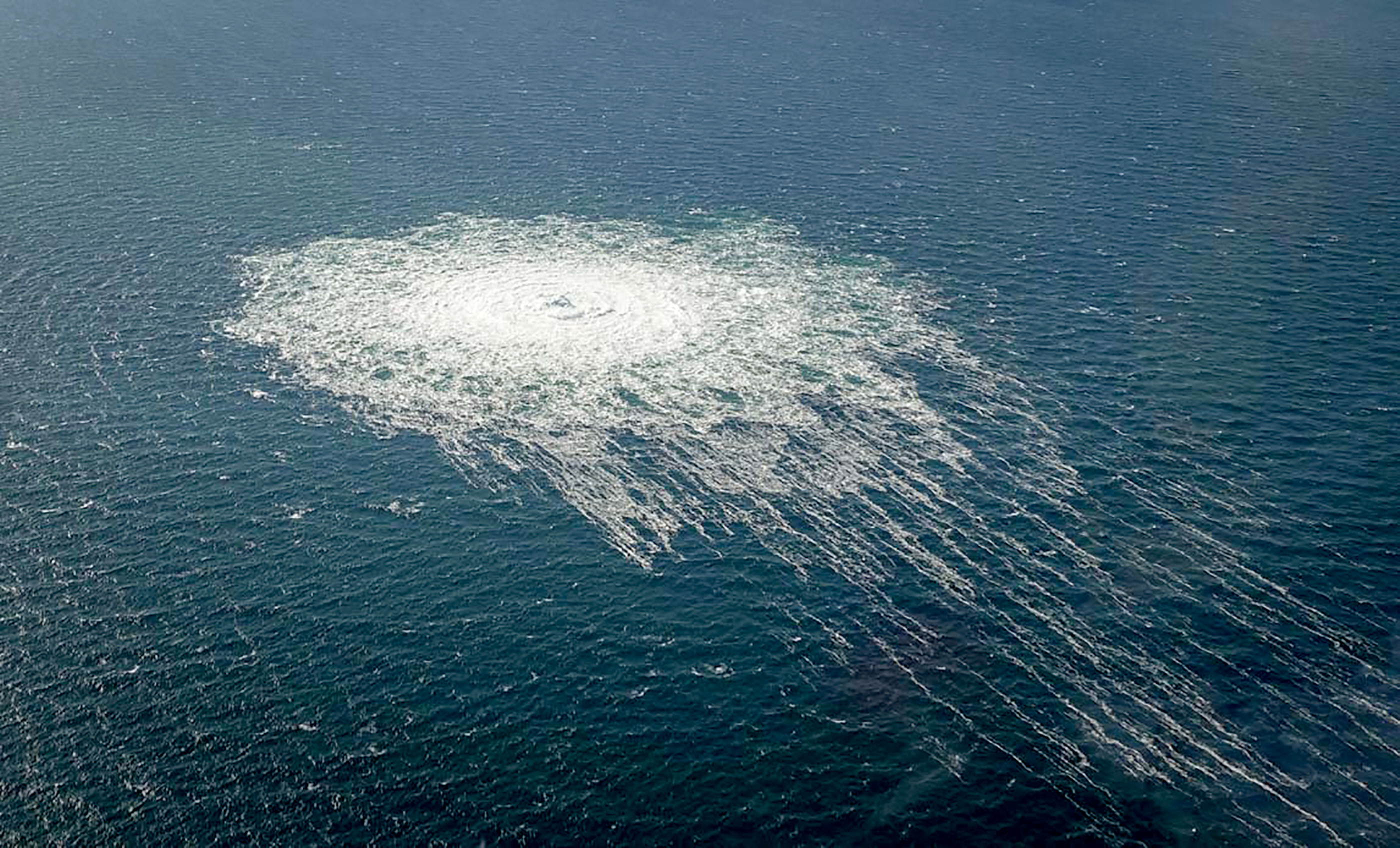 Shortly after the Nord Stream pipeline was sabotaged at the end of September 2022, Belgian military intelligence received information about the incident from the CIA. The intelligence highlighted Ukraine's alleged role in the sabotage, De Tijd writes on Saturday based on well-informed sources.
According to the newspaper, Western intelligence services, including Belgian ones, have been aware for months that Ukraine was probably involved in one of the most brutal and dangerous attacks on European energy infrastructure.
This could have put the alliance with Ukraine under strain. Before the Russian army invaded Ukraine, Germany depended heavily on Russian natural gas. In addition, France's Engie, the Netherlands' Gasunie, Germany's Wintershall and Russia's Gazprom have invested in Nord Stream 1.
Defence minister Ludivine Dedonder (PS, French-speaking socialists) did not comment on the allegations by De Tijd. "We do not communicate on the work of our intelligence service or on the contacts it has with partner services," a spokesperson said.
 The gas leak at the Nord Stream 2 pipeline connecting Russia and Europe © PHOTO HANDOUT / DANISH DEFENCE / AFP