Christian labour movement criticises 'stigmatising' political discourse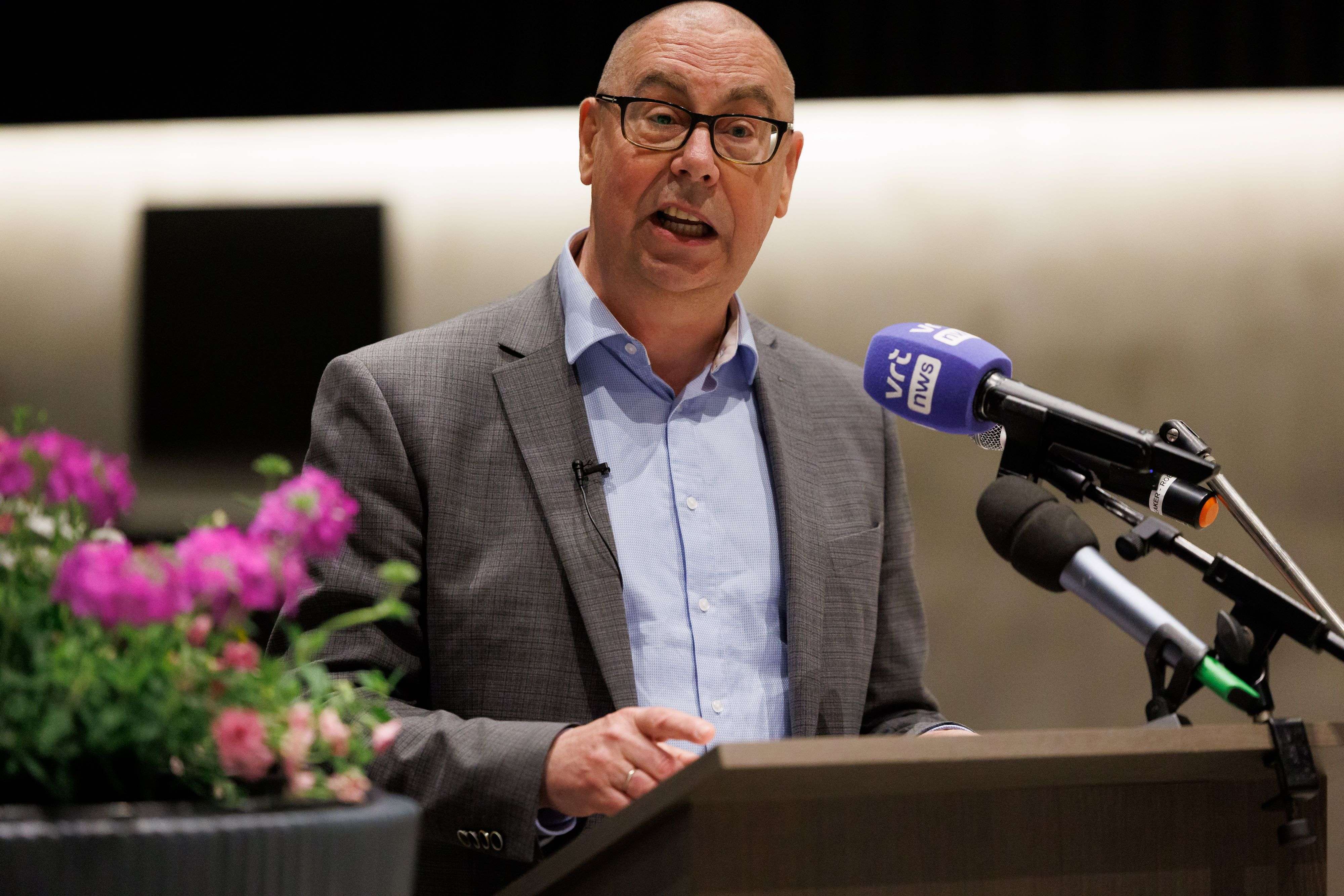 The leaders of the ACV union and the CM mutual insurance fund have criticised Belgium's social security policies and political discourse during speeches to mark Rerum Novarum, the celebration of the Christian labour movement.
Marc Leemans, president of ACV, rejected the portrayal of social security as an easy ride, saying that it stigmatises people, feeds the far right and increases intolerance. In a speech in Roeselare on Wednesday, he also criticised corporations for taking advantage of the pandemic and the war in Ukraine to increase profits, and singled out Delhaize for its treatment of staff during ongoing social unrest.
In his own speech on Tuesday, CM leader Luc Van Gorp spoke out against proposals by Vooruit leader Conner Rousseau to make it compulsory for parents to send children to day care, or for those who have been unemployed for two years to accept a compulsory basic job or lose their benefits. Imposing such conditions "goes against everything our social security model stands for", he said.
Meanwhile, former social worker Ann Vermorgen has been nominated by the ACV's general council to become the new president, succeeding Leemans on 1 January. Leemans had announced in February that he would quit after 12 years. She will be the union's first female leader.
ACV and CM are the two biggest and most powerful organisations in the Christian pillar of Belgian society. Rerum Novarum, referring to an encyclical issued by Pope Leo XIII in 1891, is marked each year on Ascension Day by the Christian labour movement, as a counterpart to the socialist Labour Day on 1 May.
ACV president Marc Leemans pictured during his Rerum Novarum speech © BELGA PHOTO KURT DESPLENTER