Chinese manufacturer BYD aims to sell 2000 electric cars in Belgium in 2023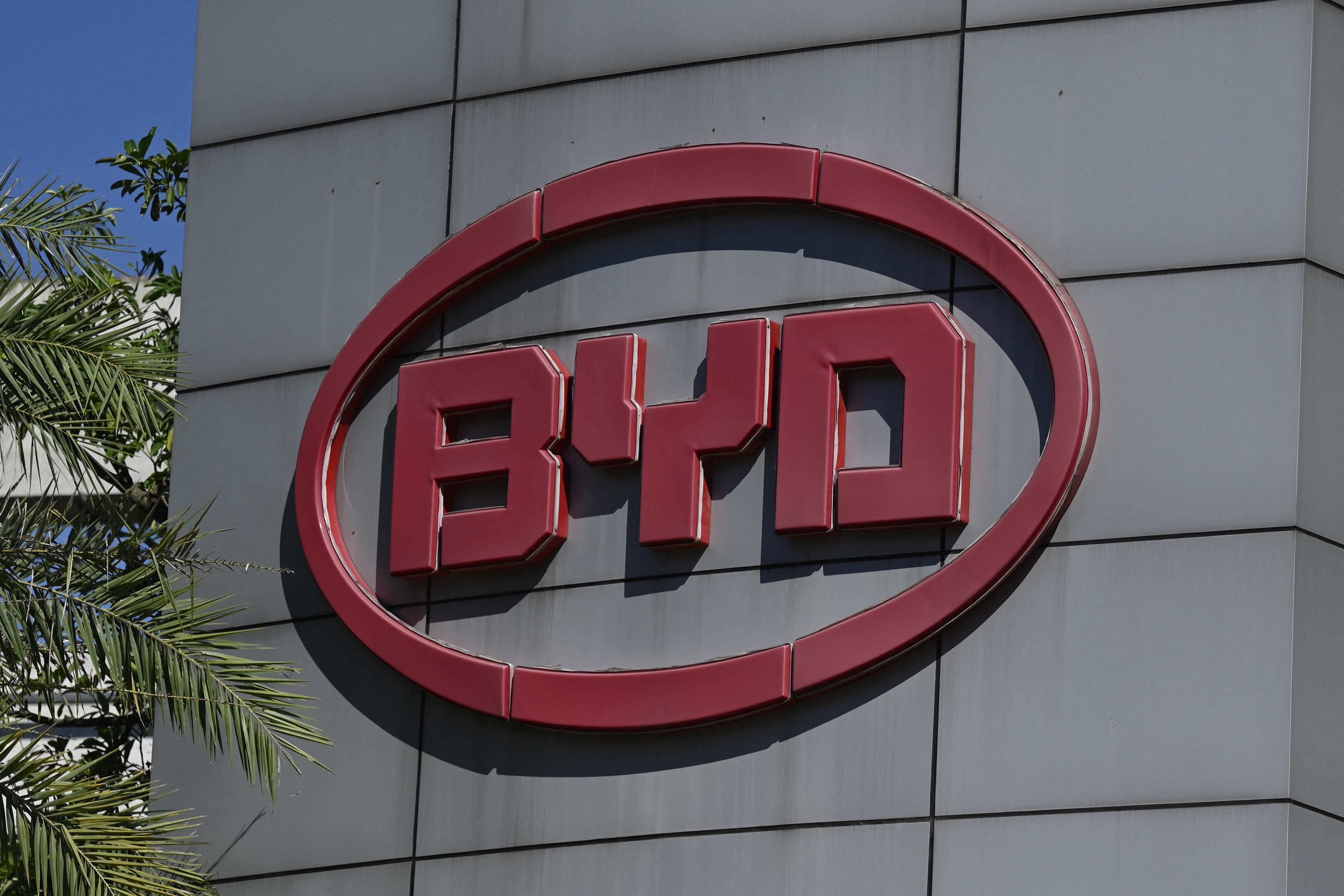 Chinese electric car manufacturer BYD (Build Your Dreams) kicked off its operations in Belgium on Thursday in Brussels, presenting its first three models for sale in the country. Next year, the carmaker is targeting sales of 2,000 cars in Belgium, 90 percent of which will be commercial vehicles. Two more models will also be added to the range by 2023.
The first sales point of BYD is located in Zaventem. Sales points will come to Antwerp, Ghent and the Grand Duchy of Luxembourg next year. Nine after-sales points will open in partnership with existing garages. BYD is cooperating in Belgium and Luxembourg with Inchcape, a British independent distributor of various car brands.
The three models BYD will launch in Belgium are the "Atto 3", a C-segment SUV that will account for the largest volume, and the top models "Tang", a seven-seat SUV in the E-segment, and "Han", an E-segment sedan. Both top models were named after Chinese dynasties and cost EUR 71,390, while the Atto 3 will cost 45,990 euros.
BYD stresses that its cars in Belgium are 'full option' and in stock. "We have a large stock, so we don't have to contend with long delivery times like many other carmakers," says Frederik Van den Bossche, fleet sales manager of BYD Belux. "Our timing is good. The transition to fully electric driving is happening in Belgium, mainly through companies. Changing tax legislation will push them even more towards electric cars next year."
(TOM)
© Jade GAO / AFP