Chinese customs fraud ring dismantled at Liège airport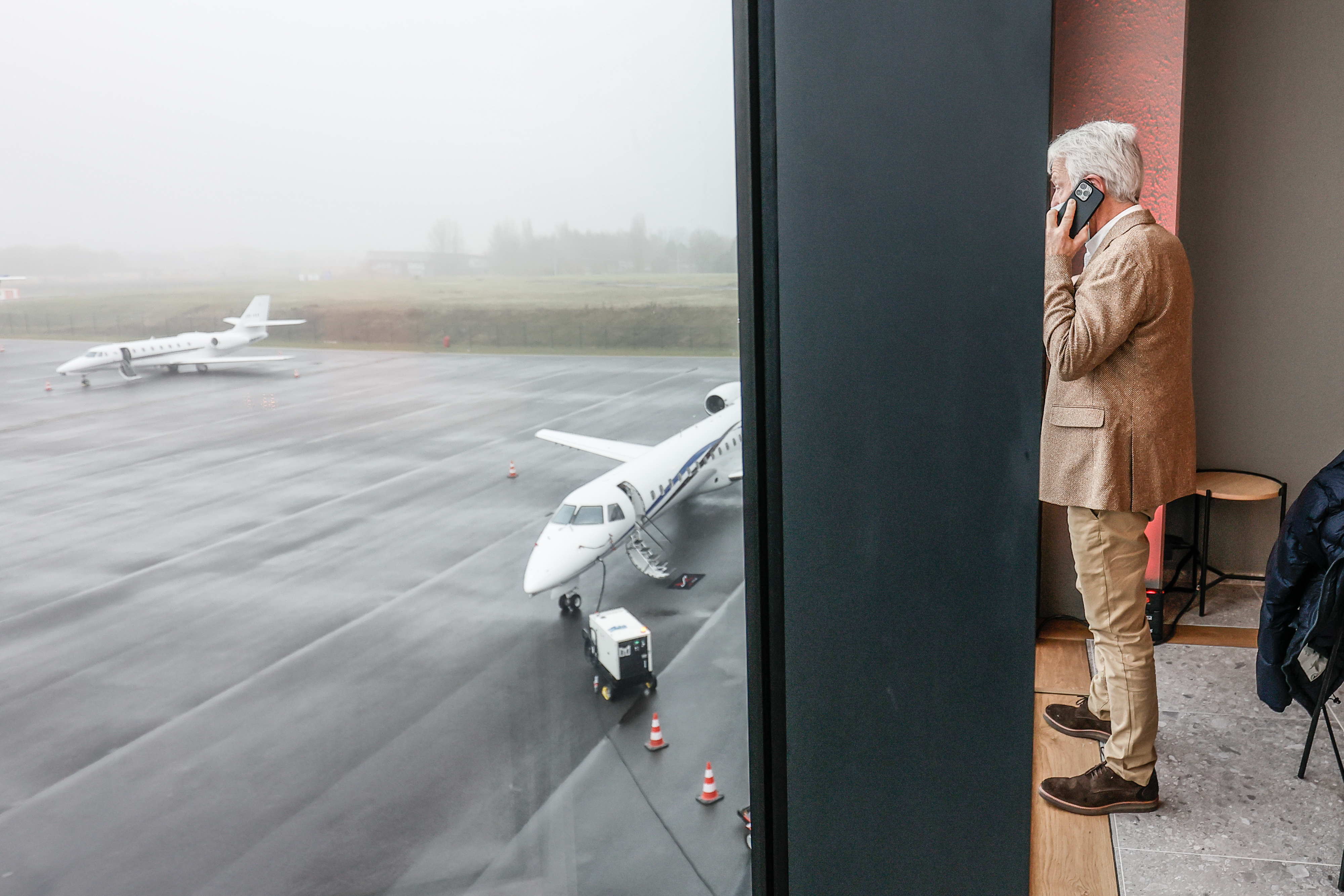 The European Public Prosecutor's Office (EPPO) carried out 10 searches and arrested four suspects in Belgium on Tuesday as part of an operation against a customs fraud ring at Liège airport. The fraud ring is believed to have evaded at least 303 million euros in VAT, EPPO reported.
Officers searched warehouses and offices at Liège and Zeebrugge airports on Tuesday, as well as the private homes of the suspects in Ans, Liège and Wezet. EPPO suspects Chinese exporters of setting up a complex system to evade VAT on imported goods. They allegedly made use of private Belgian customs agencies and a number of post office box companies in various EU countries. 
The Belgian companies stated that the goods arriving at Liège airport - such as electronics, toys and accessories - were destined for other member states in order to benefit from VAT exemption. 
To obtain this exemption, they used post office box companies in France, Germany, Hungary, Italy, Poland and Spain. In some cases, they are also believed to have used genuine companies who were unaware of this.
The imported goods ended up with real companies in other EU countries or were sold through online platforms. The end consumer paid the full price for the product, including VAT, although the VAT was never declared or paid to any tax authority. The system allowed the goods to be sold at a high profit, the European Public Prosecutor's Office said.
According to the EPPO, these activities resulted in at least 303 million euros in evaded VAT and 6.6 million euros in evaded customs duties between 2019 and 2022. The four suspects arrested include two directors, an accountant and another employee of the Belgian companies under investigation.
Liège Airport, Belgium © BELGA PHOTO BRUNO FAHY