Chinese conglomerate Fosun is considering selling Antwerp diamond company IGI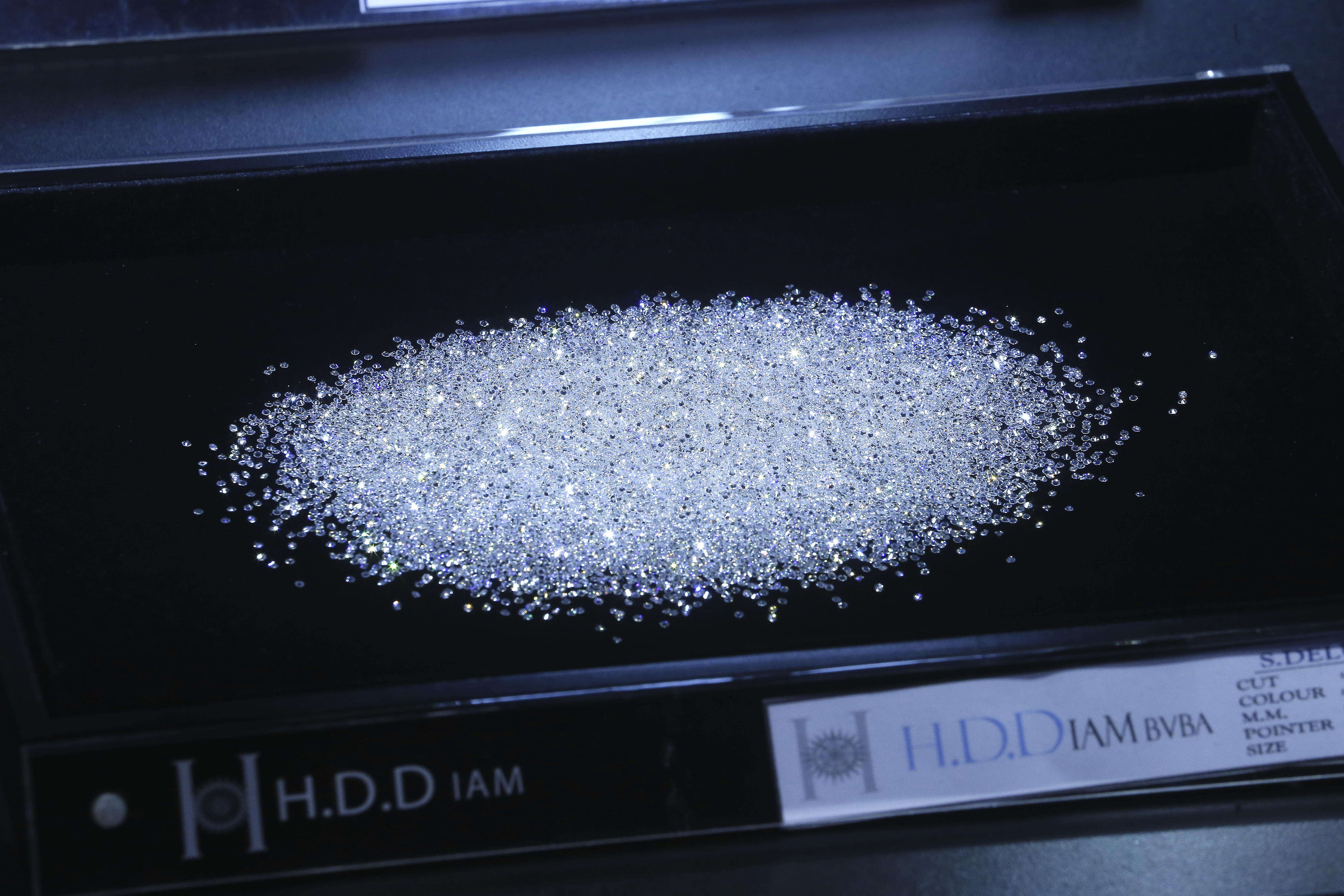 Fosun, one of China's largest non-state-owned investment companies, is considering selling its majority stake in the International Gemological Institute (IGI). The deal could value the Antwerp-based diamond assessor at 200 million euros, the Bloomberg news agency writes, based on sources close to the matter.
In October, Fosun announced that it wanted to sell up to $11 billion in assets to improve its liquidity position, and selling its stake in IGI seems part of that plan. The Chinese conglomerate is currently evaluating the possibility with Deutsche Bank. That evaluation has only started very recently, and Fosun could still decide to keep its stake, Bloomberg reports.
IGI was founded in 1975 and is one of the two major institutions that assess the quality of diamonds and other jewellery based on colour, clarity, cut and weight. The company says it has 20 laboratories worldwide. The Lorie family, which founded IGI, owns the remaining 20 per cent of the shares.
#FlandersNewsService | © BELGA PHOTO NICOLAS MAETERLINCK