Chinese ambassador to Belgium warns against resolution on Taiwan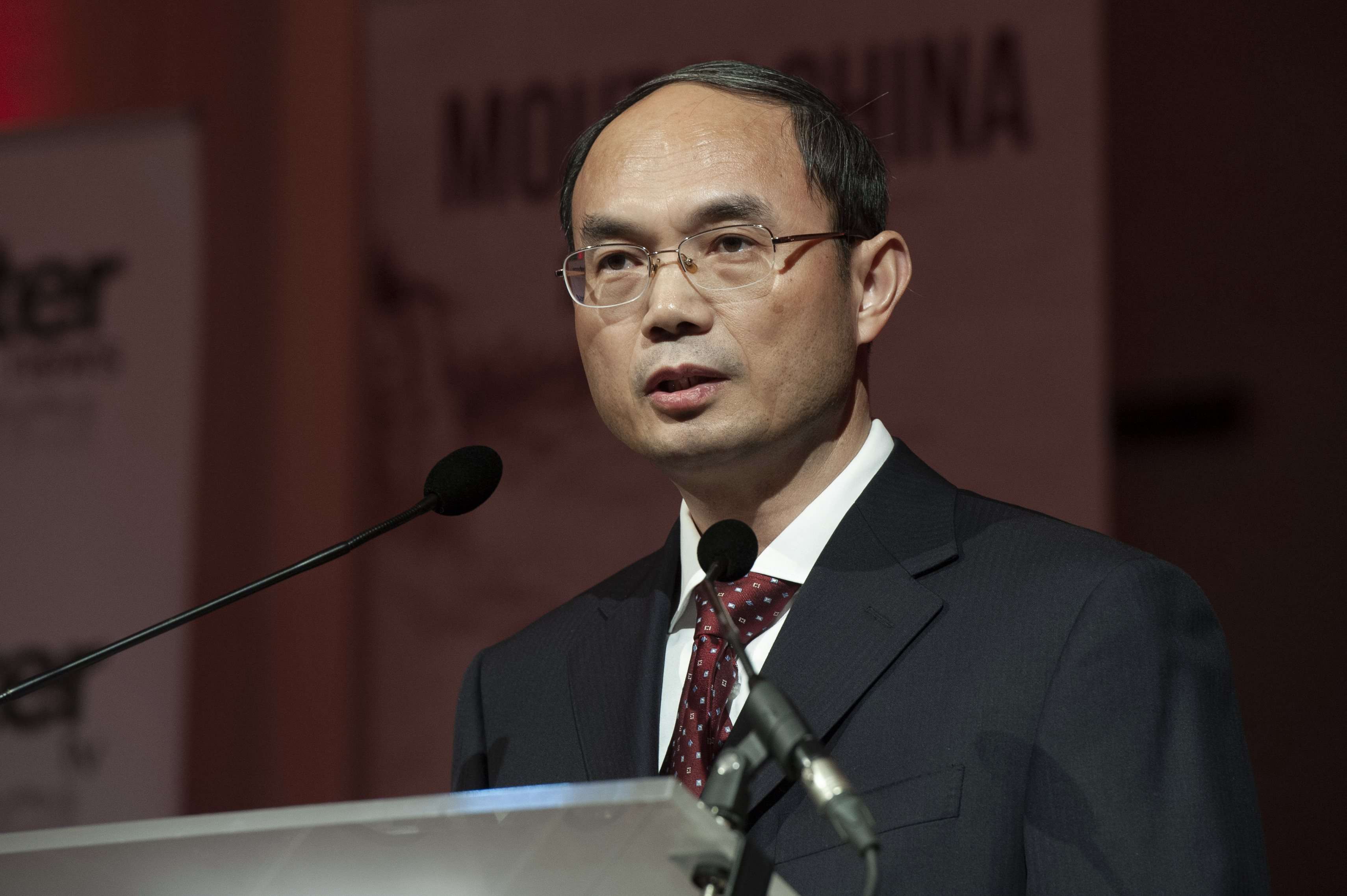 China is pressuring the Belgian parliament to amend a proposed resolution on "the growing threat towards Taiwan". Failure to amend that resolution could damage relations with Brussels. This is according to a letter from the Chinese ambassador to Belgium Cao Zhongming to Els Van Hoof, the chairman of the Foreign Affairs Committee, which Politico and VRT NWS could access.
In his letter, the Chinese ambassador to Belgium Cao Zhongming warns our country "not to support any separatist forces for the independence of Taiwan, to maintain overall bilateral relations between China and Belgium."
He further believes that "any act supporting Taiwan's independence will seriously damage the peace and stability, and interference in the Taiwan issue will damage relations between the countries concerned and China".
The Belgian resolution calls for de-escalation following the heightened tensions around Taiwan in recent months, condemning "Chinese aggression towards Taiwan" and calling on the People's Republic of China to "refrain from measures that further destabilise the region".
Els Van Hoof denied that the resolution would violate the one-China policy. "The one-China policy assumes that there is only one sovereign state and not two sovereign states, Taiwan and China. By accepting the one-China policy, we recognise the Chinese authorities as the sole representatives of China. However, the deliberate ambiguity of this policy does allow for unofficial but rich and varied cooperation between Taiwan and Belgium," she told VRT NWS.
Still, according to Van Hoof, this does not mean that Belgium recognises the People's Republic of China's claims on Taiwan. "We note the Chinese position under the one-China policy but do not pronounce on a final solution. We do not recognise Taiwan as an independent state or support China's territorial claims."
The Chinese government considers Taiwan a domestic issue and does not want international interference. Thus, Beijing is wary of opening Taiwanese embassies in countries with bilateral contacts. However, a Taiwanese representation like the one in Brussels could.
That China means business in Taiwan could already be experienced by EU member Lithuania. Against Beijing's wishes, a Taiwanese embassy was opened in the capital Vilnius. As a result, Lithuania was punished by halting exports to China.
Beijing also banned imports of products from other European companies that use Lithuanian components. German tyre manufacturer Continental, for example, experienced problems. Incidentally, the EU is now filing a lawsuit with the World Trade Organisation in the case it was announced earlier this week.
It cannot be ruled out that China will impose sanctions on our country if the resolution is not amended or withdrawn. In any case, the letter seems to hint at that. In any case, the new incident further complicates the relationship between Belgium and China.
The Chinese ambassador to Belgium Cao Zhongming in Brussels | L'ambassadeur chinois pour la Belgique Cao Zhongming à Bruxelles. 31/01/2019
© BELPRESS