China-EU: Charles Michel to talk with Xi Jinping this Thursday in Beijing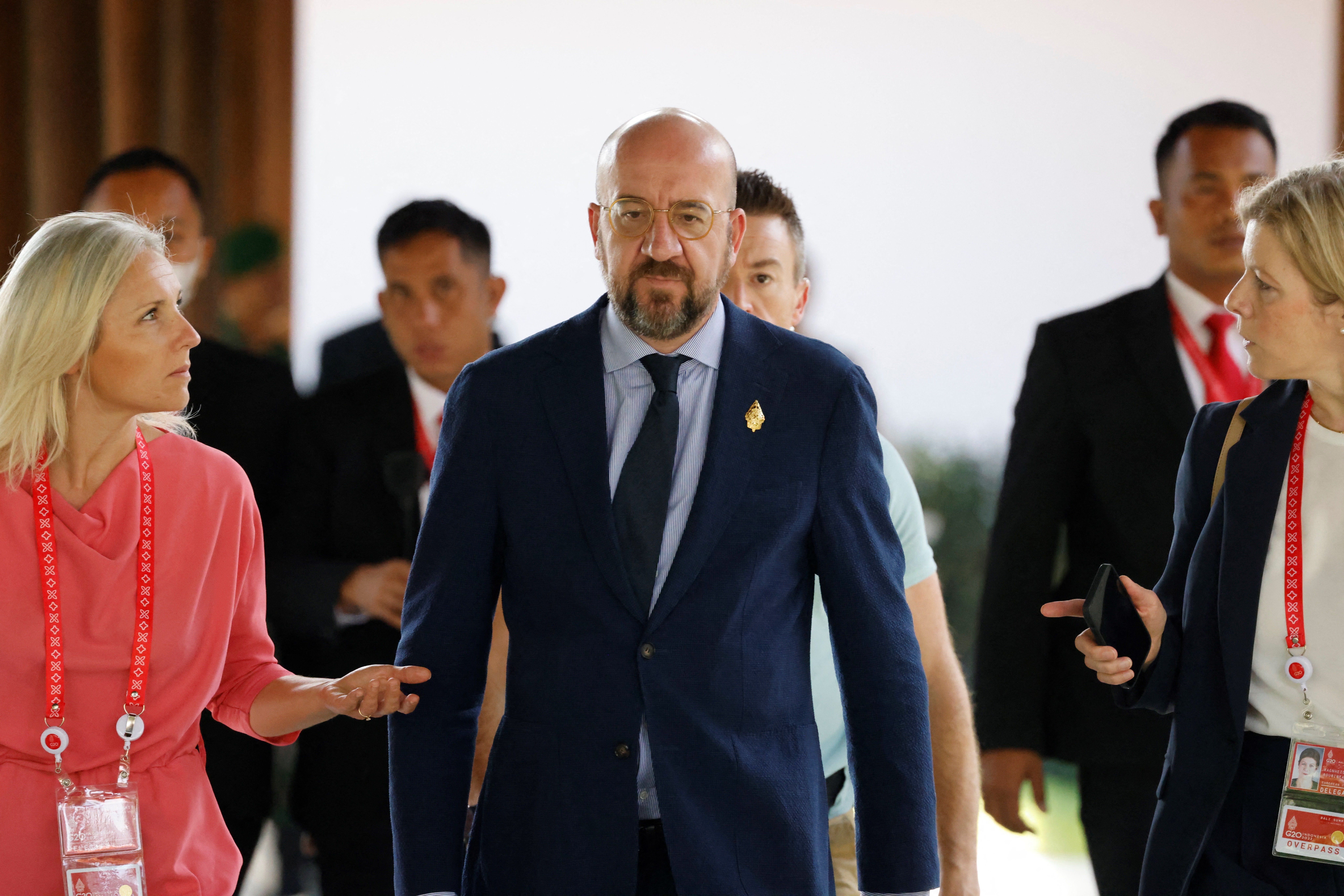 European Council President Charles Michel travels to China this Thursday, December 1, to meet with President Xi Jinping, Prime Minister Li Kepiang and chairman of the Standing Committee of the National People's Congress Li Zhanshu in Beijing. The present protest in China hasn't changed the plans (for now).
Charles Michel has mentioned "it would be good to engage with China since we are at a critical juncture". Among the critical subjects, there are China's refusal to condemn Russia's attack on Ukraine; the European Union (EU) dependency on China for raw materials and technology; and China's rhetoric concerning Taiwan. Global issues such as climate change, health, and energy prices should also be on the table.
The meeting comes in a context of intense debates between Europeans about how the EU should position itself towards China. On the one hand, Charles Michel has to reckon with a country like Germany, which has major economic interests in China, and other countries like Lithuania, which have incurred the wrath of Beijing by strengthening ties with Taiwan.
Earlier this month, Michel had already called on the Chinese to convince Russia to respect international law in Ukraine. Later in the same month of November, ​ China cancelled Michel's speech at the opening of a trade fair in Shanghai. According to European diplomats, Beijing wanted to partially censor his speech with references to the Russian war in Ukraine. This is a sensitive issue in China, which officially appears neutral, but remains an important strategic partner of Russia.
Relations between the EU and China have deteriorated since mutual sanctions were introduced following allegations of human rights abuses against the Uyghurs in the Xinjiang region. In 2019, the EU considered China to be a "partner, an economic competitor and a systemic rival".
(VIV)
European Council President Charles Michel at G20 summit Bali on November 16, 2022. © BELGA PHOTO (Ludovic MARIN / POOL / AFP)