China cuts interest rate again to support economy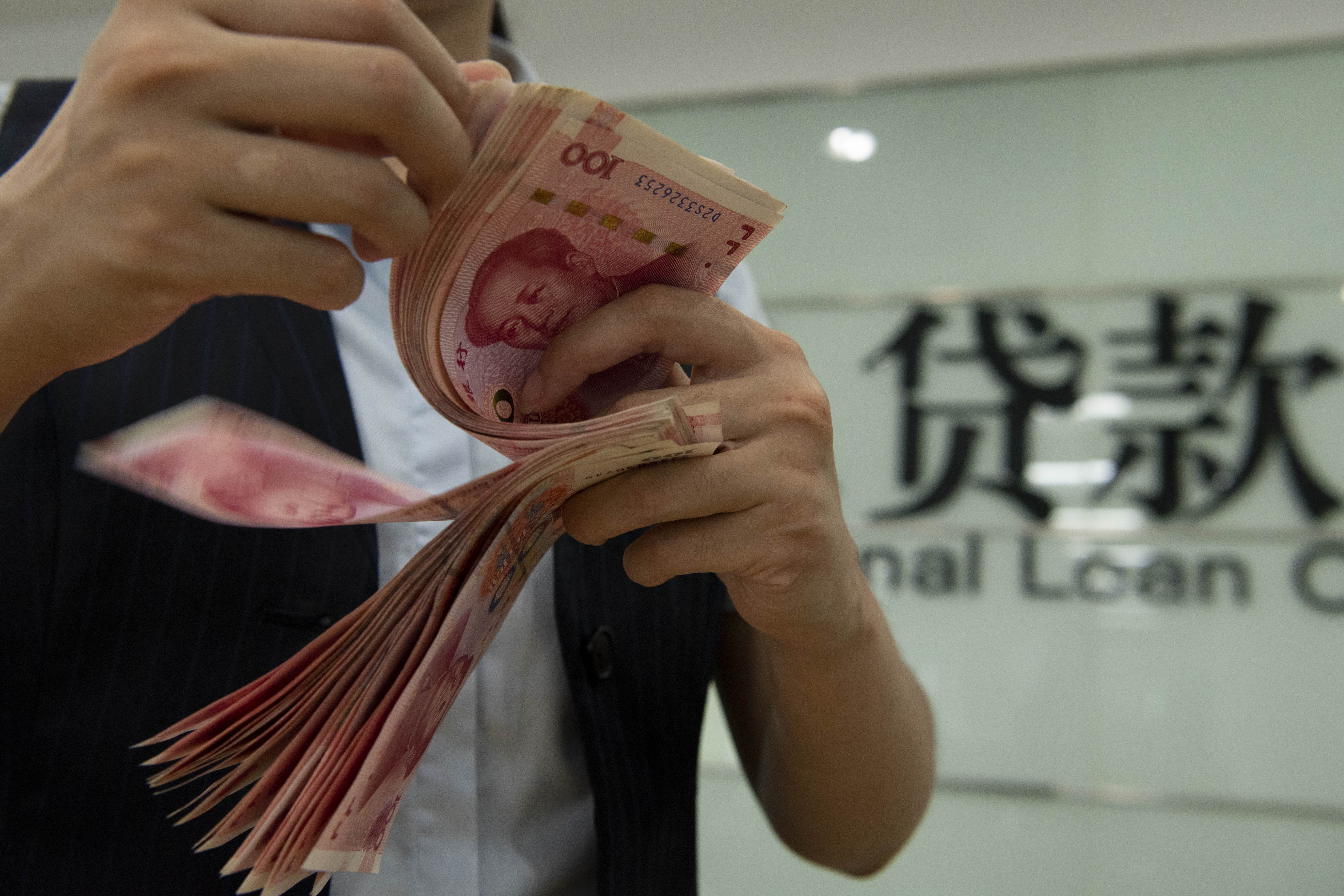 China's central bank cut another key interest rate to spur its ailing recovery on Monday. The country is grappling with a crisis in its property market and weakening consumer spending due to an uncertain economic outlook. By making loans cheaper, policymakers hope to stimulate spending and investment.
The interest rate on one-year loans, which serves as a benchmark for business and household loans, went down from 3.55 per cent to 3.45 per cent. This is the second time the central bank has cut this interest rate in three months. Economists had expected a slightly more significant cut of 0.15 percentage points.
The decision is intended to encourage commercial banks to make more loans and to do so at lower rates. Previous data showed household loans fell last month to the lowest level since 2009.
The interest rate on five-year loans, which serves as the benchmark for most mortgages in the country, remained unchanged at 4.2 per cent. Economists had expected that this interest rate would also be cut to ease the crisis in the property sector.
China's real estate sector has been in financial distress for some time after years of unprecedented growth, financed mainly by massive debt.
The central bank also cut interest rates for its medium-term credit facility to financial institutions to revive the economy last week.
© CFOTO/SIPA USA