China cancelled critical address by EU leader at trade expo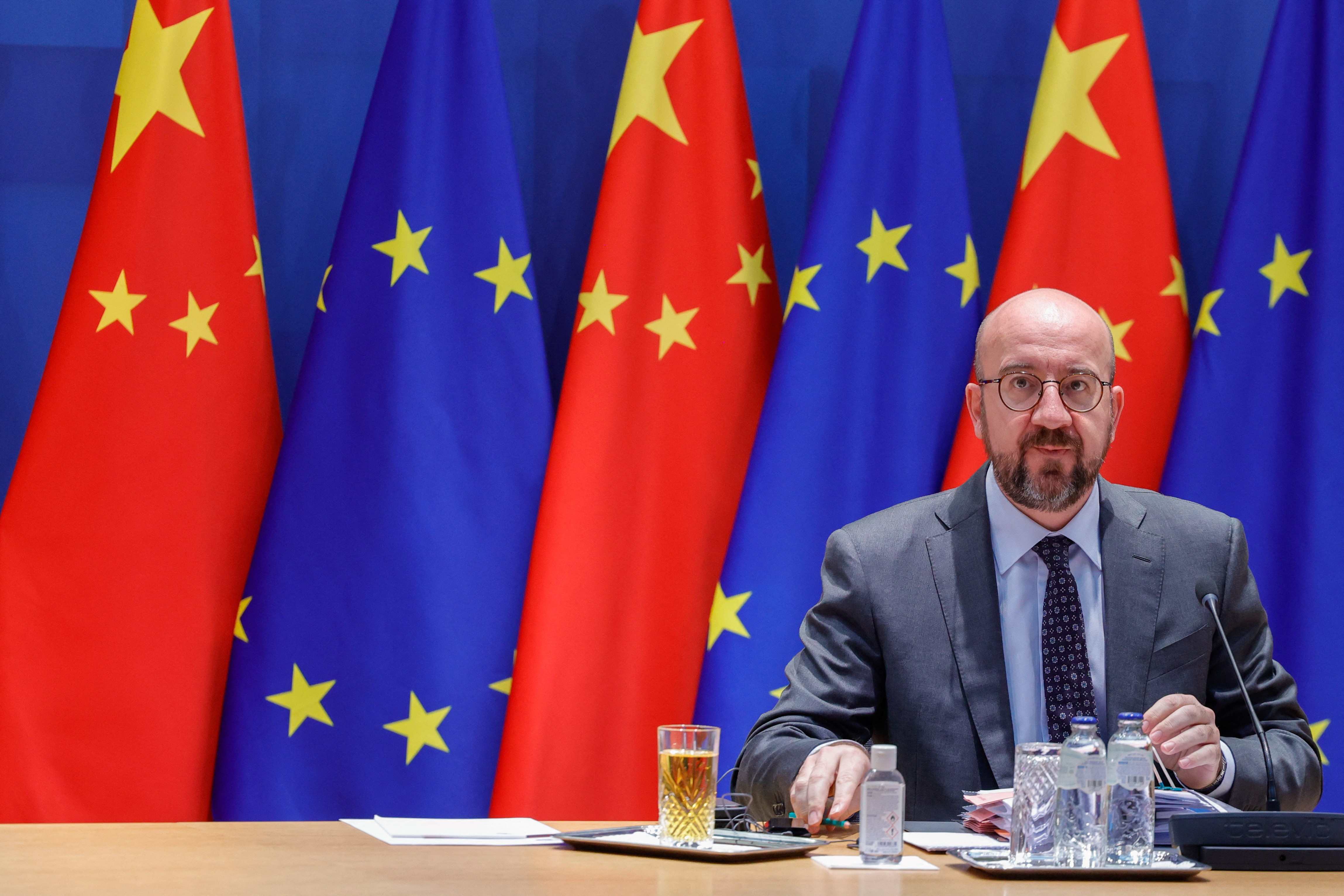 Chinese authorities have cancelled an opening statement by European Council President Charles Michel at a major trade fair in Shanghai in which he was set to criticise Russia's invasion of Ukraine and call for greater trade independence from China, Reuters reports, and a well-placed source confirmed to Belga.
Michel was scheduled to address the China International Import Expo (CIIE) in a pre-recorded video message, but the message was eventually not shown at the request of the Chinese authorities.
The European Council president's message, according to European diplomats, would include mention of Russia's "illegal war in Ukraine" and the "important lessons" Europe is learning from it. He would have addressed Europe's dependence on Russian fossil fuels while drawing parallels with the EU's trade balance with China. "In Europe, we want balance in our trade relations to avoid too high a degree of dependence. That also applies to trade relations with China." The Belgian also intended to call on Beijing to do more to end the bloodshed in Ukraine. 
Other speakers reportedly did address the CIIE, according to the trade fair's website. They include Chinese President Xi Jinping, the head of the International Monetary Fund (IMF), the director-general of the World Trade Organisation and the presidents of Indonesia, Sri Lanka and Belarus.
(KOR)
European Council President Charles Michel before an EU-China summit via video conference in Brussels © Olivier Matthys / POOL / AFP