Child killed during shooting in Merksem; attack related to drug war, says Antwerp mayor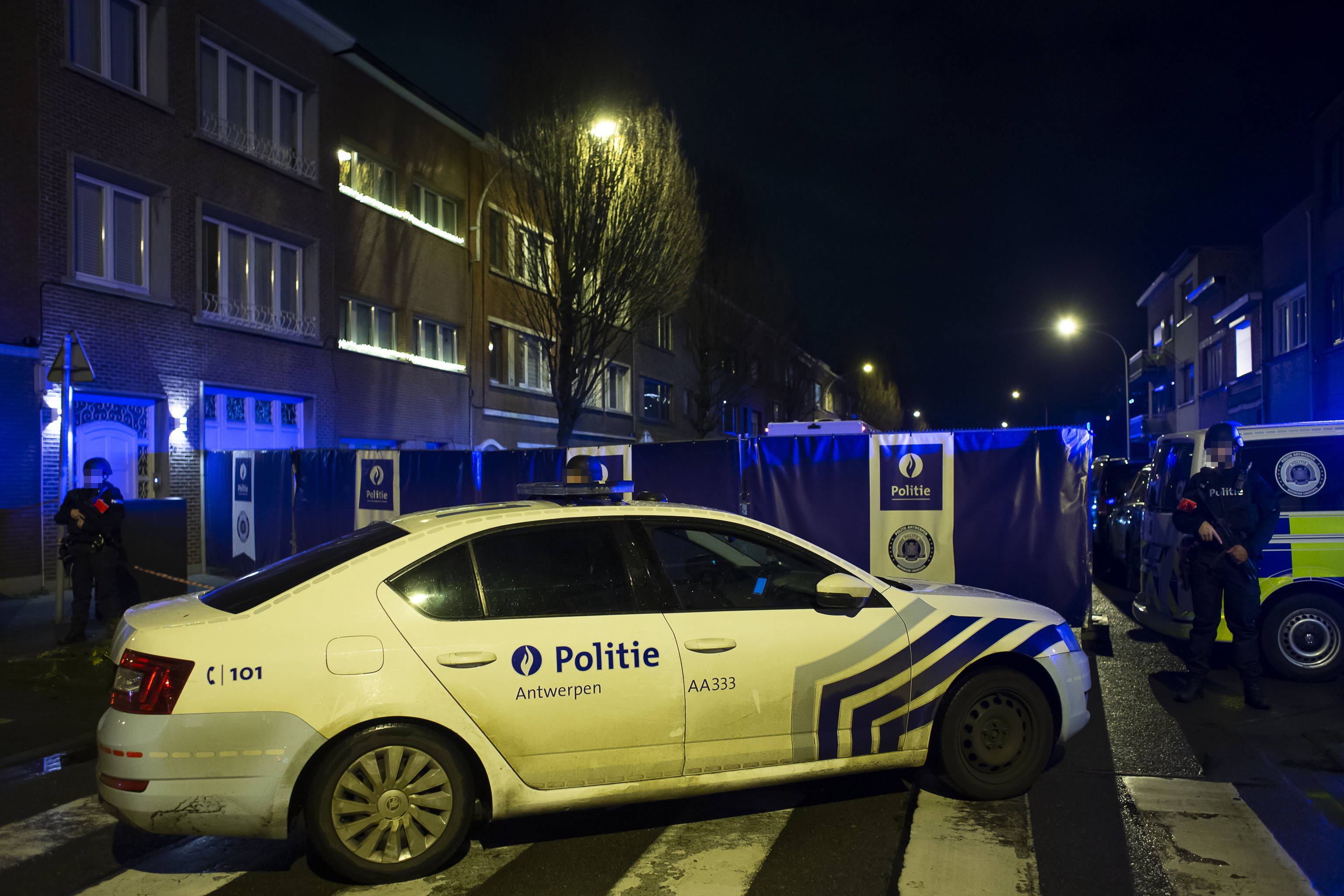 An 11-year-old child was killed in the district of Merksem on Monday evening when a house was taken under fire, the Antwerp police confirmed. The perpetrators targeted a garage door, but behind that door was a living space. The child was reportedly not hit by a bullet but died when a microwave oven exploded as a result of a bullet impact. Two other children in the living space were also injured.
Antwerp mayor Bart De Wever pointed to the drug scene on Monday night. "The affected family is well known, there have been incidents with them before," he said on the talk show Terzake. "There is a drug war going on. Criminals are attacking the houses of other criminals. We have been witnessing this for months and what I feared for a long time has happened: an innocent victim, a child, has died."
The attack on Monday is the latest in a series of drug-related attacks which have plagued the city of Antwerp in recent months. However, these attacks usually do not result in casualties.
"Children have nothing to do with any drug war. We will do everything possible to catch these ruthless criminals," said Belgian Interior minister Annelies Verlinden on Twitter. "Police and prosecutors are doing everything in their power to find and punish those responsible," added Justice minister Vincent Van Quickenborne.
The scene of the shooting in Merksem, Antwerp. © BELGA PHOTO KRISTOF VAN ACCOM