Charles Michel wants to rebuild Ukraine with frozen Russian assets
23 January 2023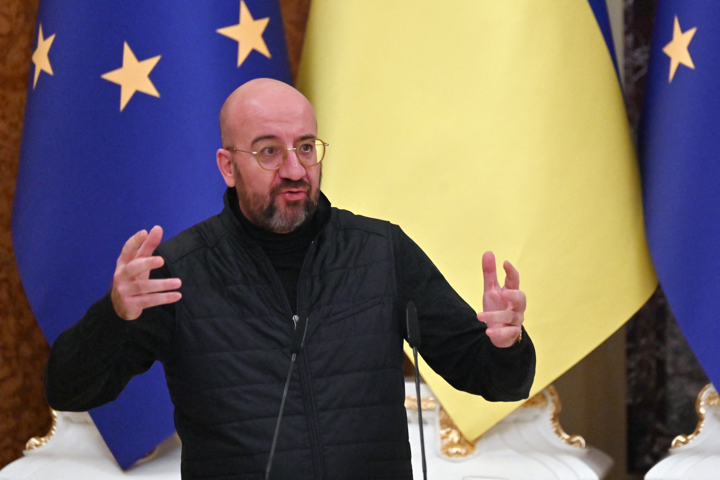 European Council president Charles Michel wants to use the frozen Russian assets, worth around $300 billion, to generate revenue for Ukraine. The Kyiv government could use that money to rebuild their country, Michel suggested in an interview with the business newspaper Financial Times.
Michel told the British newspaper he considered this "just and fair", and that European government leaders are actively working out the plan. However, he also stressed that it must be legally feasible.
The frozen funds originally belonged to Russia's central bank but have been transferred to the EU. The European Commission has long been looking for ways to use those assets to help Ukraine. In November last year, Commission president Ursula von der Leyen announced her intention to "actively manage" the money.
The EU argues that the billions do belong to their rightful owner. The money can be returned if sanctions are lifted. However, this will only be decided upon during final peace negotiations, as Russia must contribute to Ukraine's reconstruction.
© Sergei SUPINSKY / AFP