Charleroi Airport to operate as normal starting from Thursday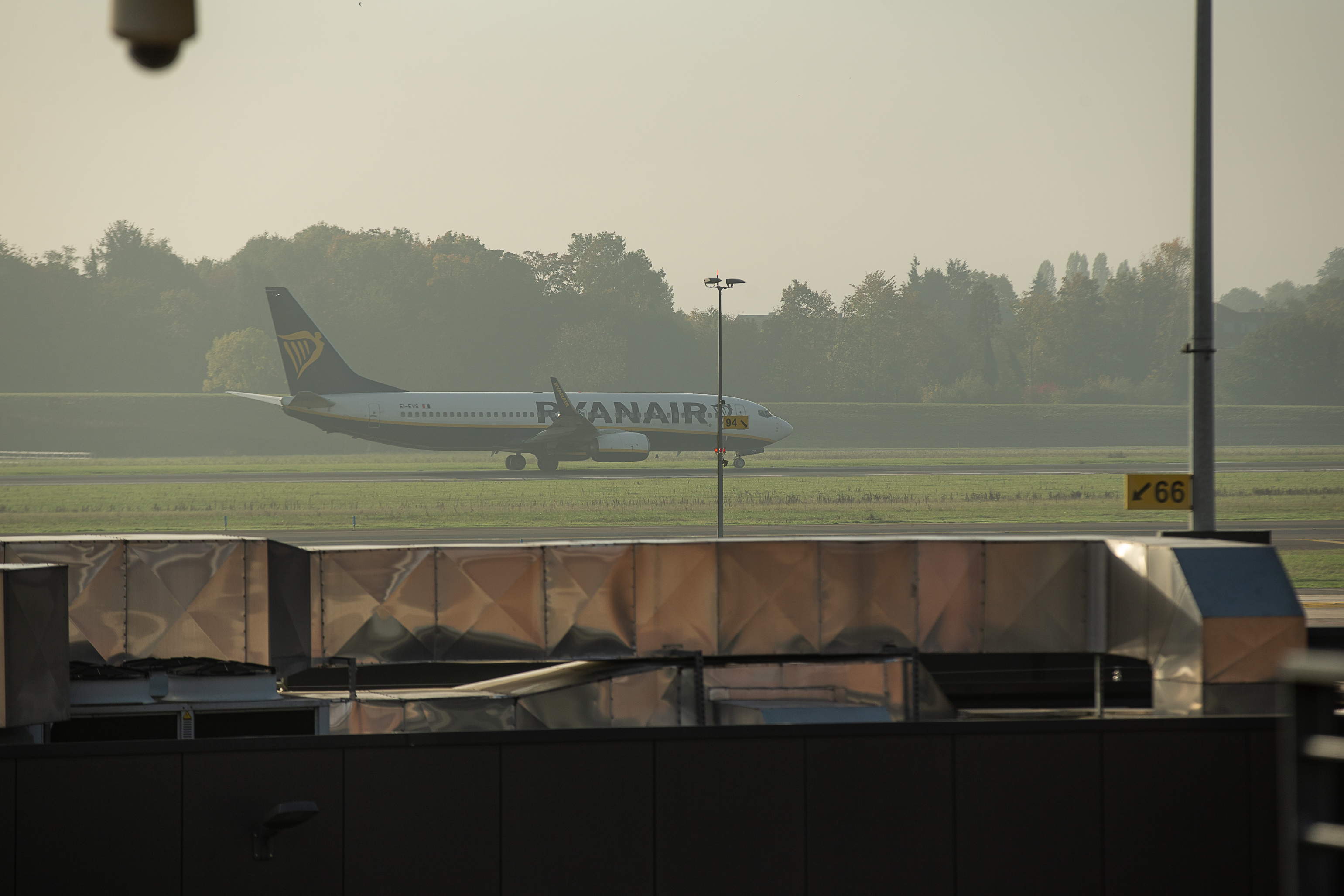 Operations at Charleroi airport will return to normal from Thursday morning, said CEO Philippe Verdonck to Belga on Wednesday. The strikers get their way: there will be no second company for passenger security checks for the time being.
The security staff strike affected thousands of passengers wanting to depart from Brussels South Charleroi Airport (BSCA) over the past few days. The airport is still closed to departing passengers on Wednesday.
On Monday, Security Masters staff laid down work because they are dissatisfied with the decision by BSCA Security - a subcontractor to the airport - to assign passenger security checks to two operators instead of one.
On Tuesday evening - after it had already been decided to close BSCA to departing passengers on Wednesday - unions and BSCA Security (a subcontractor of the airport) reached a preliminary agreement. It states that for now, there will not come a second operator for passenger security checks. That would only happen in 2025, if passenger numbers continue to grow.
(TOM)
© BELGA PHOTO JAMES ARTHUR GEKIERE