Champagne consumption in Belgium: turnover up despite lower imports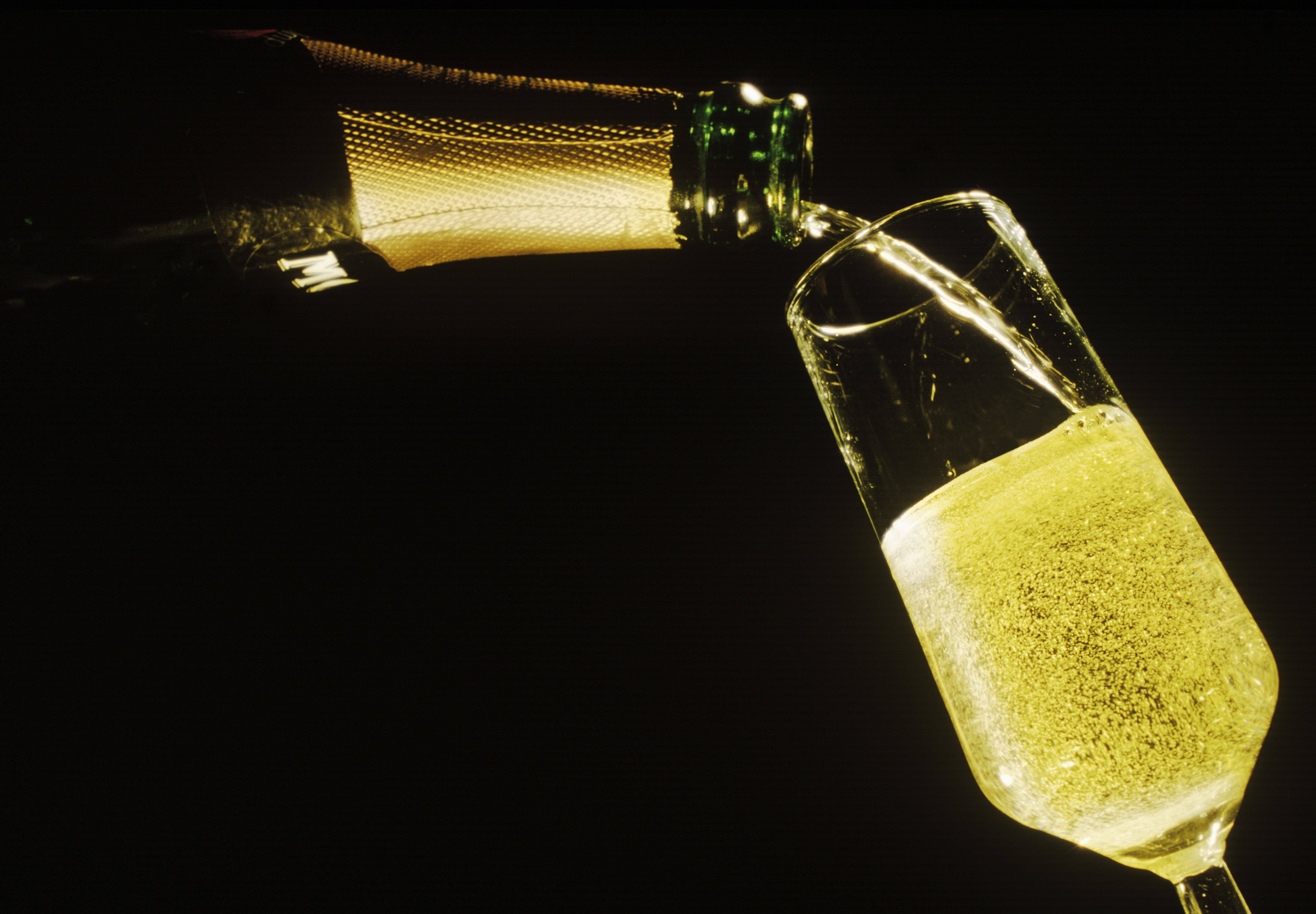 Belgium imported 10.3 million bottles of Champagne in 2022, down 1 per cent. ​ However, revenues were up 6.5 per cent to almost 180 million euros. This is according to figures published on Thursday by the Comité Champagne, a semi-governmental body representing French Champagne houses.
The slight drop means that Belgium slips from fifth to seventh place in the list of top importers. The biggest Champagne drinkers are the US (33.7 million bottles), followed by the UK and Japan.
The statistics do not include the bottles bought in the Champagne region. Nevertheless, Belgians remain by far the biggest consumers of Champagne brut non millésimé, accounting for 86 per cent of purchases. Other countries, such as the US and the UK, prefer exceptional or prestigious vintages.
French Champagne producers sold around 325 million bottles in 2022, of which 138 million were sold domestically, for a record turnover of 6 billion euros.
© SCIENCE PHOTO LIBRARY RM