Centre for Cybersecurity to alert election candidates in case of cyber threat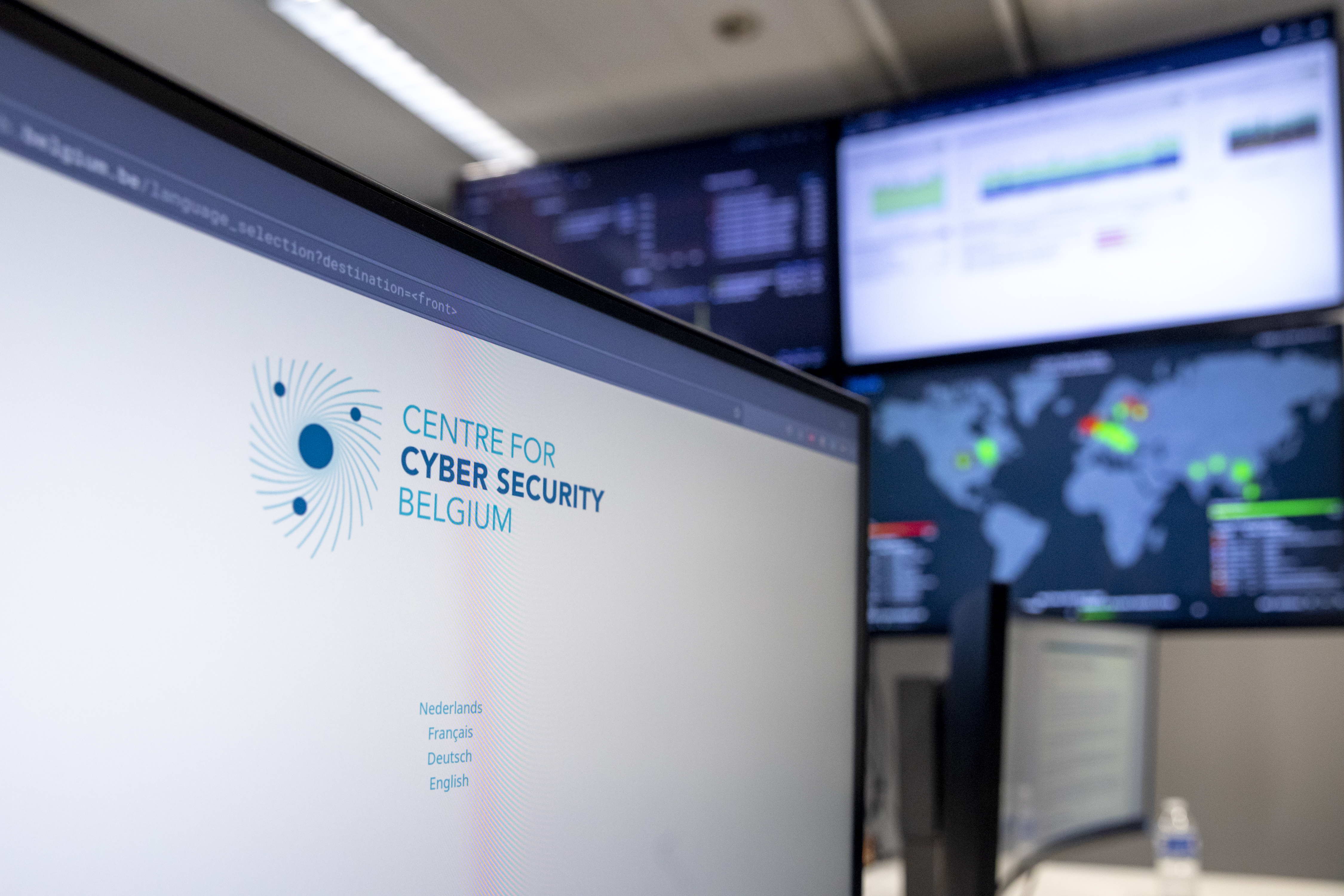 The Centre for Cybersecurity Belgium (CCB) will alert Belgian politicians and party leaders in the run-up to the 2024 elections if it sees indications of interference, prime minister Alexander De Croo told the House of Representatives on Tuesday.
Online threats leading up to or during elections have been a growing concern in Belgium and abroad in recent years. In 2016, Russian hackers tried to manipulate election results in 21 US states, while last year, several EU countries were outraged about the use of the Israeli Pegasus spyware.
The CCB is preparing for the 2024 local, regional, federal and European elections, the prime minister said. It is working on an operations centre and an information system at the Home Affairs ministry. In addition, it plans to publish guidelines for candidates and parties as it did in 2019, including a brochure with information about how to properly secure their accounts.
It is introducing "spear warnings", alerts to election candidates and party leaders. These are "individual personalised early warnings" with "specific advice on how they can protect themselves against a particular threat", De Croo said.
The CCB has been doing this for some time for companies, operators of critical infrastructure and government bodies, says spokesperson Katrien Eggers. However, there is no concrete reason for the additional warning system. "We are always vigilant for cyber threats, especially in the context of elections," she said.
#FlandersNewsService | © BELGA PHOTO HATIM KAGHAT