Céline Dion cancels all concerts until April 2024, including three in Antwerp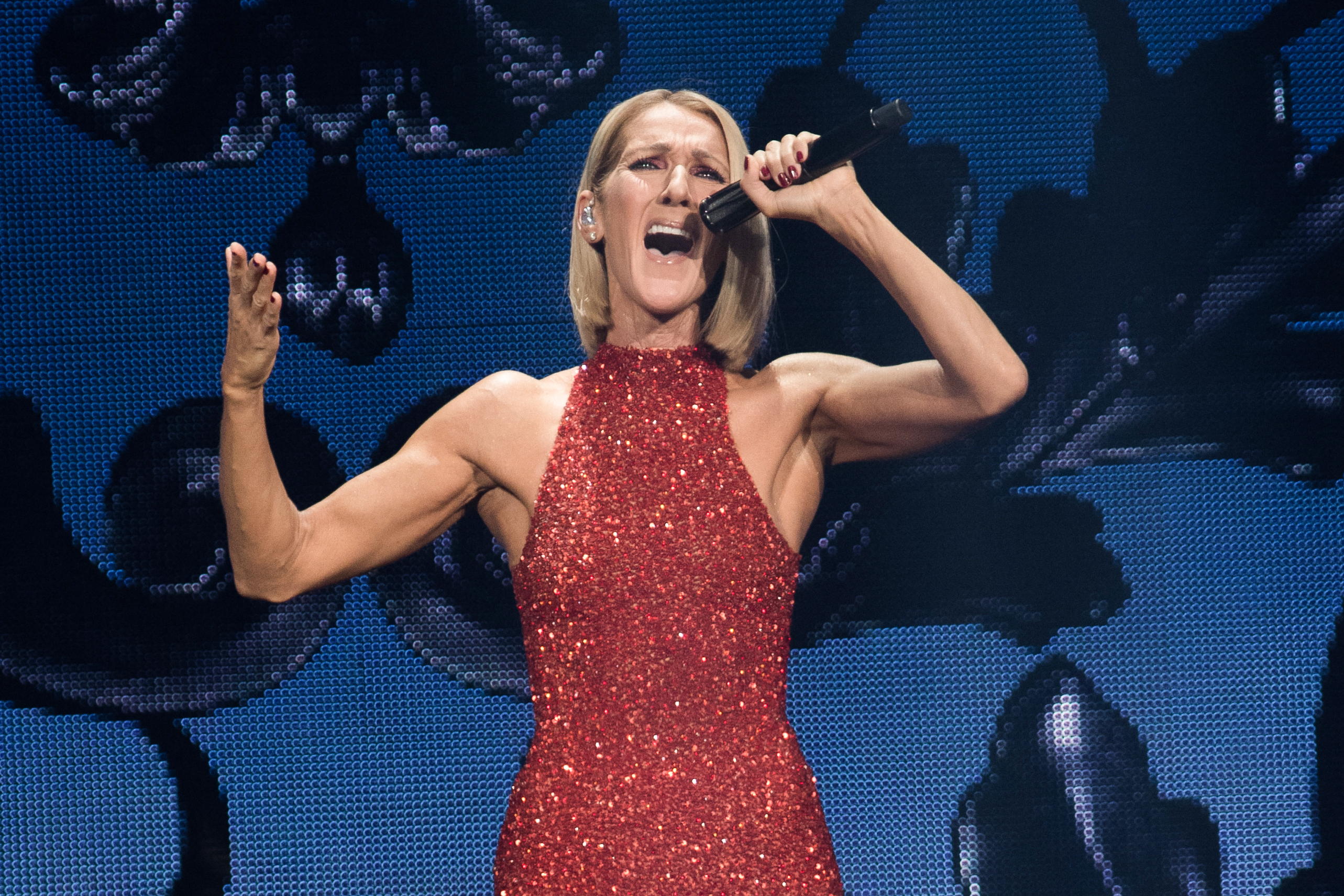 Canadian singer Céline Dion is cancelling all her European concerts until April 2024 for health reasons. Tour organisers in Europe announced the news in a press release to French news agency AFP. Dion was set to perform in Antwerp three times in September.
Dion is suffering from a neurological disease for which she is undergoing treatment. She had previously announced that all European concerts between February and July 2023 would be postponed.
She was due to perform at the Sportpaleis concert hall in Antwerp on 17, 18 and 20 September. The venue published a personal message in English from Dion to her fans.
"I'm so sorry to disappoint all of you once again. I'm working really hard to build back my strength, but touring can be very difficult even when you're 100%," the message reads. "It's not fair to you to keep postponing the shows, and even though it breaks my heart, it's best that we cancel everything now until I'm really ready to be back on stage again. I want you all to know, I'm not giving up… and I can't wait to see you again!"
Ticket holders will receive an email with information about refund.
(BRV)
Céline Dion © PHOTO ALICE CHICHE / AFP