Céline Dept becomes first Belgian YouTuber with 10m subscribers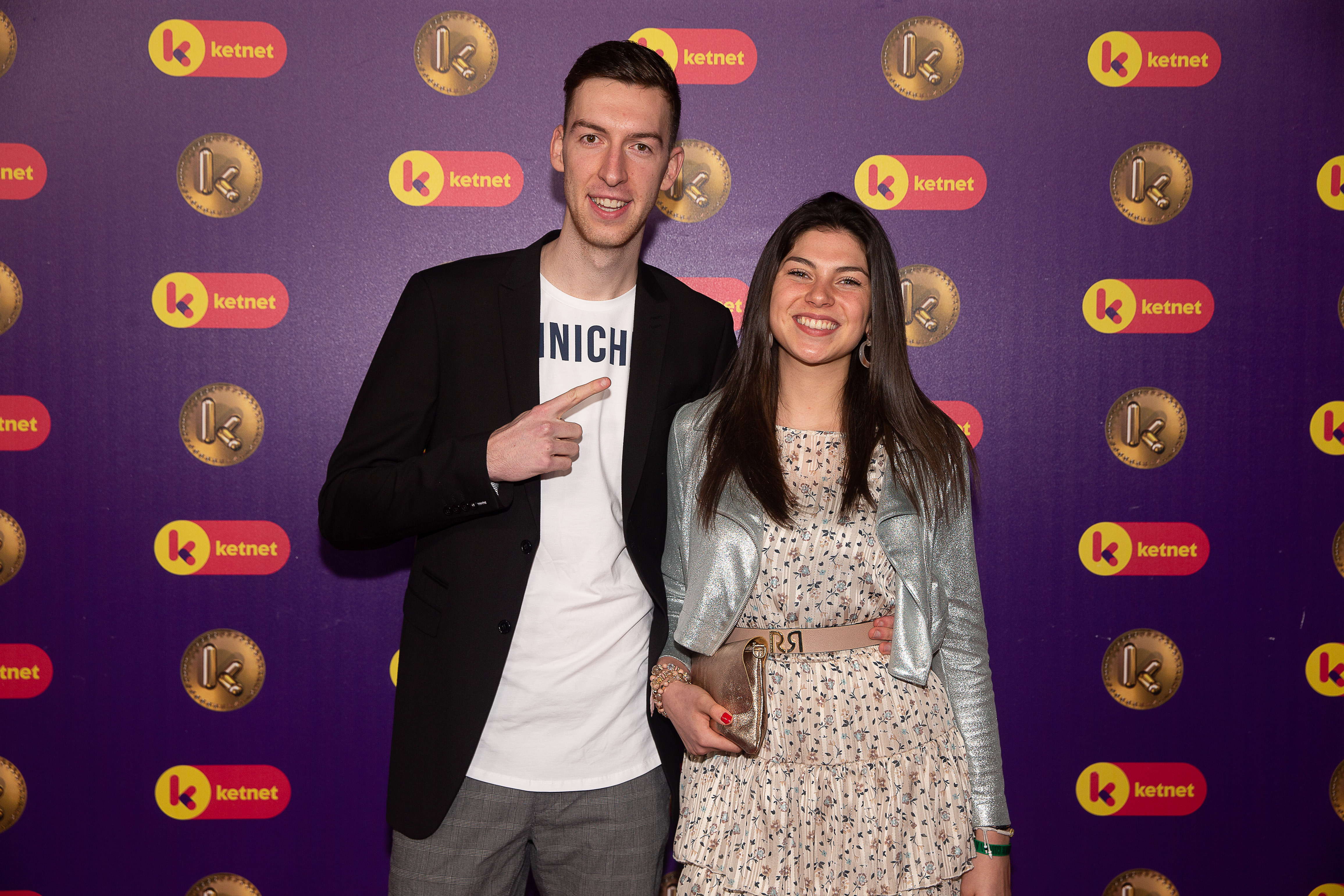 Céline Dept has become the first Belgian YouTube creator to reach the 10 million subscriber mark, the video streaming platform announced on Monday.
Dept has been active on the internet for years and has made it her profession. In Belgium, she is best known to a young audience for her CEMI channel with her boyfriend Michiel Callebaut, but she also has her own channel with videos about football. She has also managed to attract millions of viewers on TikTok.
The @CelineDept YouTube channel has only been around since May, but became extremely popular last summer. Dept has made videos with football star Gareth Bale and met Neymar and Erling Haaland. One of the channel's videos has been viewed 370 million times.
Dept and her boyfriend opened a webshop selling their own clothing line and entered into a commercial collaboration with Belgian shoe chain Torfs. Last year, they released a film.
Their success is reflected in the accounts of their company, CDMC works. Last year it reported a net profit of 170,000 euros, 37 per cent more than the year before.
Michiel Callebaut and Céline Dept © BELGA PHOTO JAMES ARTHUR GEKIERE
Related news