Castle of Laeken: Belgian Royal family home since Belgium's independence
Castles of Belgium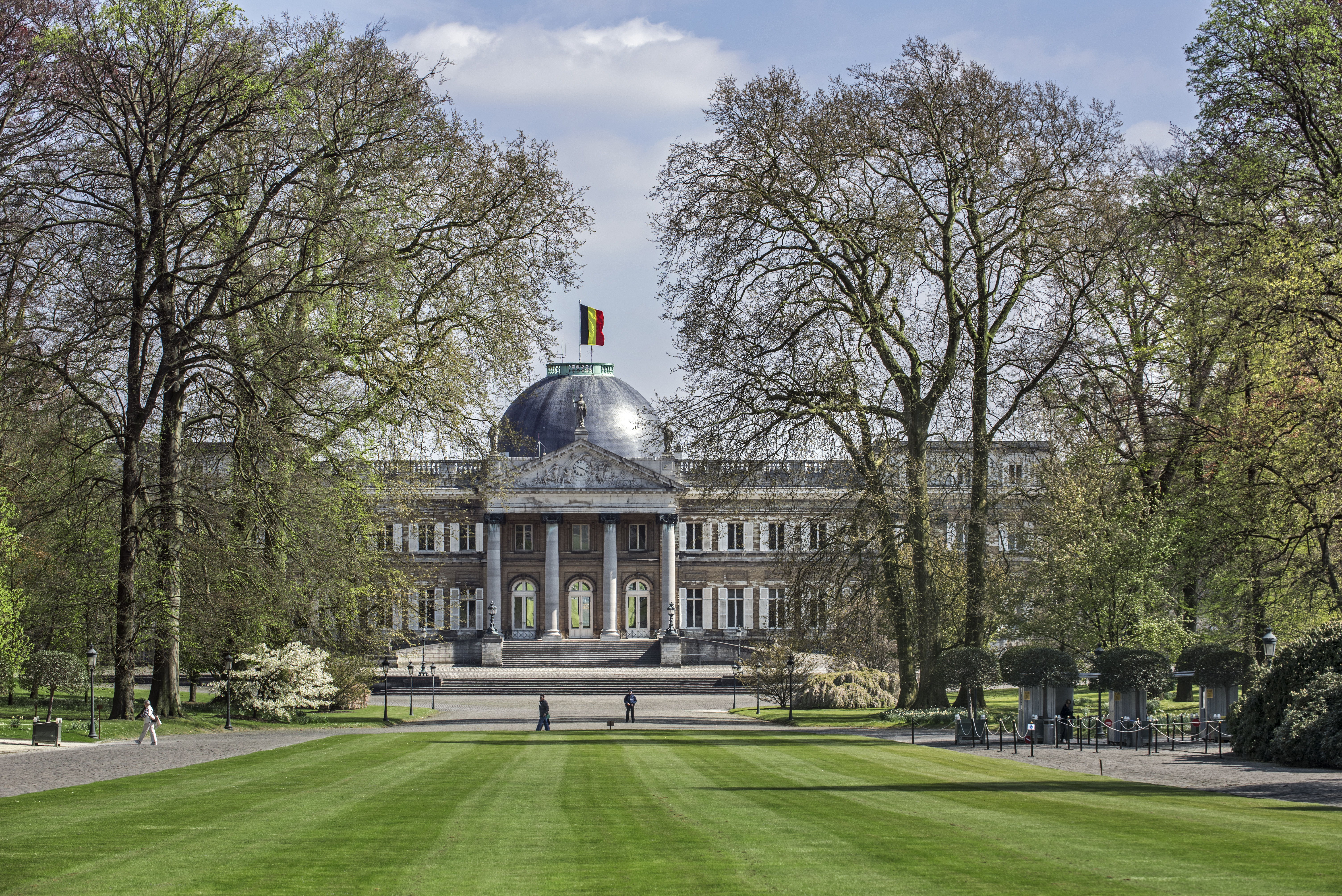 The Castle of Laeken is the official residence of the Belgian Royal family, today represented by King Philippe, Queen Mathilde and their four children. It is located in Laeken, part of the City of Brussels, and includes a private green park: the Royal Domain of Laeken. It should not be confused with the Royal Palace of Brussels, in central Brussels, where the Belgian State affairs are handled.
The history of this castle is connected to Belgian independence, when the secession of Belgium from the (Northern) Netherlands was recognised and Leopold I of Saxe-Coburg became the first King of the Belgians. On 21 July 1831, the mayor of the City of Brussels, Nicolas-Jean Rouppe, received the new King in the Castle of Laeken to swear allegiance to the Belgian constitution.
During his reign, King Leopold I made no major changes to the castle itself. On the other hand, King Leopold II was fascinated by urban planning. So, he asked the architects Alphonse Balat (mentor of young Victor Horta), Henri Maquet, and Charles Girault to build a complex of conservatories in the garden of Laeken. The castle itself was extended at the beginning of the 20th century with two side wings designed by Girault. Following the death of King Leopold II, the Belgian State continued to put the Castle of Laeken at the disposal of the King.
Dutch and French past owners
The Castle of Laeken was built between 1782 and 1784 for the Dutch Governors of the Habsburg and was originally named the Palace of Schonenberg ("beautiful mountain" in German). They were forced to leave the castle following the French Revolution, when the region was annexed to France in 1794-1795. The castle was spared demolition in 1803 by Napoleon Bonaparte, who purchased it to turn it into a residence.
Following the collapse of the French Empire, the residence was assigned to the new Kingdom of the Netherlands. During the Dutch regime, Schonenberg was embellished and enlarged with a theatre and an orangery, designed by François-Joseph Henry, François-Joseph Henry, architect of the city of Brussels.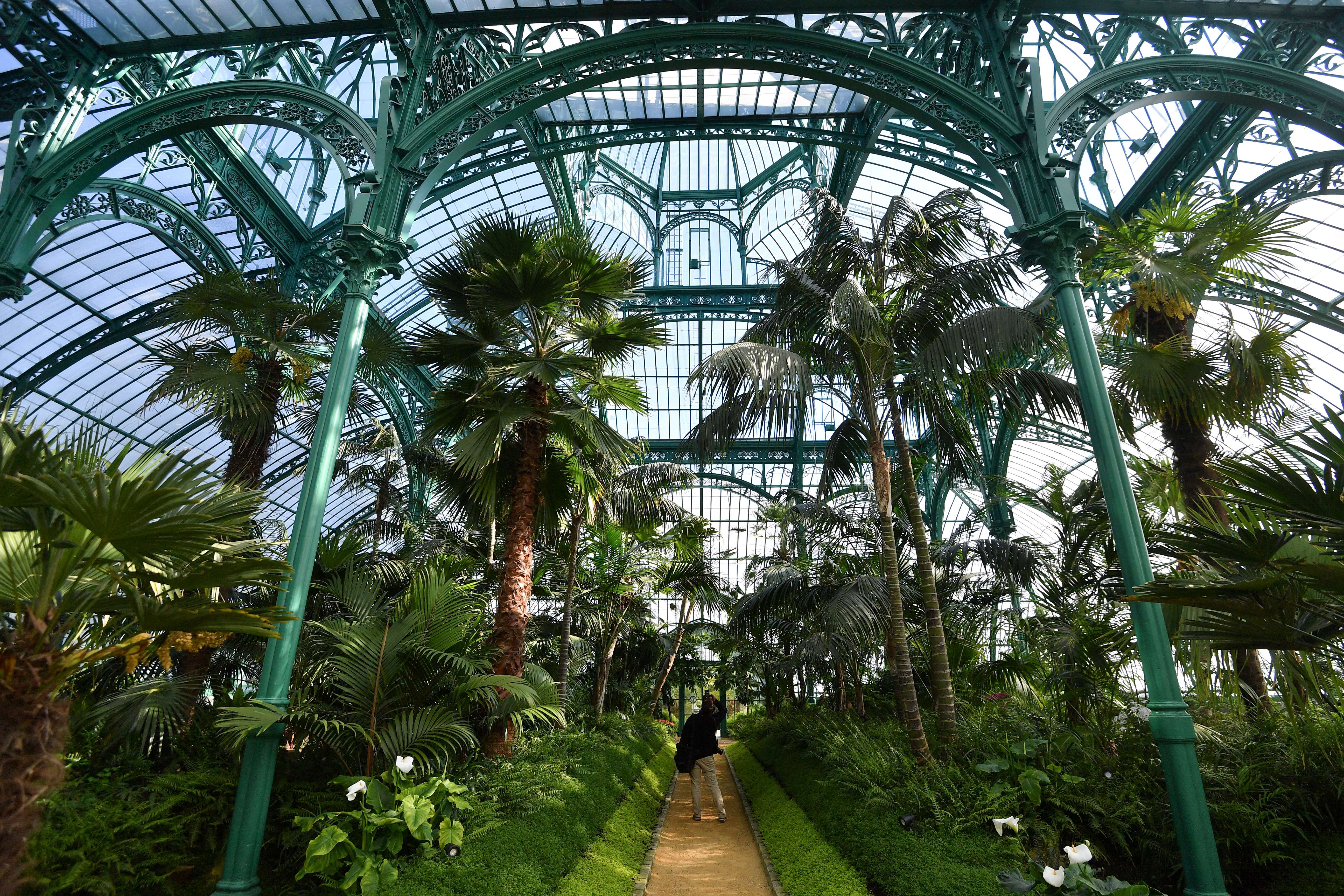 Visits and marathon track
Every spring, the public can visit the Royal Greenhouses of Laeken for three weeks. The visit must be booked in advance. Another chance to see the front of Laeken Castle and its gardens is to run the Brussels Marathon. Both were included in the new track last year.
(VIV)
Belgium has the largest number of castles per square metre in the world. There are more than 3000 castles, beating even France. Some regions have an average of two castles per village. This week we present some of the most remarkable.
© BELGA PHOTO