Carrefour launches music-free "quiet hours" for highly sensitive shoppers
29 November 2022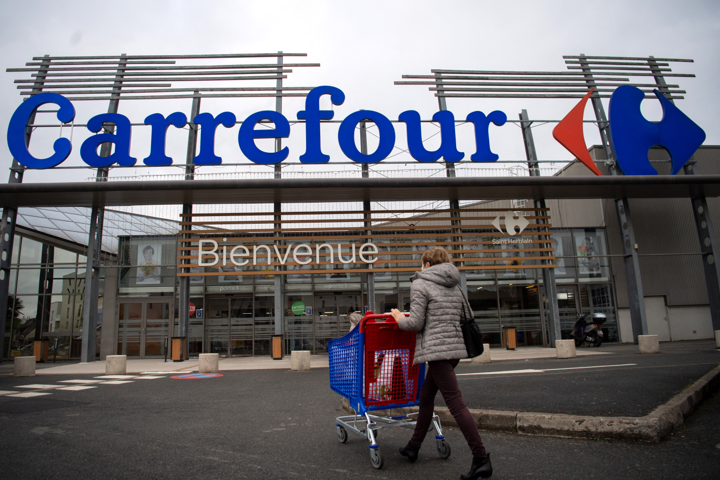 Supermarket chain Carrefour will henceforth turn off the music in its shops and dim the lights every day between 2 pm and 4 pm, except on Saturdays. The goal is to create a calm atmosphere for customers suffering from sensory processing sensitivity (SPS), so-called "highly sensitive" people, as well as shoppers with an autism spectrum disorder.
The measure applies in all of Carrefour's own stores. If the shop is franchised, the franchisee has the choice to participate in the initiative or not. All of the company's hypermarkets, which Carrefour directly manages, will certainly all participate, as do some of the Market shops. 'Carrefour Express' shops are franchised and can choose whether or not to participate.
Carrefour said in a press release that 100.000 people in Belgium suffer from SPS, making them sensitive to crowds and noise. "The aim is for these people, as well as people with an autism spectrum disorder, to be able to do their shopping in peace and quiet," a press release states.
(BRV)
© PHOTO LOIC VENANCE / AFP