Caroline Gennez takes over as Belgium's new Minister of Development Cooperation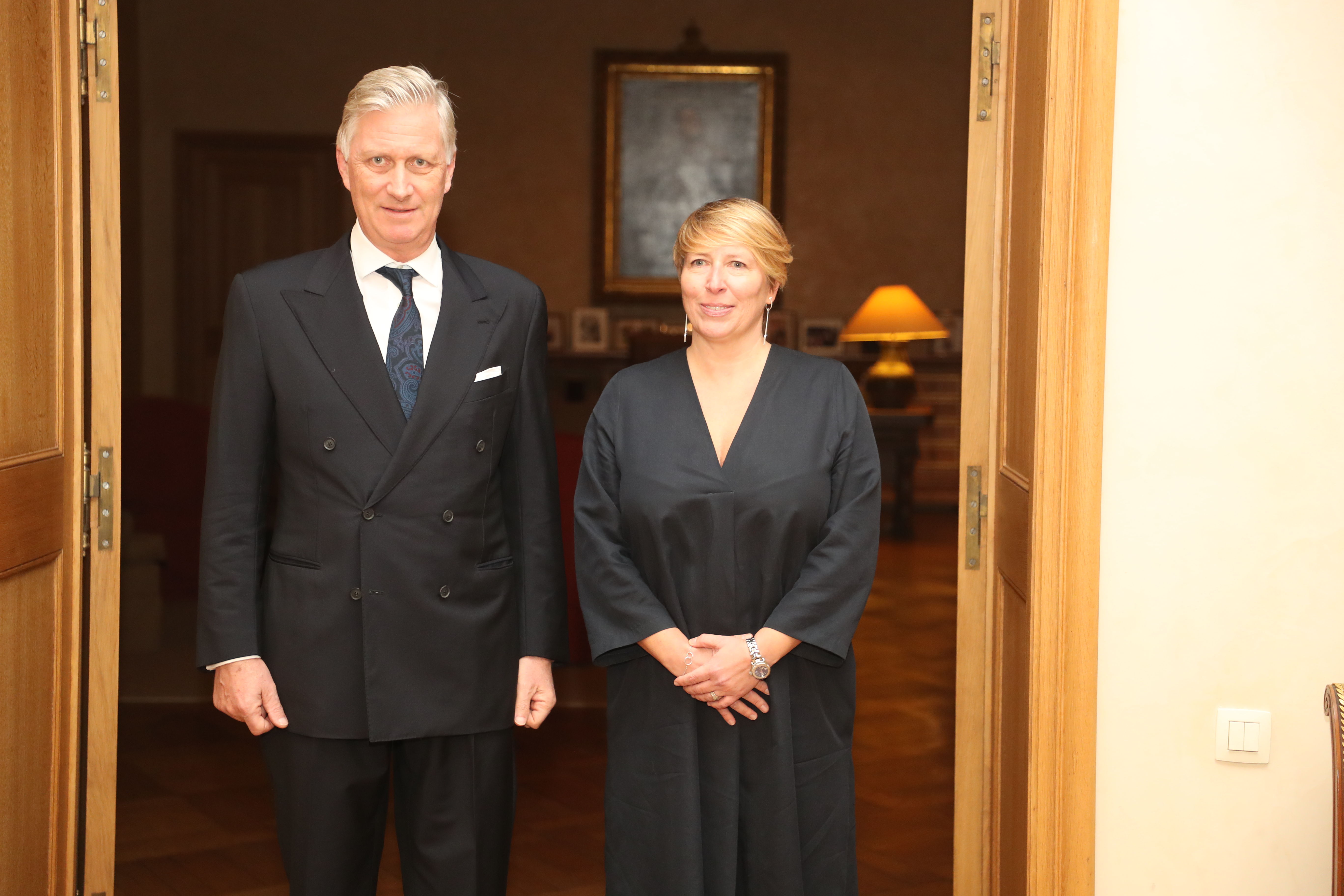 Caroline Gennez will replace Meryame Kitir as Belgian Federal Minister for Development Cooperation and Large Cities Policy. Gennez takes the oath this Saturday evening, 17 December, before the Belgian King Philippe. Kitir stepped aside in mid-October for health reasons.
Gennez returns to the front of the stage after more than 10 years on the benches of Flemish Parliament. The Malinois, born in Limburg, can claim years of political experience at the highest level.
Shewas born on August 21, 1975 in Sint-Truiden. Long considered a hope of Belgian women's tennis, Gennez had to give up a sporting career as a teenager due to back problems. Then she studied Political and Social sciences at the KU Leuven before embarking on politics via the youth movement sp.a Animo, of which she was president. From 1999, Caroline Gennez worked in various socialist cabinets, both Flemish and Federal. And in 2003, she landed a position as alderman in Saint-Trond.
Steve Stevaert, the president of the Flemish Socialists at the time appointed her vice-president of the party in 2003. Four years later, when Stevaert was replaced by Johan Vande Lanotte and the latter resigned after bad electoral results, Gennez took over the reins of the party.
But in 2009 and 2010, the election results for the Flemish socialists were again disappointing. A highlight of her presidency, Gennez decided to dismiss Frank Vandenbroucke from the Flemish government, whose position had aroused resentment during negotiations between the party leadership and the coalition partners CD&V and N-VA.
Gennez was elected to the Chamber where she sat until 2014 before returning to the Flemish Parliament. In 2019, she announced her retirement from local politics.
(VIV)
#FlandersNewsService | King Philippe of Belgium and Caroline Gennez pictured before Gennez takes the oath as new Minister for Development Cooperation at the Royal Palace in Brussels © BELGA PHOTO NICOLAS MAETERLINCK
​​ ​ ​ ​ ​ ​ ​ ​ ​ ​ ​ ​ ​ ​ ​ ​