Canal It Up names supermarkets and food producers as biggest polluters of Brussels' waterways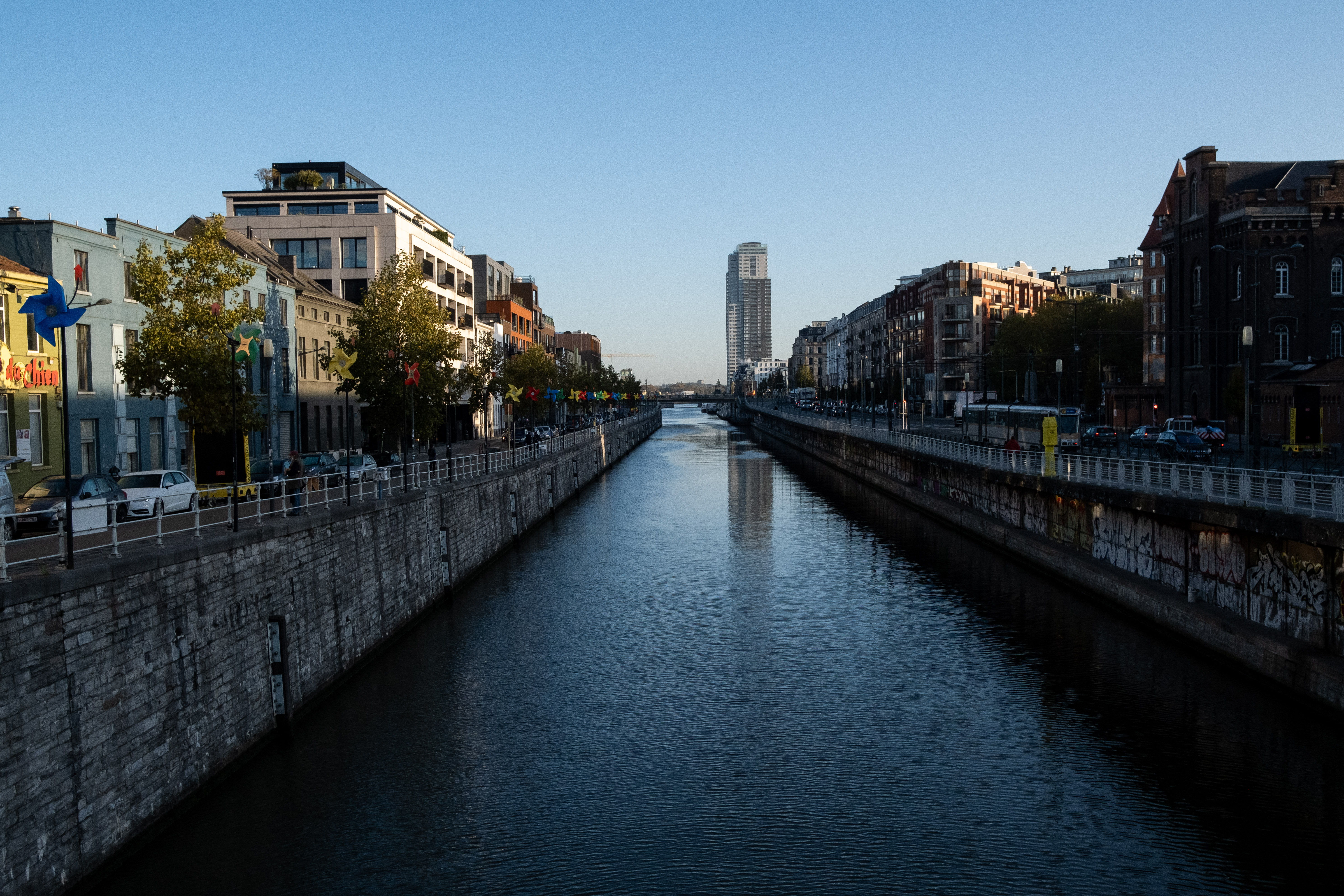 Supermarkets and food producers are the main polluters of the Brussels Canal. That is what the Brussels-based organisation Canal It Up, which uses kayaks to fish litter out of the Brussels Canal, says.
Based on the amount of waste they collect from the canal, the organisation has calculated which companies are the most significant polluters of Brussels' waterways. The supermarket chain Colruyt is the biggest polluter, followed by Coca-Cola, Alma and Capri-Sun.
Single-use plastic
Canal It Up specifically points to products with single-use plastic packaging as the biggest source of pollution. The most common items recovered from the canal were plastic bottles, drinks cans, polystyrene plates, plastic bags and confectionery wrappers. Of all the plastic bottles recovered, 58 per cent were water bottles.
Canal It Up believes most litter ends up in the canal because of the wind. "Dirty streets lead directly to dirty waterways," it said in a press release. "Everywhere you go, you are confronted with single-use packaging waste. And this summer, we are bombarded with advertisements for water and soft drinks in disposable packaging".
The organisation says supermarkets and manufacturers "have a crucial role in switching to reusable packaging". "But there is no sign of this happening. On the contrary, for decades, the focus has been on waste disposal and recycling, and the blame has been put on the consumer."
The production of plastics for single-use packaging continues to increase every year
"The industry opposes environmental measures such as introducing deposits and increasing reuse rates at the European level. All this while the production of plastics for single-use packaging continues to increase every year".
Canal It Up points to Denmark as a good example, where a deposit system on plastic bottles has sharply reduced litter. In May, the Brussels government signed an agreement with Flanders, Wallonia and the federal government to introduce a deposit system for plastic bottles and cans.
© HANS LUCAS (AFP)
Related News