Canadian jailed for three years for smuggling 35kg of cannabis into Belgium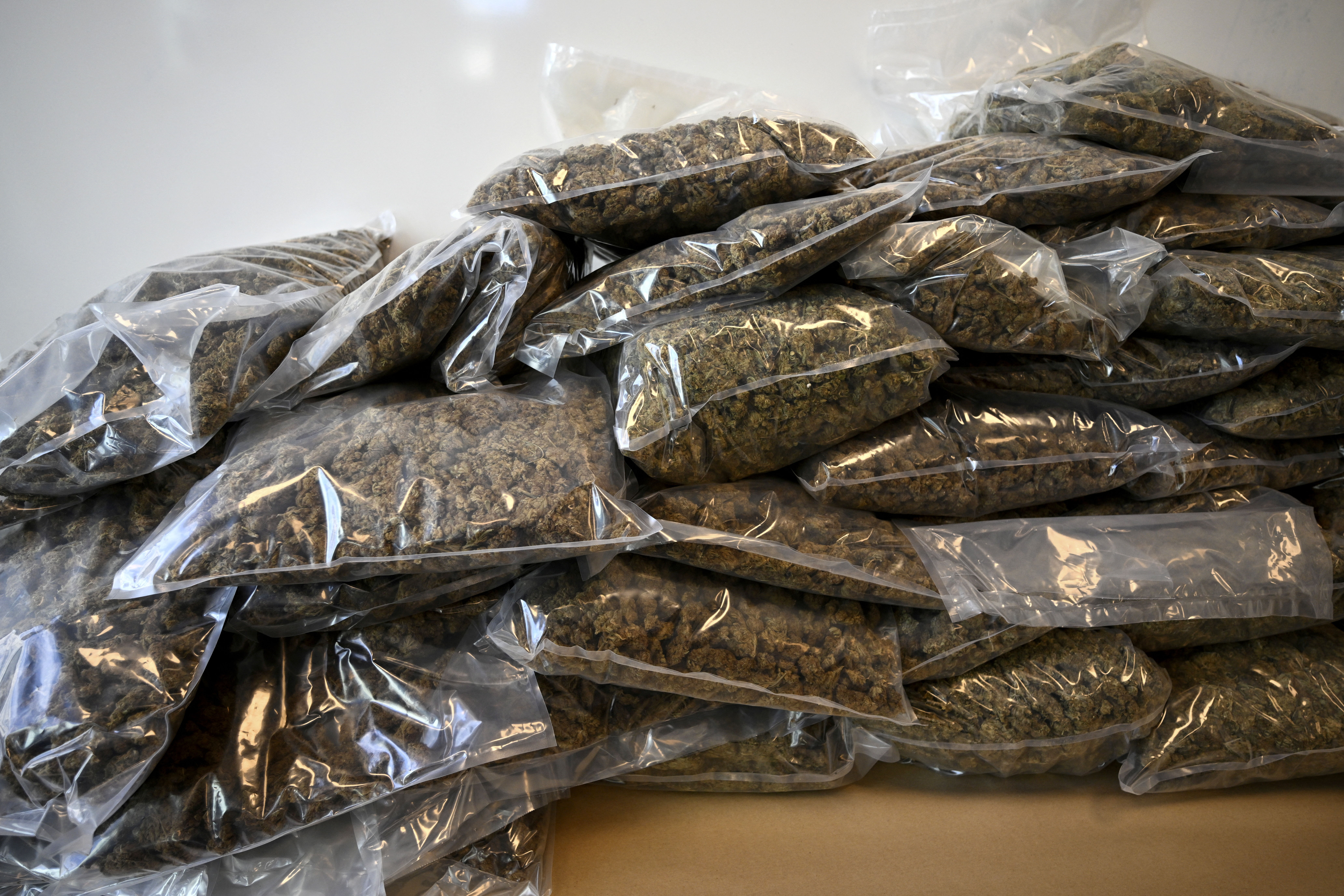 A 25-year-old Canadian caught smuggling drugs was sentenced to three years in prison by the Brussels correctional court on Friday. The man was caught with 35 kg of cannabis in his luggage but claimed he had nothing to do with the drugs.
The man landed at Brussels Airport on 16 April on a flight from Canada with two suitcases. When customs checked his luggage, they found 61 vacuum-packed packages of cannabis.
"I knew nothing about it," the Canadian said. "I came to Belgium on holiday, and a friend of a friend asked me to bring the suitcases. He gave me 3,500 dollars, which I used to pay for the plane ticket."
"My client has a steady job in Canada with a good income and has no debts or financial problems," the Canadian's lawyer pleaded. "He had no reason to lend himself to such a thing. That is why we are asking for an acquittal. If the court finds him guilty, I think a suspended sentence is in order. He has never been convicted before, neither here nor in Canada."
The prosecutor found the Canadian's explanation completely implausible and considered a suspended sentence inappropriate. The man was therefore sentenced to 36 months in prison.
Illustrative image © PHOTO JOHAN NILSSON / TT NEWS AGENCY / AFP