Cameroonian trans celebrity Shakiro arrives in Belgium after conviction
25 January 2023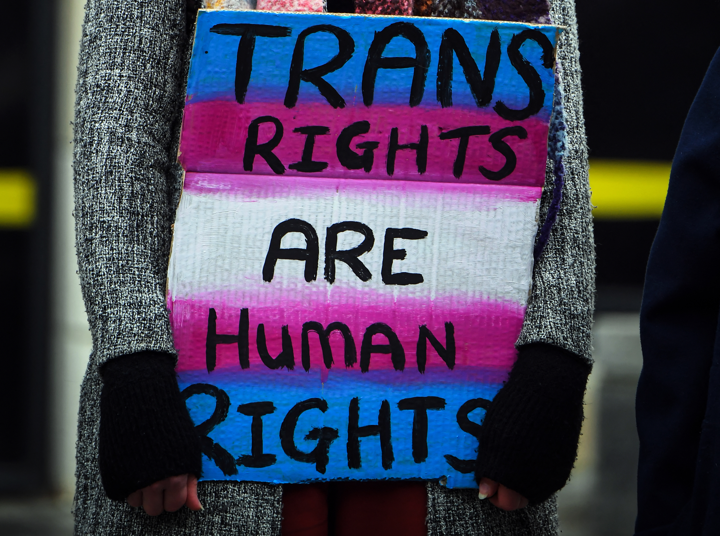 Shakiro, a transgender woman sentenced to five years in prison in Cameroon for "attempted homosexuality", has arrived in Belgium. The social media star was granted a visa in Belgium after an exile in Nigeria, her lawyer announced.
Shakiro, who is very popular on social media in Cameroon, was arrested in the country's economic capital Douala in February 2021 and found guilty of "attempted homosexuality." She was sentenced to five years in prison in May 2021, the harshest sentence for homosexuality in Cameroon. She appealed the sentence before being provisionally released in mid-July of the same year. 
A month later, Shakiro suffered a brutal transphobic attack in which she was dragged out of a taxi and beaten by a violent mob, the NGO Human Rights Watch (HRW) reported, calling on the authorities to lift the law against homosexuality.
After the attack, Shakiro fled to neighbouring Nigeria, said Alexandre Marcel, the president of the Idaho France Committee that provides assistance to LGBT people. "She was granted asylum in Belgium and left Lagos for Brussels in complete discretion," confirmed her lawyer Alice Nkom. She obtained "a humanitarian visa" for Belgium in Nigeria, Marcel specified.
Lawyer Nkom said her client was still waiting for the outcome of her trial before the Douala Court of Appeal. Sexual relations with someone of the same sex carry prison sentences of six months to five years and fines of up to 200,000 FCFA (€304) in Cameroon.
© Andy Buchanan / AFP