By phone in prison, that is how terrorist Salah Abdeslam got married last summer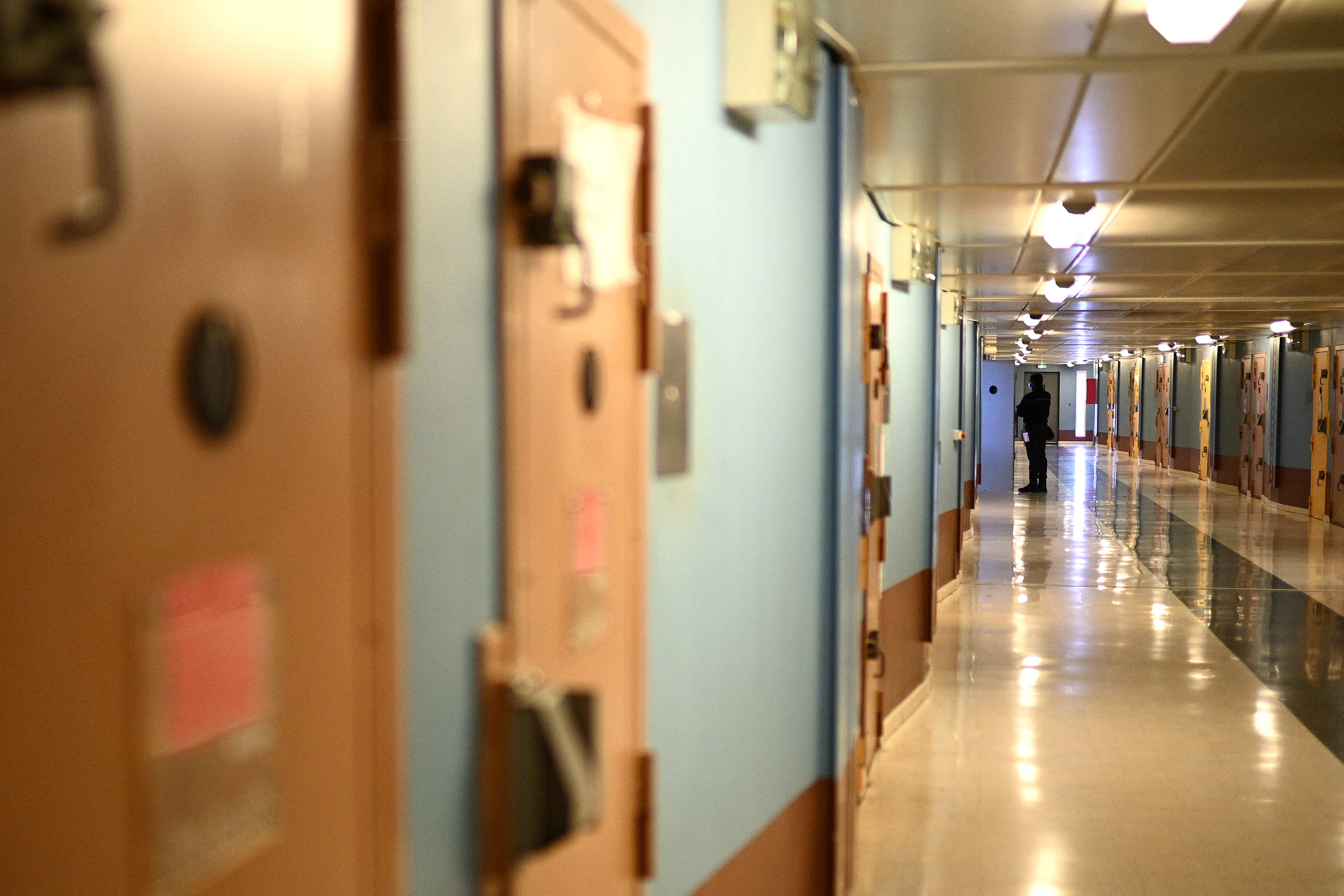 Salah Abdeslam, the sole surviving perpetrator of the Paris attacks on 13 November 2015 and suspect in the attacks in Belgium on 22 March 2016, got religiously married this summer. He did so from his cell in France's Fleury-Mérogis, French radio station RTL reported today.
According to RTL, French authorities had known for some time that Salah Abdeslam had wedding plans. They tapped all his phone calls. His new wife is not the woman he was in a relationship with before the Paris attacks, the broadcaster said.
The terrorist has already been convicted for his role in the November 2015 attacks in the French capital and the 15 March 2016 shooting in Forest, Belgium. He was transferred to Belgium in mid-July for the trial of the 22 March 2016 attacks in Zaventem and Brussels, which begins on 5 December. ​
A prison guard stands at the door of an inmate's cell at the Fleury-Merogis prison some 30 kms south of Paris on March 31, 2022. © Christophe ARCHAMBAULT / AFP