By acquiring Bomi Group, UPS Healthcare obtains specialised distribution centre in Belgium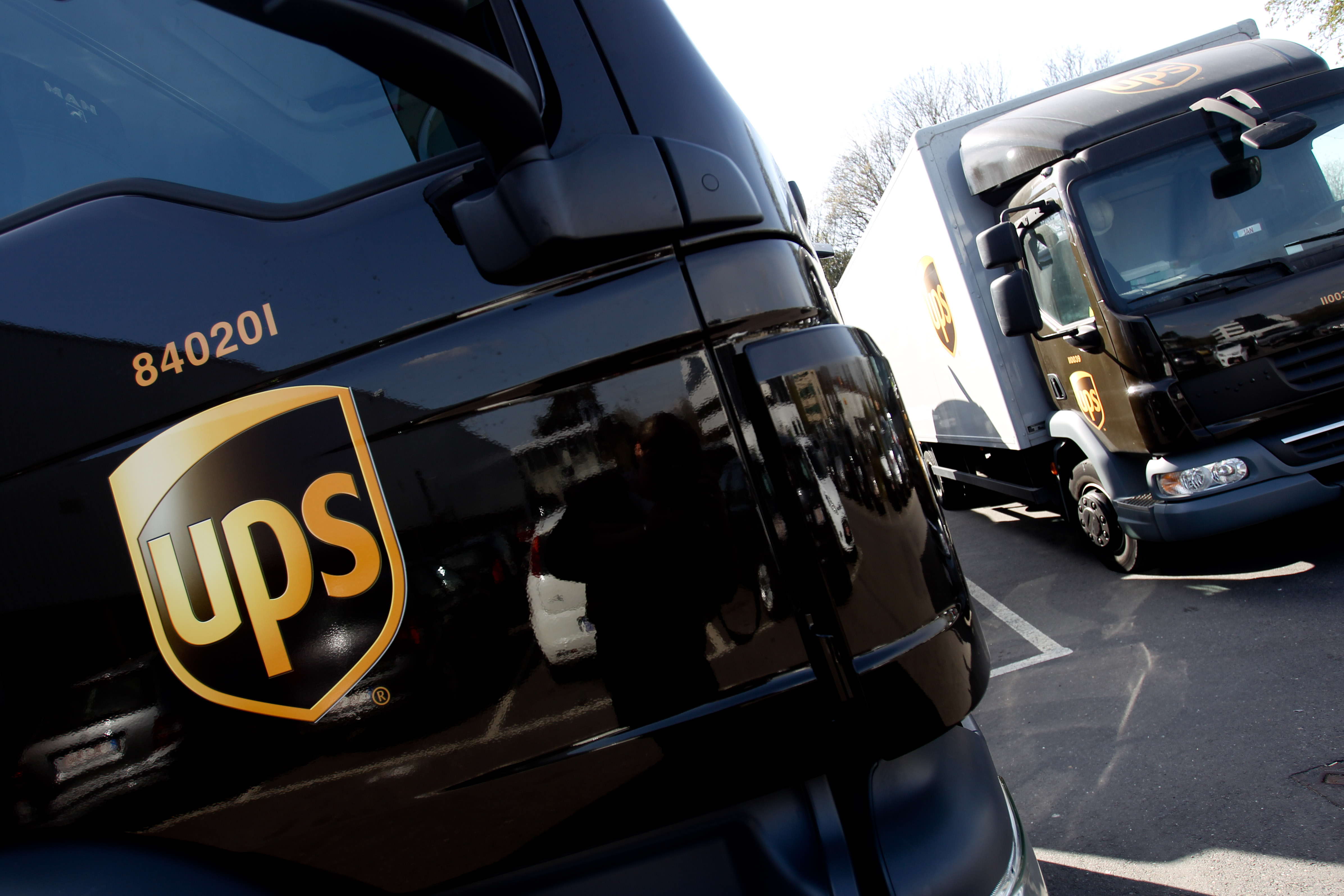 UPS acquires the Italian Bomi Group. The American company announced this in a press release on Monday. With this acquisition, UPS Healthcare, the UPS-branch that focuses on the pharmaceutical industry, will also obtain a specialised distribution centre in Belgium.
Although UPS is primarily known as a package delivery company, the American company has grown over the past 35 years to become a specialist in logistics for the healthcare sector. Through the acquisition of the Italian Bomi Group, the world leader in healthcare logistics, UPS acquires temperature-controlled facilities such as vehicles and distribution centres in 14 countries.
Specialised distribution centre
With the acquisition of Bomi Group, UPS also takes over a specialised distribution centre of 4,000 square metres in Heist-op-den-Berg (Antwerp), from where health products are distributed to hospitals or laboratories in Belgium and Luxembourg.
A few months ago, UPS Healthcare launched a new transport service with active cooling to meet the needs of the Belgian pharmaceutical and healthcare sector. However, the company did not yet have its own offices in Belgium. With the acquisition of Bomi Group, UPS Healthcare now has a specialised distribution centre.
Price tag
The price tag for the acquisition of Bomi Group is still guesswork, as UPS did not disclose any financial details. Specialist media such as the Wall Street Journal reported a takeover price in the 'hundreds of millions of dollars'. The acquisition will give UPS Healthcare access to 350 temperature-controlled vehicles, 391,000 square metres of storage capacity and around 3,000 people.
"The acquisition fits with UPS' ambition to become 'the number one provider of healthcare logistics services", said UPS executive vice president Kate Gutmann.
Through the acquisition, customers will benefit from greater production flexibility and faster shipping times, as well as enable innovations that increasingly require time- and temperature-sensitive logistics, she says.
"Merging the two teams will enable our healthcare customers to continue to develop and deliver life-saving innovations," Gutmann said.
UPS expects the acquisition to be completed by the end of the year, subject to customary regulatory review and approval.
(AHU)
© BELGA PHOTO VIRGINIE LEFOUR