Busy holiday weekend at Brussels Airport and on the European roads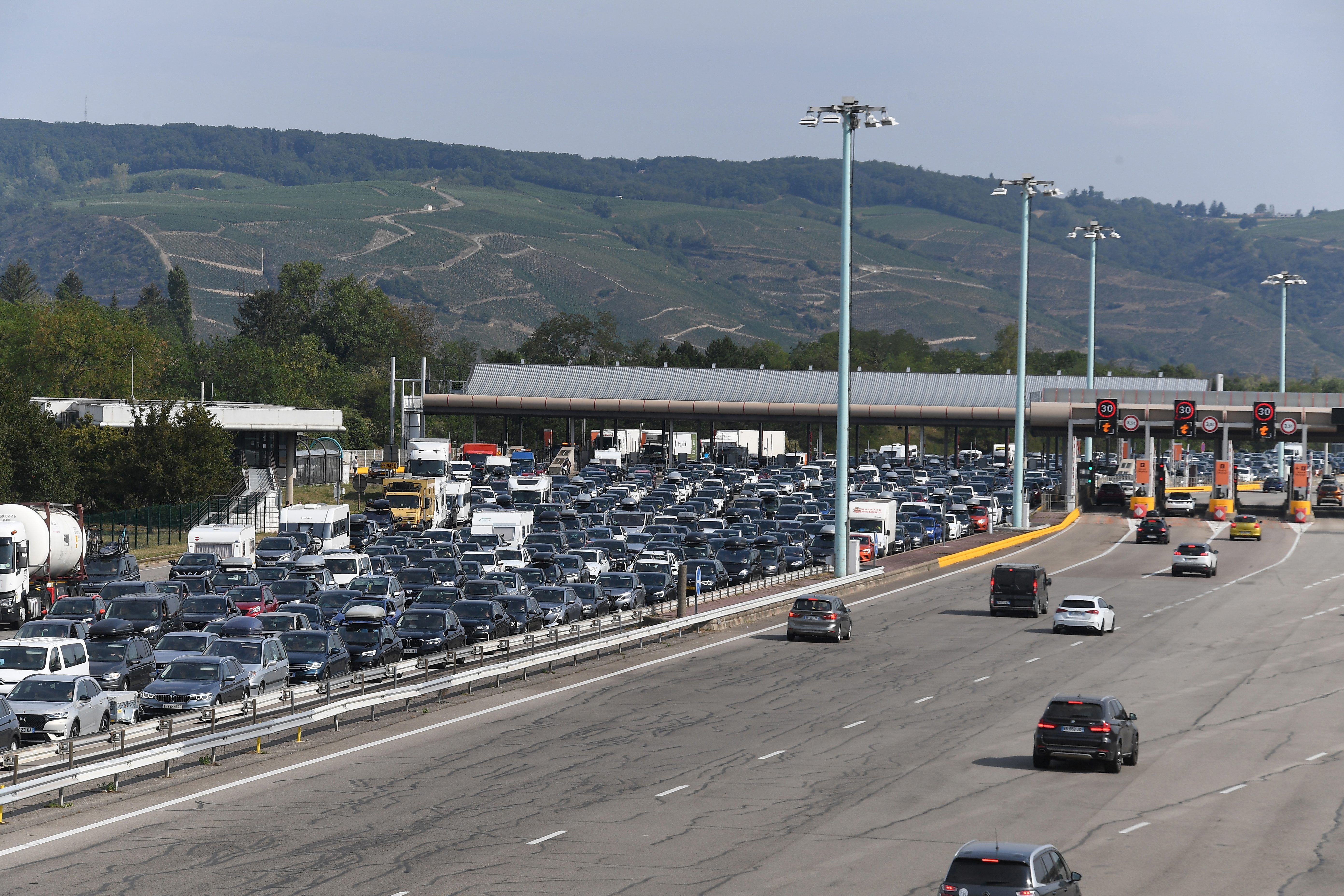 Brussels Airport is expecting a lot of people this weekend, as holidaymakers prepare for the busy travel month of August. The influx of passengers will probably result in long queues, of which there are already many given the travel chaos at various airports in Europe. Also on the roads of Europe it promises to be quite busy this weekend.
On social media Brussels Airport advises passengers to go straight to the border control after checking in if the journey is outside the Schengen area. Passengers are advised to arrive on time, as July and August are the busiest months for tourism. According to the EU's statistical office Eurostat, 43% of tourism in the EU takes place in July and August.
The roads can also get quite busy this weekend. Traditionally, the last weekend of July, with the end of the construction holidays in our country, is a so-called "black weekend" on the roads.
Especially in the south, on the "Autoroute du Soleil", long delays are expected. But also in Île-de-France, around Paris, there can be many delays.
(AHU)
© MaxPPP