Bulgaria joins other European countries by closing borders to cars from Russia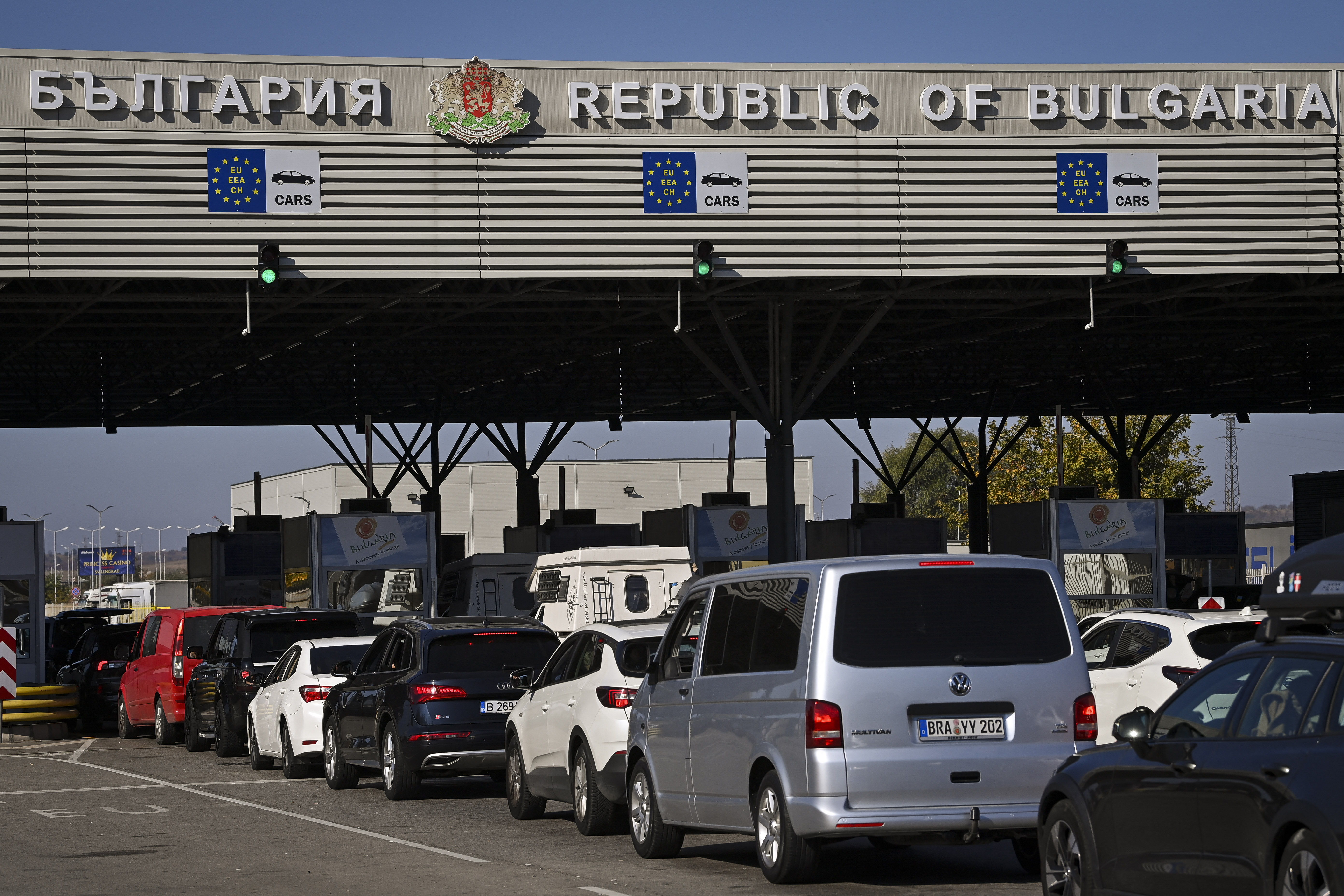 In line with several other European countries, Bulgaria is closing its borders to cars registered in Russia. According to the Bulgarian Border Police, the ban will come into effect on Monday.
The southeastern EU country is following the example of Finland, the Baltic states and Poland, which have already closed their borders to vehicles registered in Russia. Such a measure will come into effect in Norway on Tuesday. The ban is in line with European Commission guidelines in response to Russia's war of aggression against Ukraine.
© PHOTO NIKOLAY DOYCHINOV / AFP
---
Related news