Building land prices continue to rise in Flanders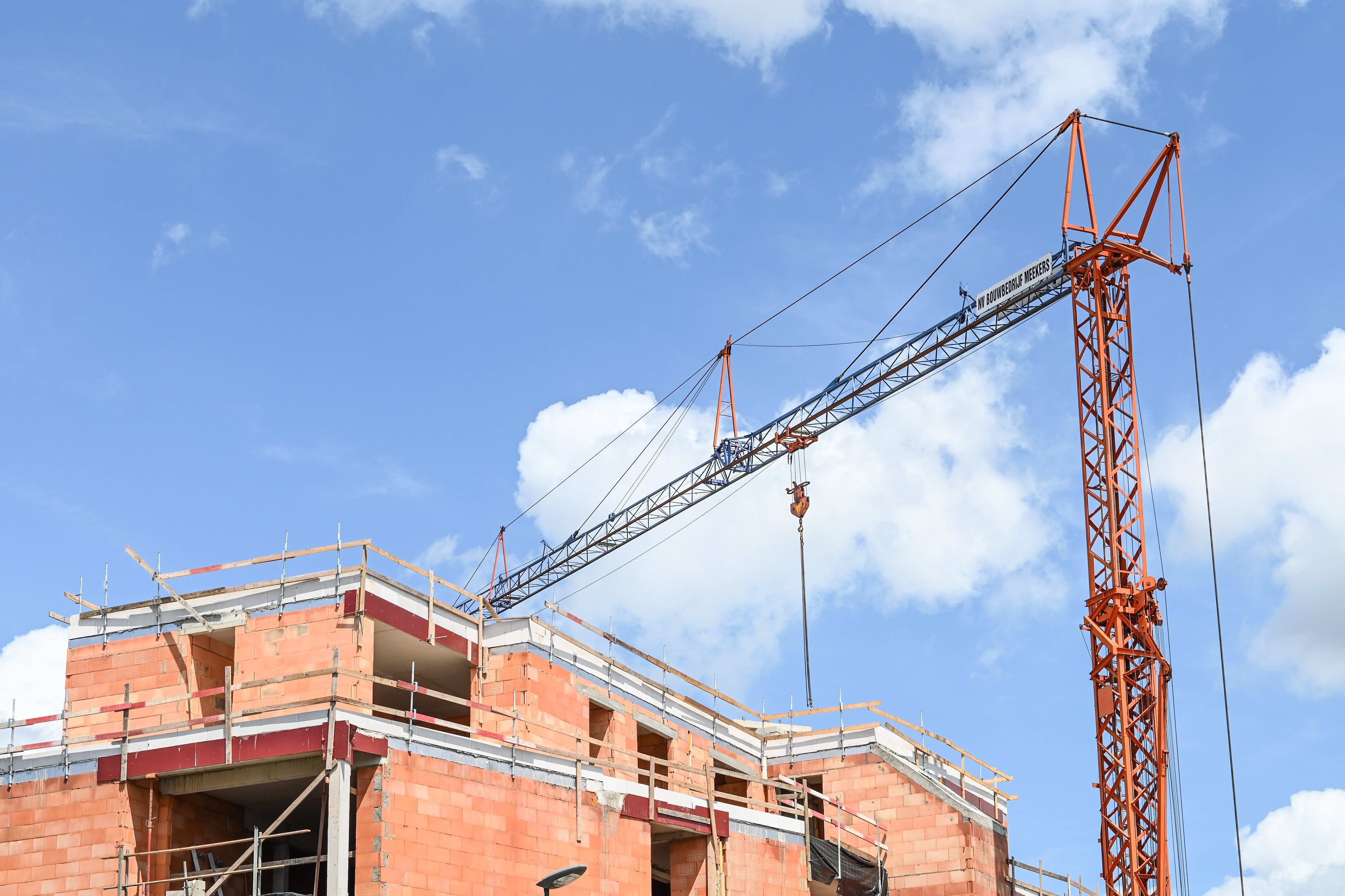 The price of building land in Flanders continues to rise, reaching a median of 429 euros per square metre. This is an increase of 13 per cent on the previous year, according to the latest Baromètre des Notaires survey published this week.
In five years, prices have risen by 50 per cent, but this year is the first time that the 400 euro mark has been exceeded. Last year, the average price was 379 euros per square metre.
Land is most expensive in East Flanders (554 euros per square metre), while Limburg has the lowest average price at 230 euros per square metre.
Flemish Brabant, which surrounds Brussels, is the only province to record a fall in its median price: prices in the province fell by 10.6 per cent to 403 euros per square metre.
Finally, in the first half of the year, sales of building land fell by 4 per cent in Flanders and by 10 per cent in the country as a whole, according to the Baromètre des Notaires.
#FlandersNewsService | © PHOTO BELPRESS
Related news