Brussels will host three international conferences on urban development in 2023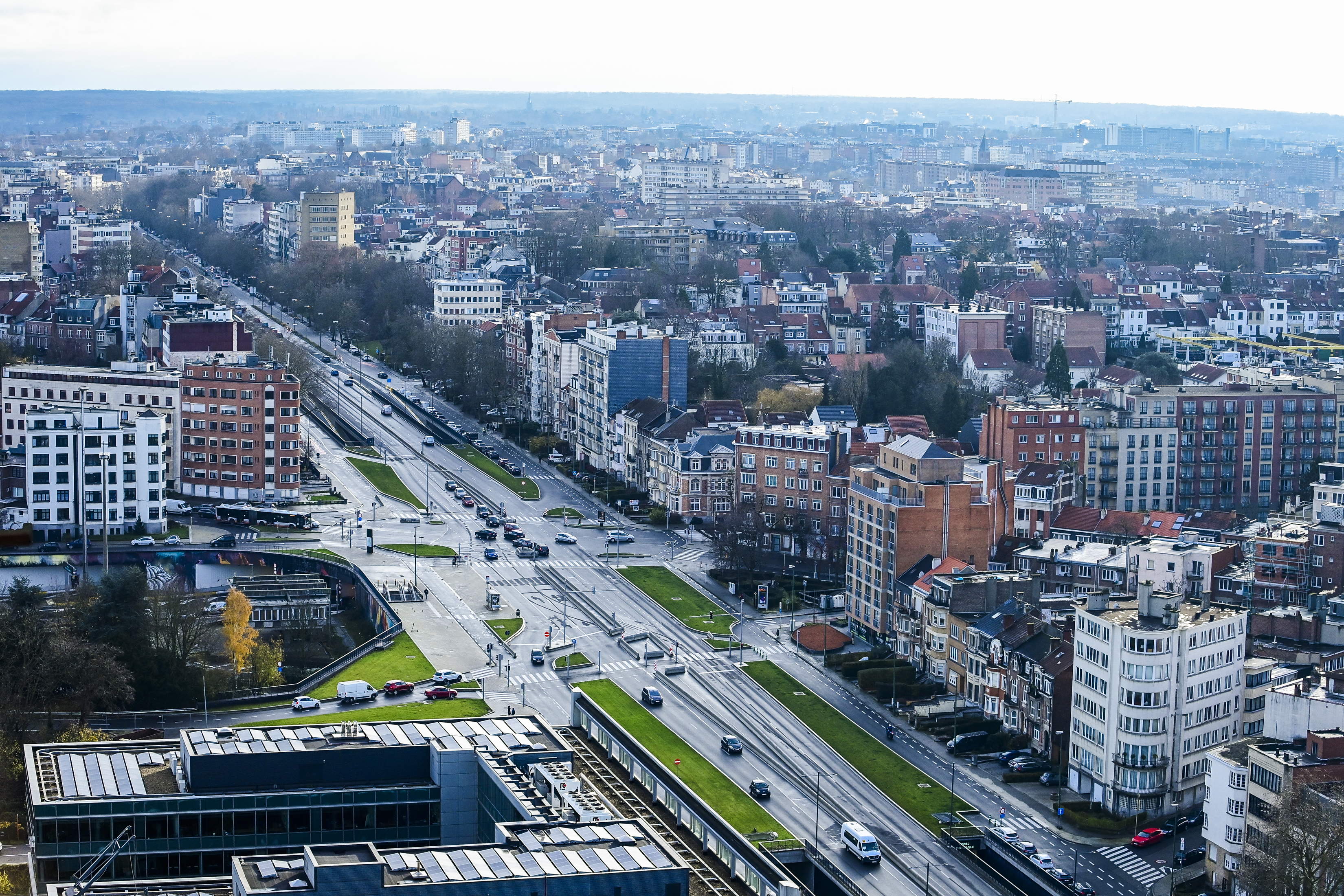 From 12 to 15 June 2023, the Brussels Urban Summit will take place at Mont des Arts, with three international conferences organised by the Brussels Region and Metropolis, Eurocities and the OECD. Brussels State Secretary for Urban Development and International Relations Pascal Smet announced this on Friday.
The Metropolis Board approved Thursday the candidacy of Brussels as host city for the Metropolis World Congress, the triennial congress on metropolitan development.
Metropolis is a network of more than 130 metropolitan cities and metropolitan regions with more than one million inhabitants. Metropolis members share knowledge and experience in order to tackle together the metropolitan challenges of the future and Metropolis defends the interests of metropolitan cities on the international stage.
"Working together to tackle metropolitan challenges is something the Brussels Region is eager to do. The fact that Metropolis has approved the candidacy of Brussels as the host city for next year's Metropolis World Congress is particularly good news for our city," Minister Sven Gatz, responsible for the image of Brussels, said.
The decision followed an earlier approval by Eurocities to bring its annual cities congress to Brussels at the same time, and the same candidacy and approval by the OECD to organise its annual Champion Mayors Summit for Inclusive Growth in Brussels. The three events are thus brought together under one umbrella: The Brussels Urban Summit 2023.
Eurocities is the largest and most influential European network of cities, comprising more than 200 large and medium-sized European cities in 39 countries, representing 130 million people. For its part, the OECD launched the annual Champion Mayors Summit for Inclusive Growth in 2016, focusing on inclusive growth in an urban context.
State secretary Pascal Smet will co-organise the Brussels Urban Summit 2023 with Brussels mayor Philippe Close, minister Sven Gatz and Brussels minister-president Rudi Vervoort.
"The Brussels-Capital Region is a cosmopolitan city that perfectly illustrates the dynamics but also the difficulties of a metropolis. As such, it is a fascinating laboratory for tackling the challenges of today and tomorrow. It is in this spirit that the Region has taken the initiative to organise the Brussels Urban Summit," prime minister Rudi Vervoort concludes.
© BELGA PHOTO LAURIE DIEFFEMBACQ - Illustration picture shows an aerial view of Brussels, Wednesday 16 December 2020.