Brussels Urban Summit turns into diplomatic controversy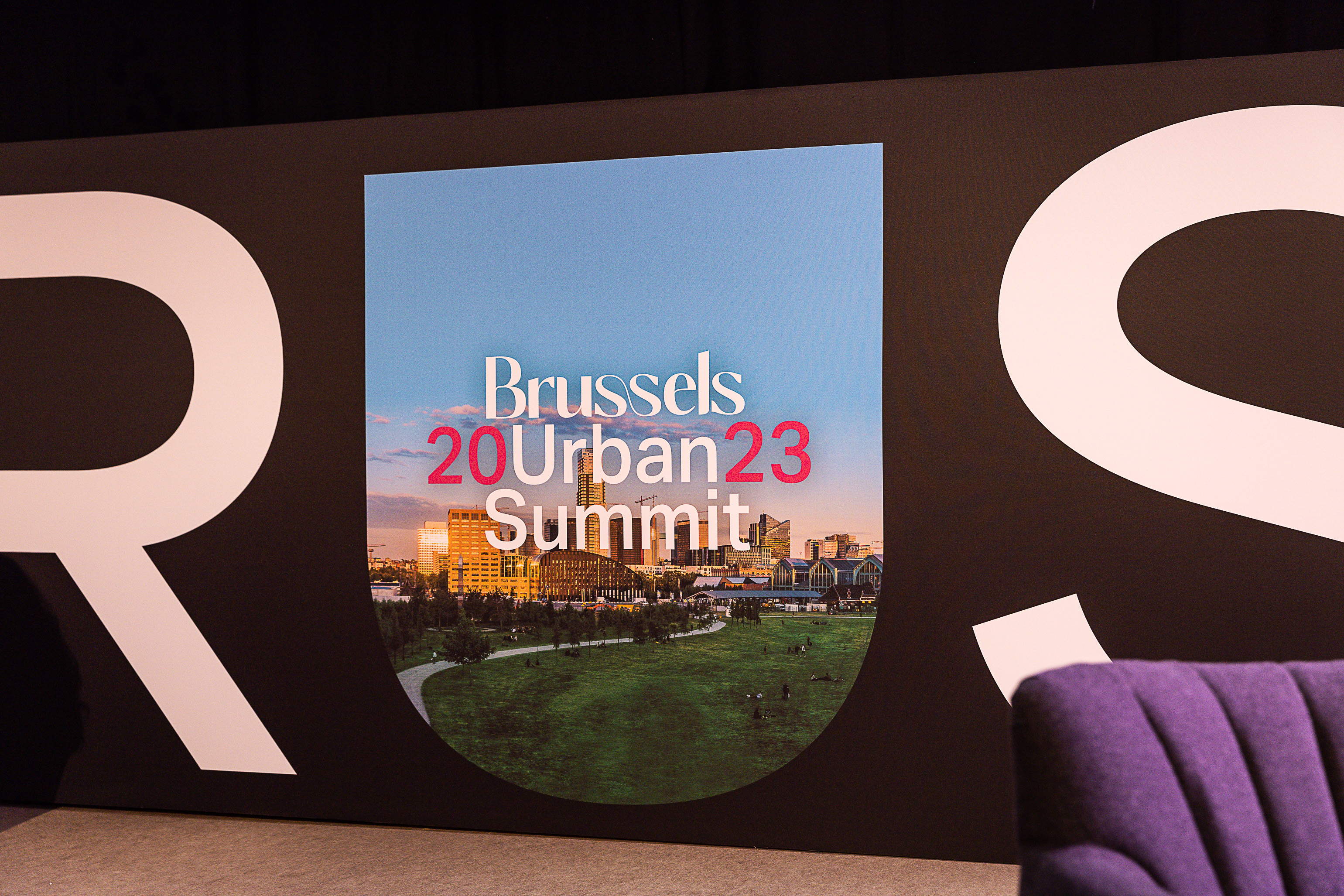 The Brussels Urban Summit, which is bringing the mayors of 120 international cities to the Belgian capital this week, is in danger of becoming a diplomatic fiasco. After criticism of the mayor of Tehran's presence in Brussels, it appears that two Russians are or have been present at the multi-day event, La Libre writes.
Earlier this week, Brussels secretary of state Pascal Smet, who was in charge of the summit, came under fire for facilitating the visit of the ultra-conservative mayor of Tehran, Alireza Zakani. It now appears that two Russian officials were also invited to the event, while EU policy requires Russian representatives to be excluded from such conferences.
Deputy mayor of Kazan
One of the Russian invitees is Evgenia Lodvigova, deputy mayor of Kazan, the capital of the Russian Republic of Tatarstan. A spokesperson for Smet's office said the official was invited because Kazan is a member of the Metropolis network of cities, which is organising the summit.
The Brussels Times, however, reports that Lodvigova is closely linked to Russia's war against Ukraine and that as a local official and member of Vladimir Putin's United Russia party, she is instrumental in mobilising troops in Tatarstan. In September 2022, Lodvigova received the Order of Merit to the Fatherland medal from Putin for her services to the Russian state.
Smet was "convinced that no Russian politicians were present" at the summit
A spokesperson for Smet denied knowledge of Lodvigova's links to the war in Ukraine. He said Smet was "convinced that no Russian politicians were present" at the summit and that the secretariat's role in inviting Lodvigova was limited to "a general letter of invitation sent by the network to all its members". He said the network routinely invites all its members to events.
© BELGA PHOTO JAMES ARTHUR GEKIERE
Related news