Brussels unveils 'be running' strategy to promote jogging and improve public spaces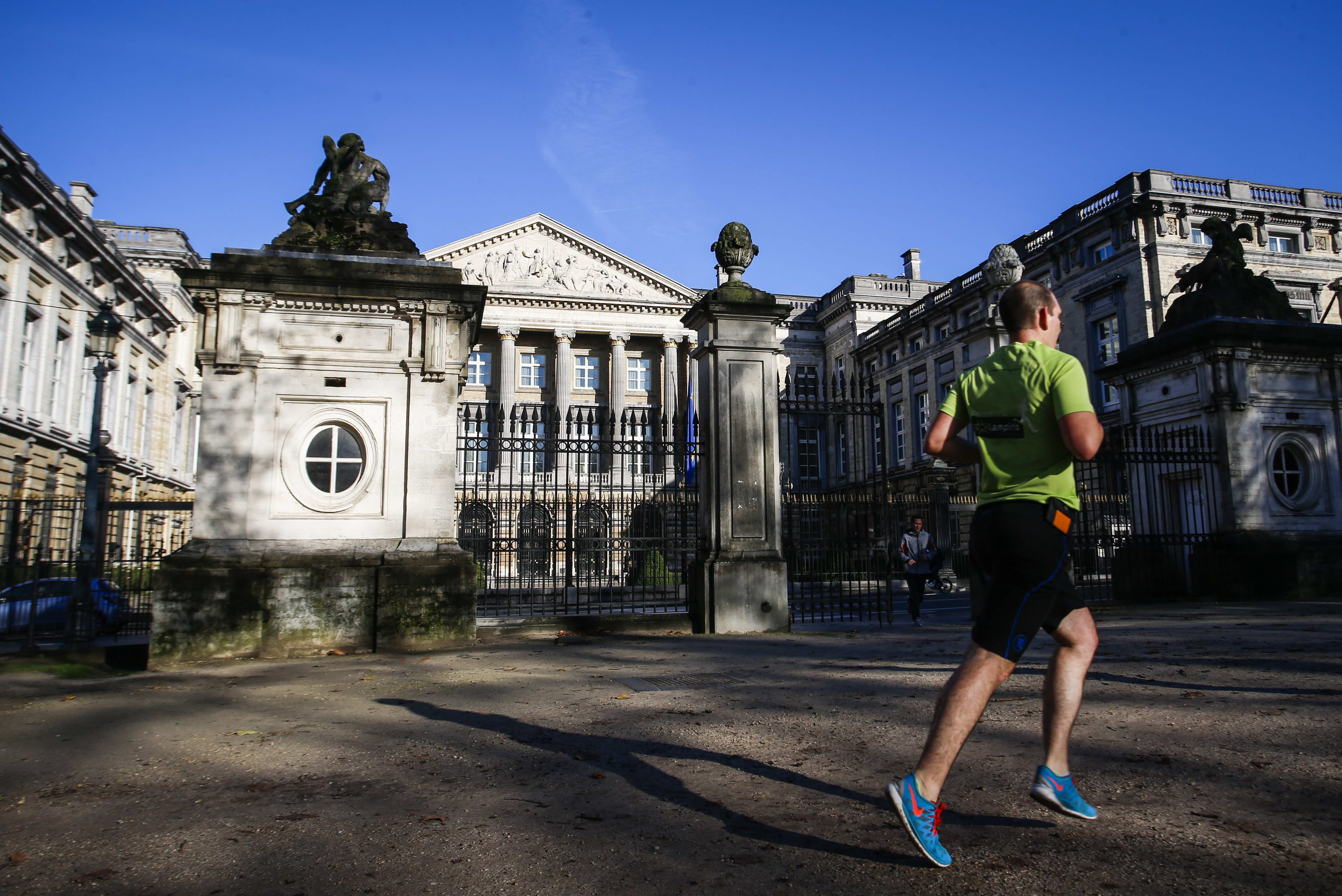 Brussels has introduced a new "be running" strategy, aimed at encouraging jogging among its inhabitants and enhancing public spaces. Developed by perspective.brussels, the plan includes practical guidelines and dedicated running routes, intended to turn Brussels into a more runner-friendly city.
A study by visit.brussels showed that more than 20 per cent of sports enthusiasts in Brussels are runners. Amid the pandemic, running gained popularity for its positive impact on wellbeing. Brussels' new strategy combines urban planning, mobility and sport to accommodate different running speeds and align with the city's mobility goals.
A map connecting parks via designated routes will be offered as part of the programme. Additionally, a guide will be provided to regional institutions involved in public space design, based on joggers' experiences in the area. With this guide, institutions will be able to determine the best way to make the space suitable for its users.
The routes will be launched on the sport.brussels platform and the guide's recommendations will be integrated into future projects. Brussels aims to become a runner-friendly city, setting an example for optimising public spaces and promoting active lifestyles.
A jogger in central Brussels © BELGA PHOTO THIERRY ROGE