Brussels University professor to recycle Ukrainian war debris using 'microwave oven'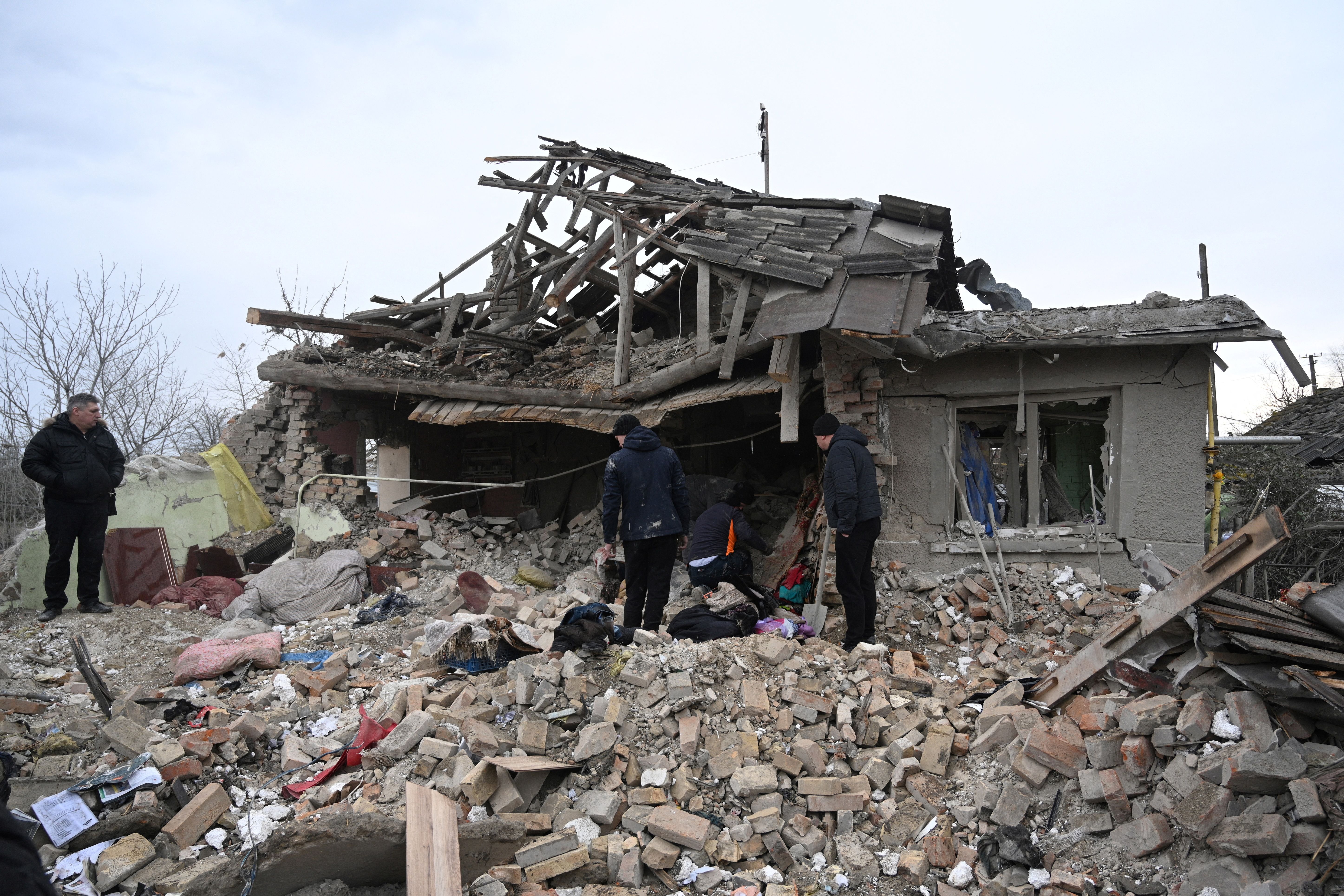 Hubert Rahier, professor of physical chemistry at the Free University of Brussels (VUB), will help recycle concrete from buildings destroyed by the war in Ukraine. Rahier was contacted by a Ukrainian company because he has designed a method to fully recycle concrete and turn it into new concrete. The company hopes to use this method to rebuild bombed-out neighbourhoods.
"All the ingredients of old concrete can be recycled and you can make concrete of the same quality, possibly with the addition of some extra binder or cement," says Professor Rahier. "So we make new concrete with almost 100 per cent recycled fractions."
In recycling, all components are taken out of the concrete again, such as river boulders, gravel, sand or still cement. This includes the use of a 'smart crusher' developed in the Netherlands and a specially designed 'microwave oven' with temperatures between 500 and 600 degrees Celsius.
"Negotiations are going smoothly, but some improvements still need to be made to the smart crusher," Rahier said. "By the end of the year, we should be operational."
People search the rubble of a house following a Russian strike in the village of Velyka Vilshanytsia, some 50km from Lviv. © YURIY DYACHYSHYN / AFP