Brussels trams and buses get audio announcement system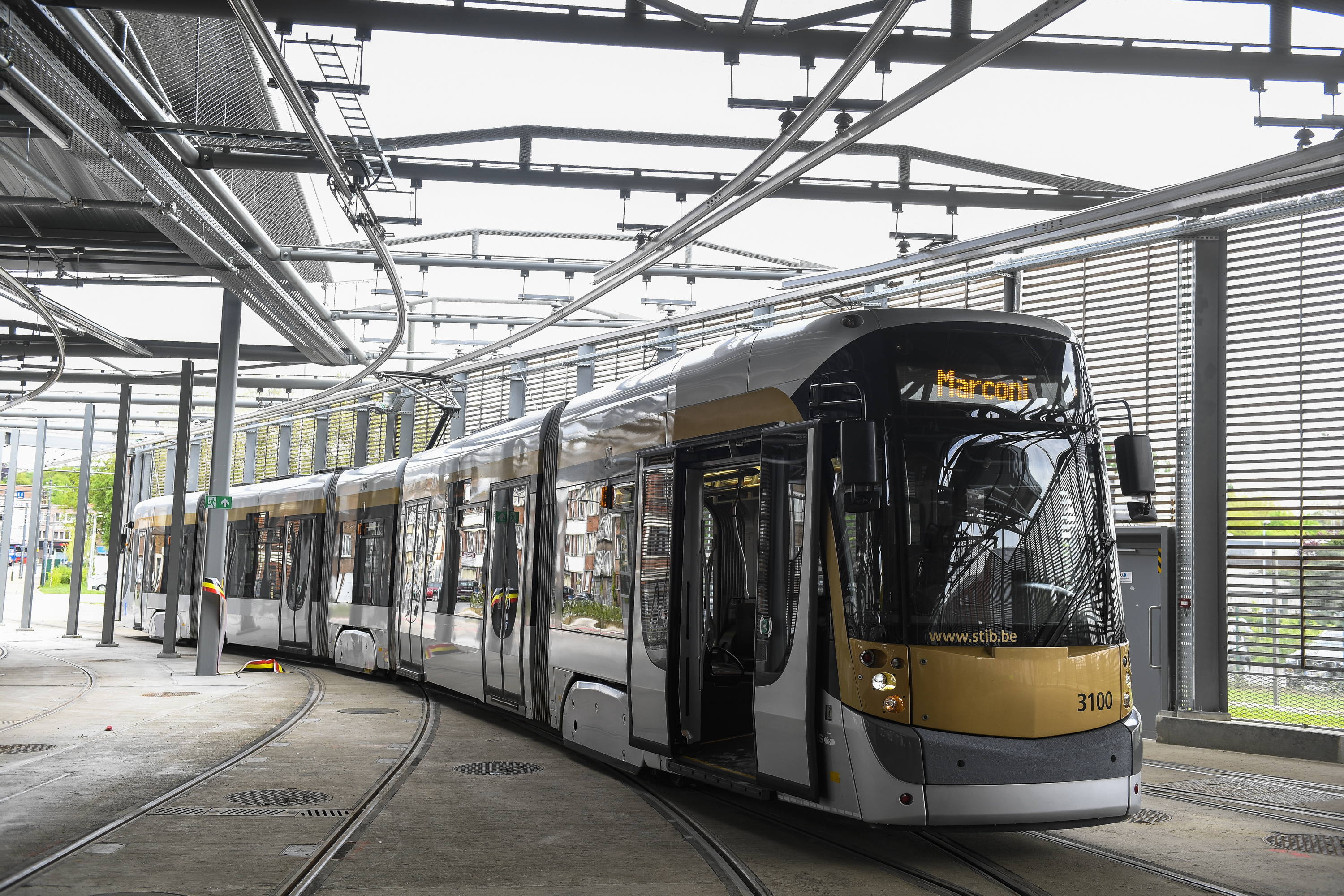 Brussels public transport company MIVB/STIB is equipping its buses and trams with a new system for audio announcements on the outside of buses and trams.
Due in June, they system will make the city's public transport more accessible for the visually impaired, as well as for those who cannot read or have dyslexia.
"When modernising, the emphasis should always be on comfort and convenience for travellers. In stations and at most above ground, displays already provide (visual) information about the arriving vehicles", STIB CEO Brieuc de Meeûs said.
"The announcement of the next stop has been common for a long time onboard vehicles. From now on, travellers who are outside waiting at stops will also receive the same information."
Loudspeakers on the outside of the vehicles will provide information about the line number and destination when the vehicle arrives at a stop and opens its doors. This will tell passengers waiting at the stop which tram or bus line has just arrived.
Not only is this essential information for people with visual impairments, it is also useful for travellers who are distracted or unaccustomed to using public transport.
External audio systems will be installed on the latest five bus series and T3000 and T4000 trams, as well as the TNG tram (soon to be introduced).
The volume of the announcements is set to be lower than the ambient noise of the traffic, but still audible to users.
© BELGA PHOTO LAURIE DIEFFEMBACQ