Brussels to host one of 42 worldwide exhibitions in honour of Picasso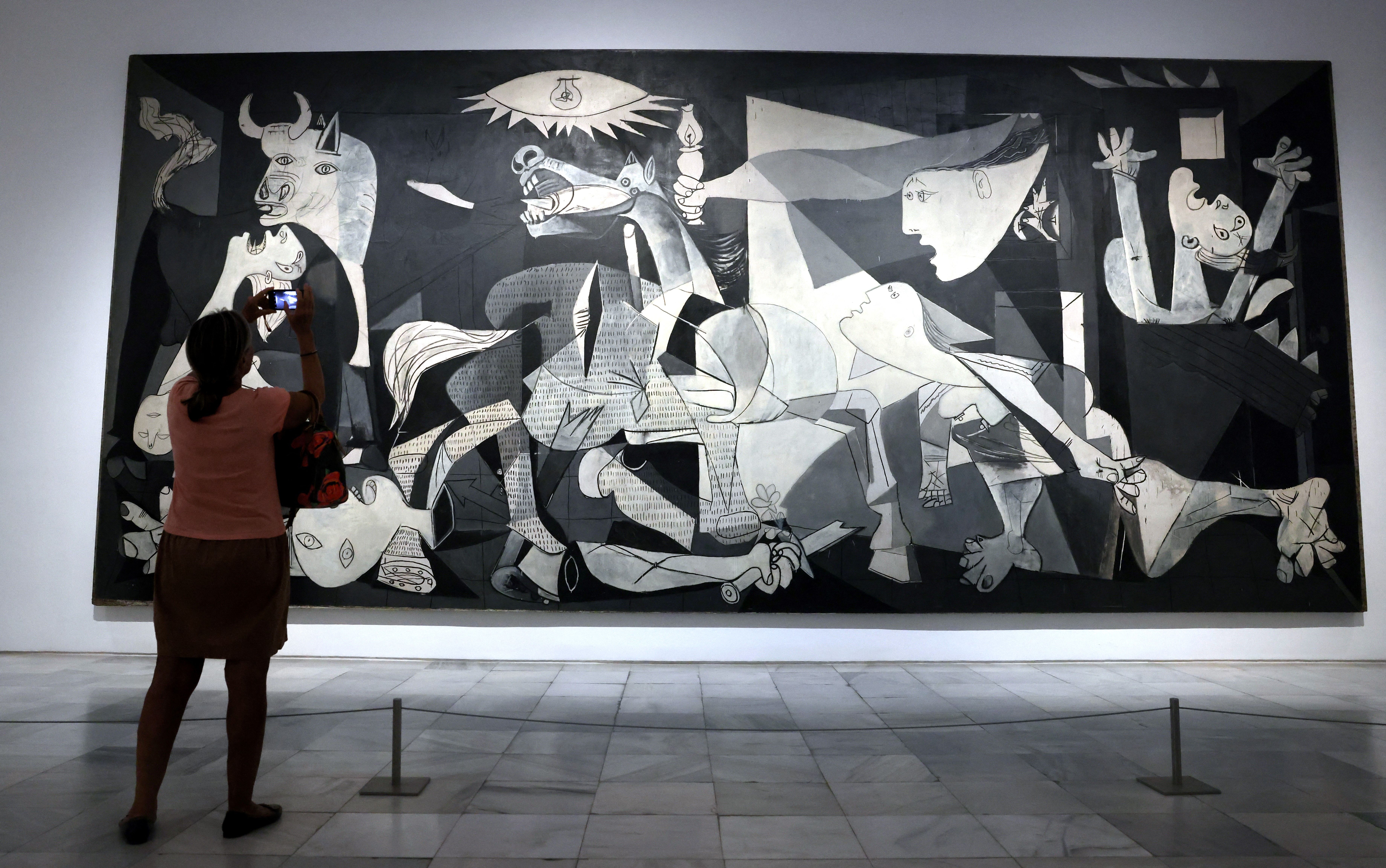 From the Prado to The Metropolitan in New York to the Centre Pompidou: starting this autumn, 42 exhibitions will be organised all over the world to highlight the 50th anniversary of Pablo Picasso's death. The Spanish Minister of Culture Miguel Iceta announced this on Monday at the launch of the festivities in Madrid. 
Together with France, Spain has spent 18 months preparing for the Year of Picasso. Thirty-eight major art institutions in Europe and the United States are taking part in the festivities. Together, the exhibitions will highlight all facets of the renowned Spanish painter's work. 
The celebrations will begin on 23 September at the Fondation Mapfre in Madrid and will conclude in April 2024 at le Petit Palais in Paris. During this period, exhibitions will take place in Spain, France and the United States, as well as in Germany, Switzerland, Romania and Belgium. In Belgium, the Royal Museums of Fine Arts in Brussels will dedicate an exhibition to Picasso starting in October. 
Aceta presented the programme, which also includes debates and colloquia, with "Guernica" in the background. The immense 1937 painting, one of Picasso's most famous works, depicts the bombing of the city of Guernica during the Spanish Civil War. "A manifesto for peace at a time when war is raging at the gates of Europe," is how his French counterpart Rima Abdul Malak praised the work. ​ ​ 
Picasso was born in Malaga in 1881 and died in Mougins, France, in 1973.
(TOM)
© Thomas Coex / AFP