Brussels to celebrate Europe Day with open day for EU institutions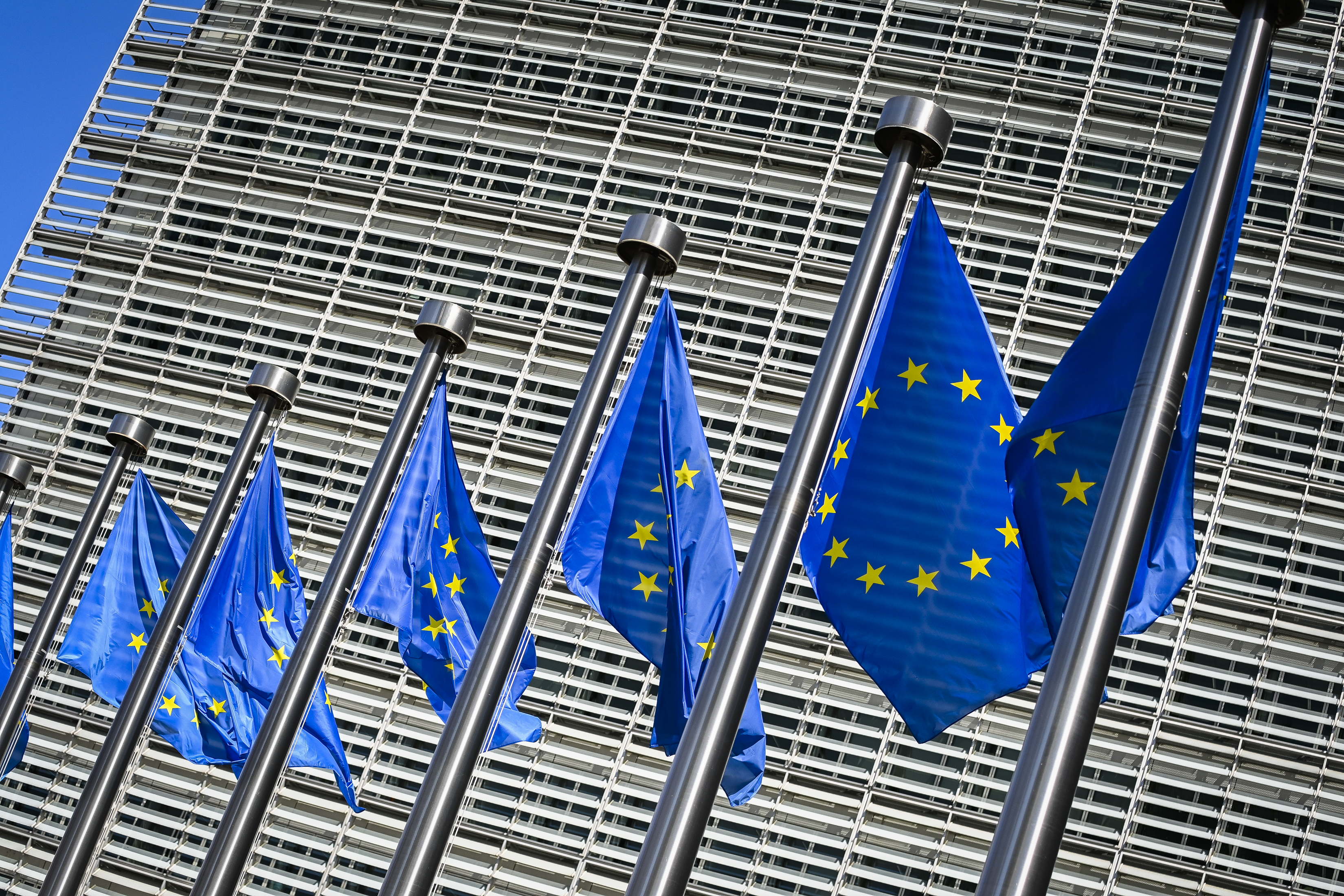 In celebration of Europe Day on 9 May, the European institutions are opening their doors to the public this Saturday, 7 May. In Brussels various activities will be organized in the Justus Lipsius building, as well as in the Berlaymont building of the European Commission and the European Parliament.
In the Justus Lipsius building, all 27 EU Member States will have info stands with interactive games. There will also be guided tours of the premises where European ministers meet. The visit is free of charge, but online registration is required.
The Berlaymont building will be open to the public for the first time since the start of the COVID-19 pandemic. Visitors will be able to learn about European policies and enjoy European-style concerts. European Commissioner for Fisheries Virginijus Sinkevicius will kick off the open day at 10 a.m.
Europe Day is celebrated each year on 9 May. On that day in 1950, Schuman proposed the creation of the ECSC, Europe's first supranational organisation. Historically, Schuman's speech is seen as the start of the European Union that exists today.
(TOM)
© BELGA PHOTO LAURIE DIEFFEMBACQ