Brussels to become the capital of Art Nouveau in 2023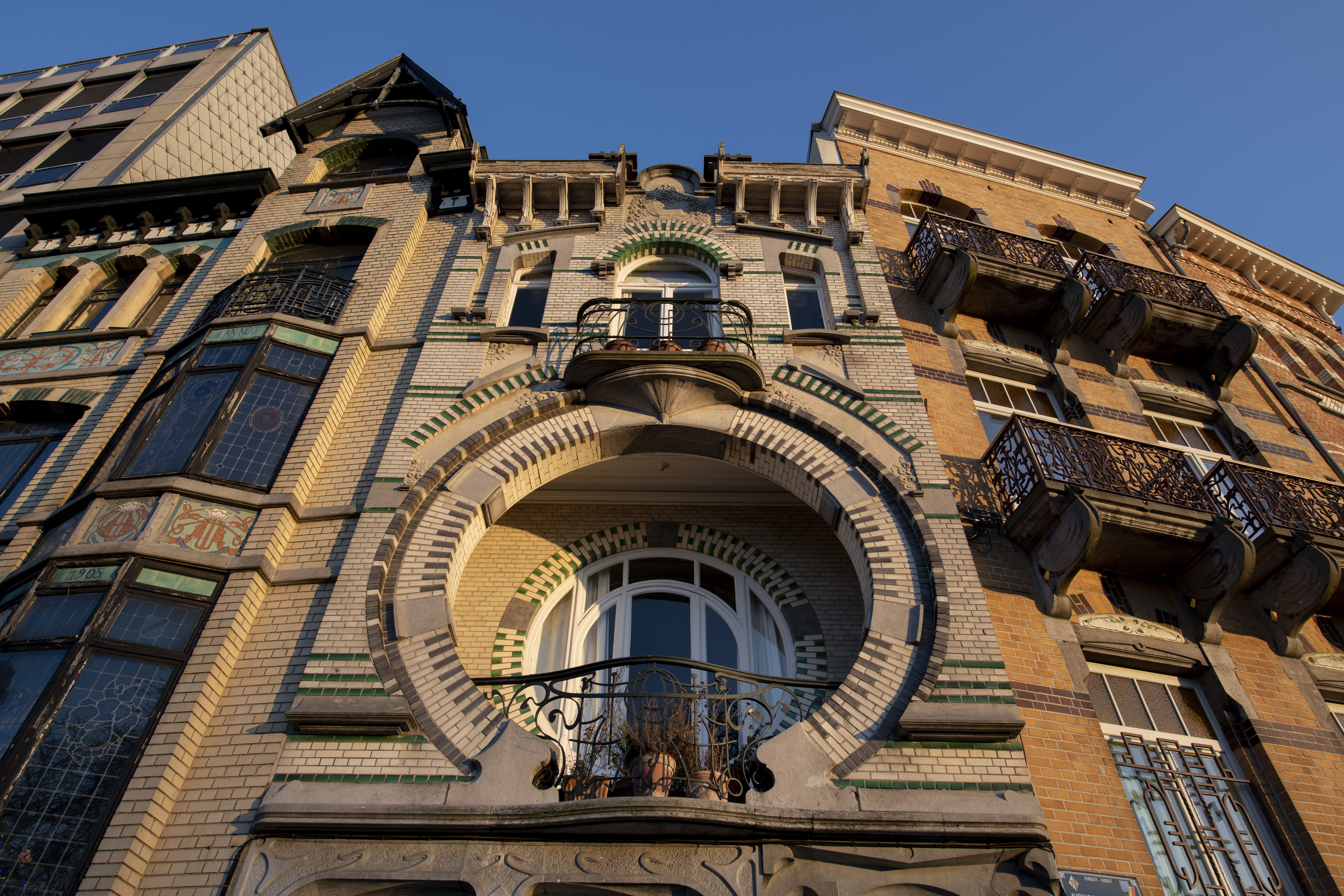 From the more prolific Autrique House and the Old England on Mont des Arts to the hidden gems only discovered by those who take the time to look up when walking past houses in Ixelles, Saint-Gilles and Forest, Brussels is home to more than 1,000 Art Nouveau buildings. To celebrate this cultural heritage, the city will dedicate 2023 to Art Nouveau.
Art Nouveau was first introduced in the capital with the inauguration of Hôtel Tassel in 1893, an iconic structure created by Belgian architect Victor Horta (1861-1947), who is regarded globally as one of the fathers of the art form. Horta's influence was so widespread that, in Belgium, the term Horta style is used to refer to Art Nouveau — and who played an important part in the development of this style.
Next year, the art movement, which also represented an ideological movement denouncing heavy industrialisation, will celebrate its 130th anniversary. To mark this occasion, the Brussels Regional Government will dedicate 2023 to Art Nouveau by organising various national and international events.
"Brussels is the Art Nouveau capital. We are going to highlight that both in the coming months and in the long term. Next year, many events will be organised and many buildings will be opened to the public," Brussels State Secretary for Urbanism and Heritage Pascal Smet said.
"As many people as possible should have the opportunity to visit these monuments. Brussels residents have every right to be proud of their heritage," he added.
From temporary exhibitions, guided city tours and the re-opening of buildings (such as the long-closed Hôtel Hannon) to conferences and site visits, the list of programmes will highlight various aspects of this art and architectural movement and "create lasting synergies between Brussels, Belgian and foreign stakeholders" by promoting it nationally and abroad.
However, the intention is also to look beyond the classic Art Nouveau approach. For this reason, the programme will highlight specific themes, call for debate and explore recent themes, such as contemporary social issues (sustainability, inclusion, innovation, etc.), Paul Dujardin, the Commissioner of Art Nouveau Year, explained.
The programme also looks beyond 2023. "Indeed, the project will develop long-term common and transversal opportunities for all sectors and stakeholders," Dujardin said. The many projects will also highlight the daily efforts made to preserve and upgrade the works.
An Art Nouveau building on the Avenue du Mont Kemmel in Forest, Brussels © BELGA PHOTO CHRISTOPHE KETELS