Brussels to be largest car-free zone in Europe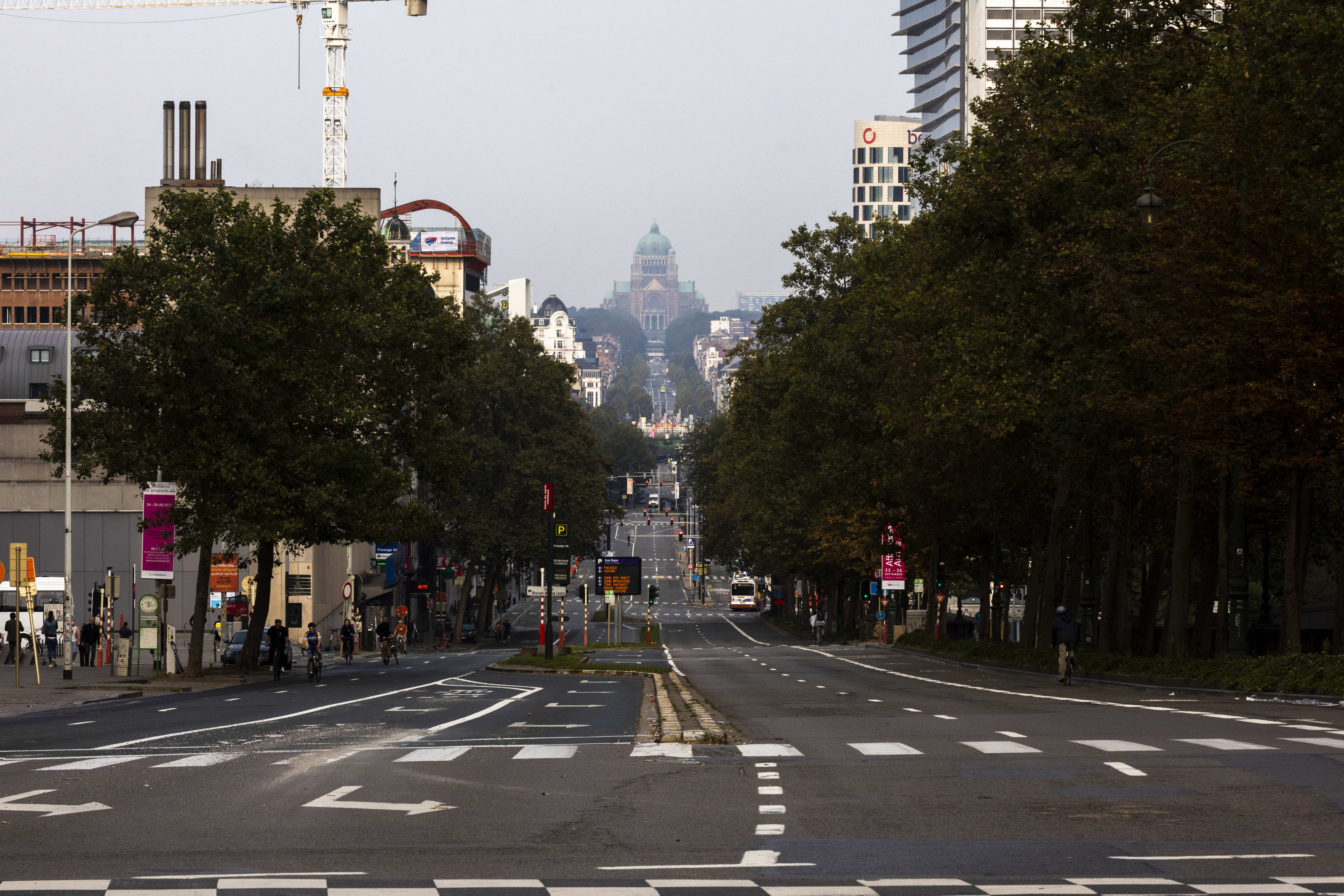 The Brussels-Capital Region will hold its much-celebrated annual Car Free Sunday on Sunday 18 September this year, when it will be the largest car-free zone in Europe.
Between 09:30 and 19:00 streets throughout the entire region will be empty of cars, making way for more vulnerable road users such as cyclists and pedestrians. For Brussels residents and visitors alike, it is an ideal time to (re)discover the city on foot or by bike (or e-scooter and public transport).
According to a recent survey, most Brussels residents would be in favour of increasing the number of car-free days in the region, which the government is currently exploring, the cabinet of Mobility Minister Elke Van den Brandt confirmed.
"We have discussed this with the mayors of the 19 municipalities and are now collecting all the information regarding the economic impact and how much an increase in car-free days will cost. Our objective is definitely to organise more," Van den Brandt's spokesperson told The Brussels Times.
Data from last year's event showed a noticeable drop in air pollution in some of the busiest parts of the city and considerably less noise pollution with levels reduced by more than 10 decibels at measuring stations located near motorways.
Under exceptional circumstances, exemptions can be requested but all traffic regulations will continue to apply to these people and the speed is limited to 30 km/h everywhere.
© BELGA PHOTO HATIM KAGHAT - Empty city in the morning of the Car Free Sunday in the Brussels Capital region, Sunday 19 September 2021.