Brussels tenants to get preferential right if their home goes on sale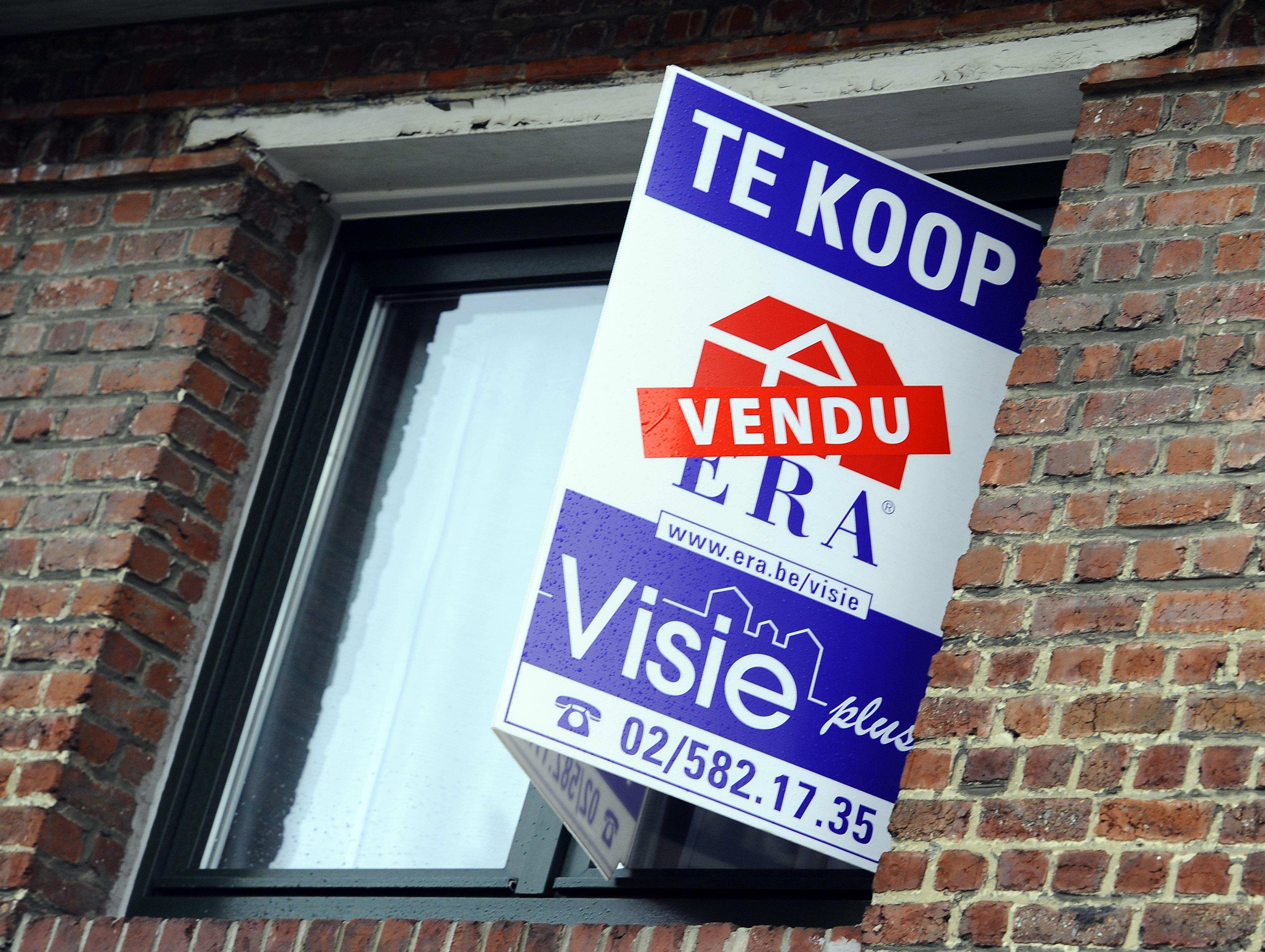 The Brussels parliament is expected to approve a measure that gives tenants the preferential right to buy their home if it is put up for sale, as a means of protecting renters. While the majority parties and left-wing PVDA and Agora expressed their support for the text during the plenary debate, opposition parties framed the ruling as an attack on property rights.
The rule would only apply to unfurnished properties when the tenants have signed a long-term lease and if the property is their main place of residence. Tenants would also need to be domiciled in the house or flat for the measure to apply.
This means people who have signed short-term leases of three years or less, who sublet, who share with housemates or are in a student housing lease will not be given the preferential right. It will also not apply to sales between members of the same family or to homes in a pre-purchase area and where the government uses its pre-purchase right.
Protecting tenants
If the ordinance is approved on Tuesday, the owner of a property must give the tenant prior notice of the decision to sell, stating the price and terms of the planned sale. Tenants will then have 30 days to accept or decline the sale offer. If the property is later offered to another buyer at a more favourable price or terms, the tenant will still have six days to exercise their preferential right.
If the person selling the property does not ask the tenant whether they want to buy the property first, the tenant has one year to cancel the sale to a third party and buy the property in question.
Opposition member Mathias Vanden Borre (N-VA) argued that the ruling would distort the market, asserting that it is unfair towards landlords and is another barrier for people to invest in property. Others called the draft an affront to property rights.
© BELGA PHOTO BENOIT DOPPAGNE