Brussels summit controversy: PM gave green light to Iranian visas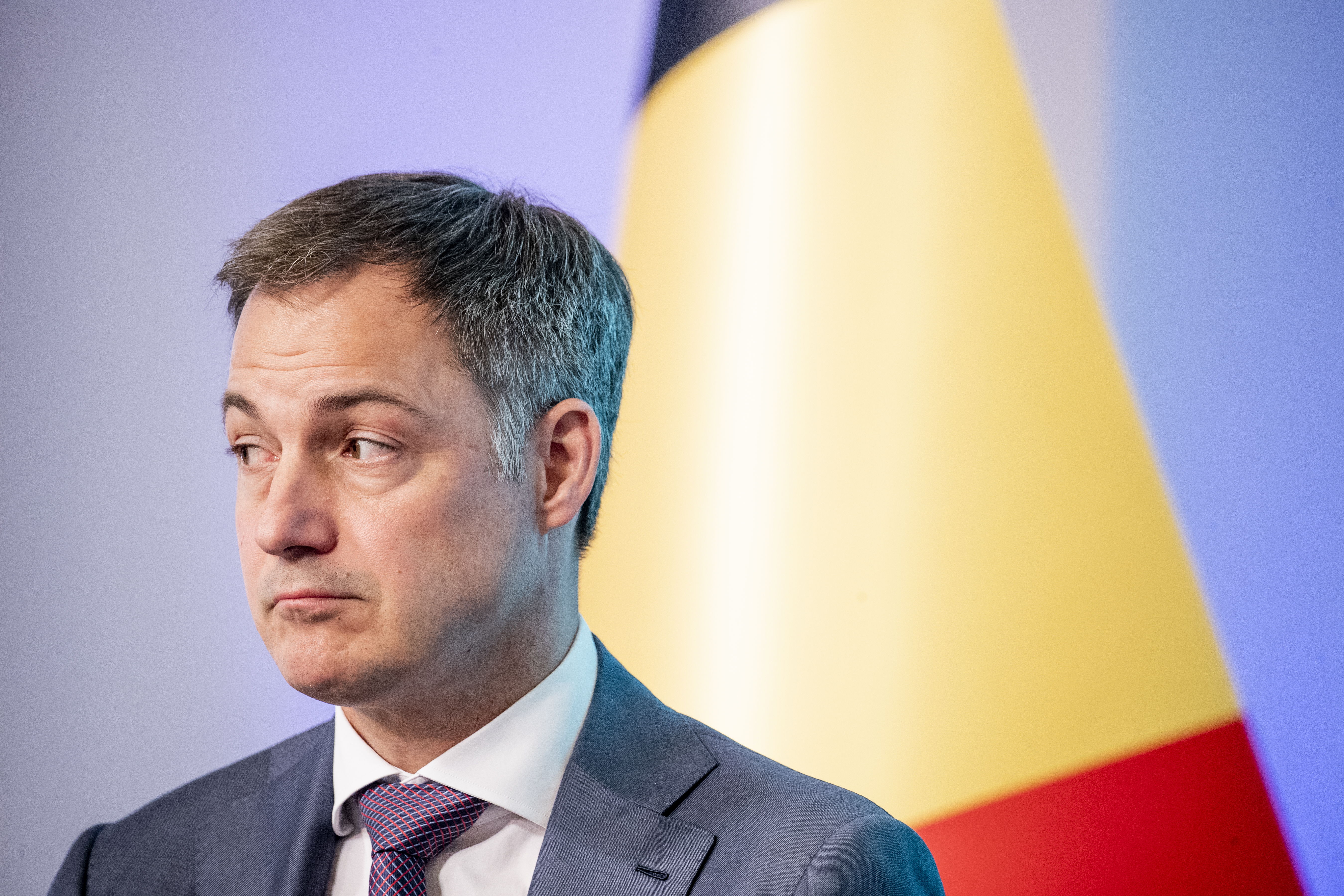 The office of Belgian Foreign minister Hadja Lahbib consulted with the office of prime minister Alexander De Croo on granting visas to the Iranian delegation to last week's Brussels Urban Summit. The delegation's presence drew widespread criticism and prompted the resignation of Brussels secretary of state Pascal Smet.
Smet came under fire over allegations that his cabinet had pressured Belgium's federal Foreign Affairs ministry to grant visas to a 14-member Iranian delegation to the summit despite initial negative advice. Particularly controversial was the presence of the mayor of Tehran, Alireza Zakani, at the international event.
On Friday, it emerged that two Russian officials had also been invited to the event, despite current EU policy calling for their exclusion. Smet resigned after it emerged that the Brussels region had paid for the Iranian and Russian officials' accommodation.
The spotlight has since been turned on Lahbib, whose ministry was in charge of issuing the visas for the Iranian delegation. Parties such as Ecolo, N-VA and Vlaams Belang have questioned her responsibility in the diplomatic fiasco.
Avoiding diplomatic incident
On Tuesday, it emerged that De Croo's office was also consulted on the decision to grant visas to the Iranians. His office concluded that there was no choice but to grant the visas after the Iranians had been officially invited to the summit "to avoid a major diplomatic incident and the humiliation of Iran", it said on Tuesday.
"Our country did not take this risk for the simple reason that we remain committed to the situation and the release of Europeans unjustly imprisoned in Iran," his office said.
Belgium recently secured the release of four European prisoners in Iran in exchange for convicted terrorist Asadollah Assadi. The country continues to press for the release of Iranian-Swedish doctor Ahmadreza Djalali, or at least an improvement in his prison conditions.
Lahbib will be questioned about the summit affair on Wednesday before the parliamentary Foreign Affairs committee. De Croo believes her position has not been compromised. "I think we have to put the responsibility where it lies. Brussels decided to invite them despite negative advice and even to pay for it," he told VTM Nieuws on Monday.
Belgian prime minister Alexander De Croo © BELGA PHOTO NICOLAS MAETERLINCK