Brussels Midi station: mayor wants crisis centre for drug addicts, federal government also steps in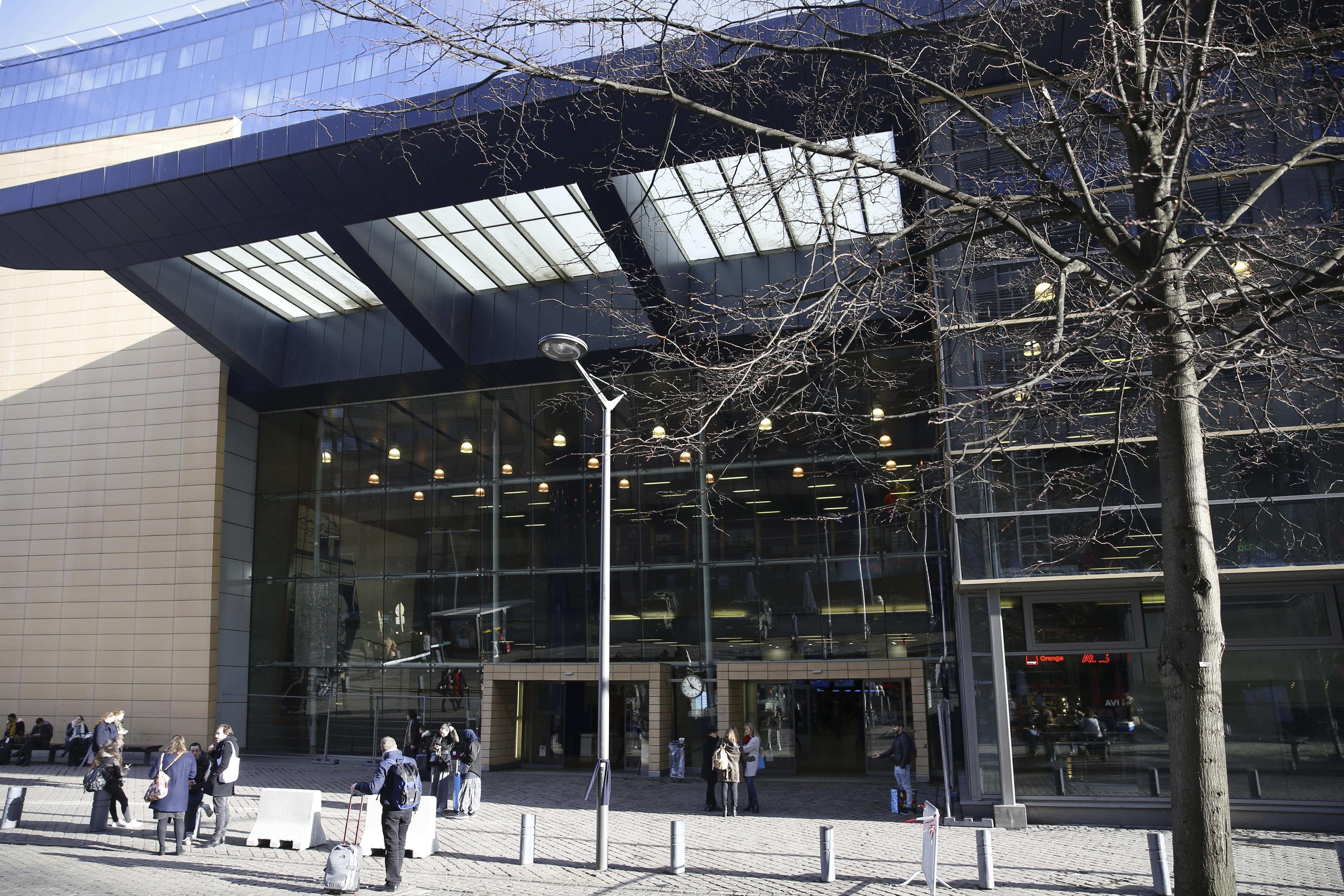 The mayor of Brussels, Philippe Close, wants to open a crisis centre for drug addicts, he said in an interview with Het Laatste Nieuws on Friday. Meanwhile, prime minister Alexander De Croo and Interior minister Annelies Verlinden are taking steps to restore the safety situation at Brussels Midi station and its immediate surroundings.
The situation at Midi has been tense for several weeks, mainly due to the circulation of drugs and the presence of addicts in and around the station.
Close has stressed on several occasions that, as mayor of the city of Brussels, he is not responsible for the station, which is managed by national railway company SNCB. However, he believes that cooperation between all power levels is necessary to move things forward.
Police presence not sufficient
According to the mayor, increasing the police presence on the streets is not a sufficient measure to tackle the increase in drug use on the streets of Brussels. He therefore wants to tackle the problem differently by directing drug addicts to a new crisis centre where they can undergo detoxification and consult psychiatrists.
As the Brussels-Capital Region has asked for federal support, the National Crisis Centre will bring together all relevant partners from the different levels of government, Verlinden's cabinet announced on Friday.
The plan focuses on three aspects. The first is the fight against criminal acts in and around the station building. In addition to the federal police and the local police zone, the immigration service and the SNCB's security services are involved.
A second point of action is to tackle the situation of homeless people, addiction and health problems and public cleanliness in the area. The third is to adapt the infrastructure to improve safety around the station.
(BRV)
© BELGA PHOTO NICOLAS MAETERLINCK
Related news