Planning permit brings tram link to Brussels Airport one step closer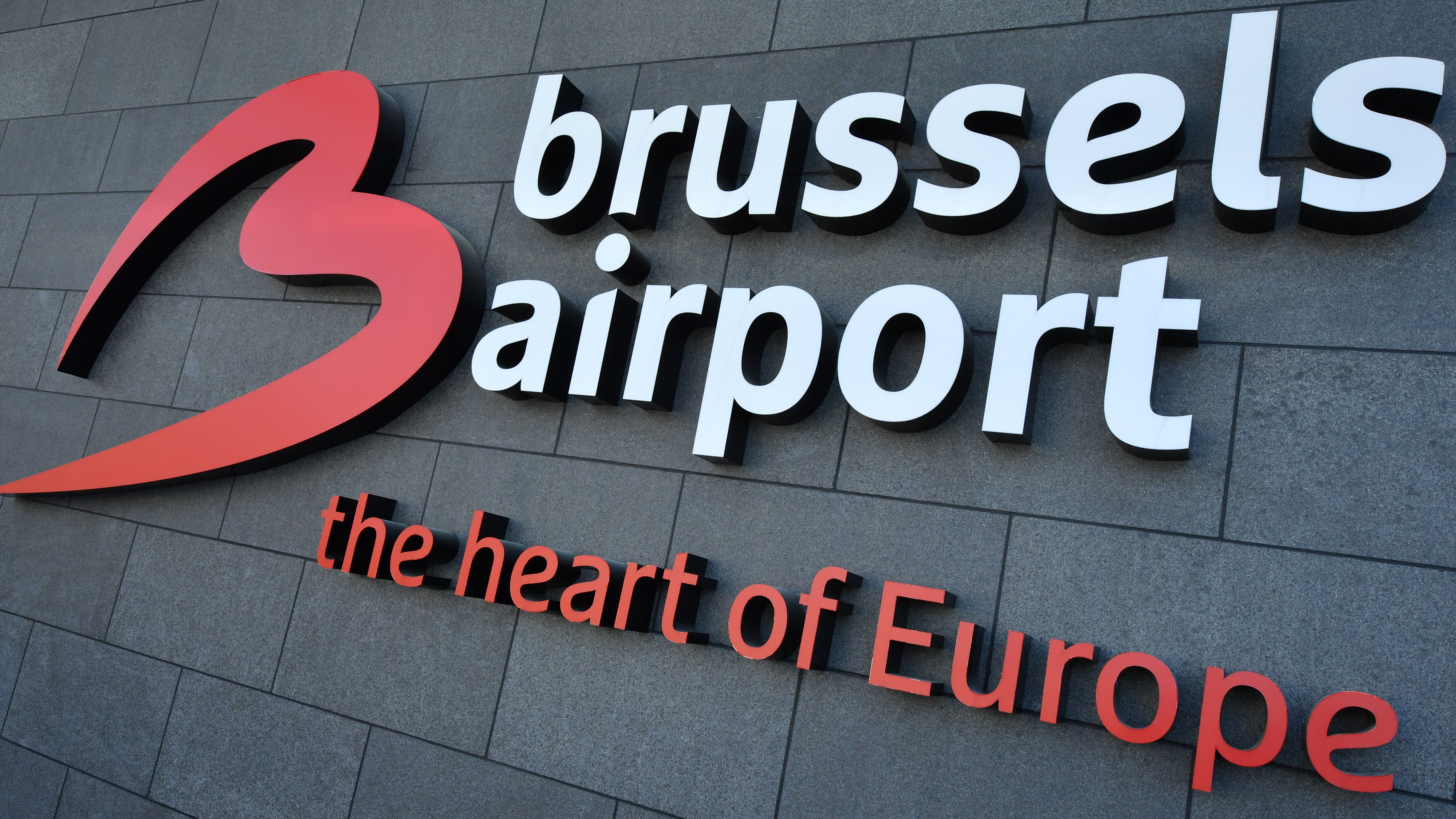 Urban.brussels has granted planning permission for a tramline to be built on Avenue Bourget from the NATO roundabout to the border with Flanders. The intention is to eventually extend the line all the way to Brussels Airport, according to Brussels secretary of state for Urban Planning Pascal Smet.
Although the approval covers only 400 m of the planned 12 km Bourget-Brussels Airport line, it is an essential step in the ambitious inter-regional project.
Smet said the approval showed that the Brussels region, with Flanders, wanted to make progress in linking the centre of Brussels to Zaventem from Brussels North station. At the same time, the region wants to develop this urban access into an urban boulevard.
"With more than 19 million passengers in 2022, Brussels Airport is the gateway to Brussels for many visitors," Smet said on Monday. "It is also an economically important area that provides jobs for many Brussels residents."
Smet sees the project as a win-win for Flanders and Brussels on mobility, quality of public space and employment. "The tramway will better connect the Brussels region with the Flemish agglomeration. The project perfectly demonstrates that dialogue and interregional cooperation exist and produce results."
© BELGA PHOTO BENOIT DOPPAGNE