Brussels opera La Monnaie announces 2023-2024 season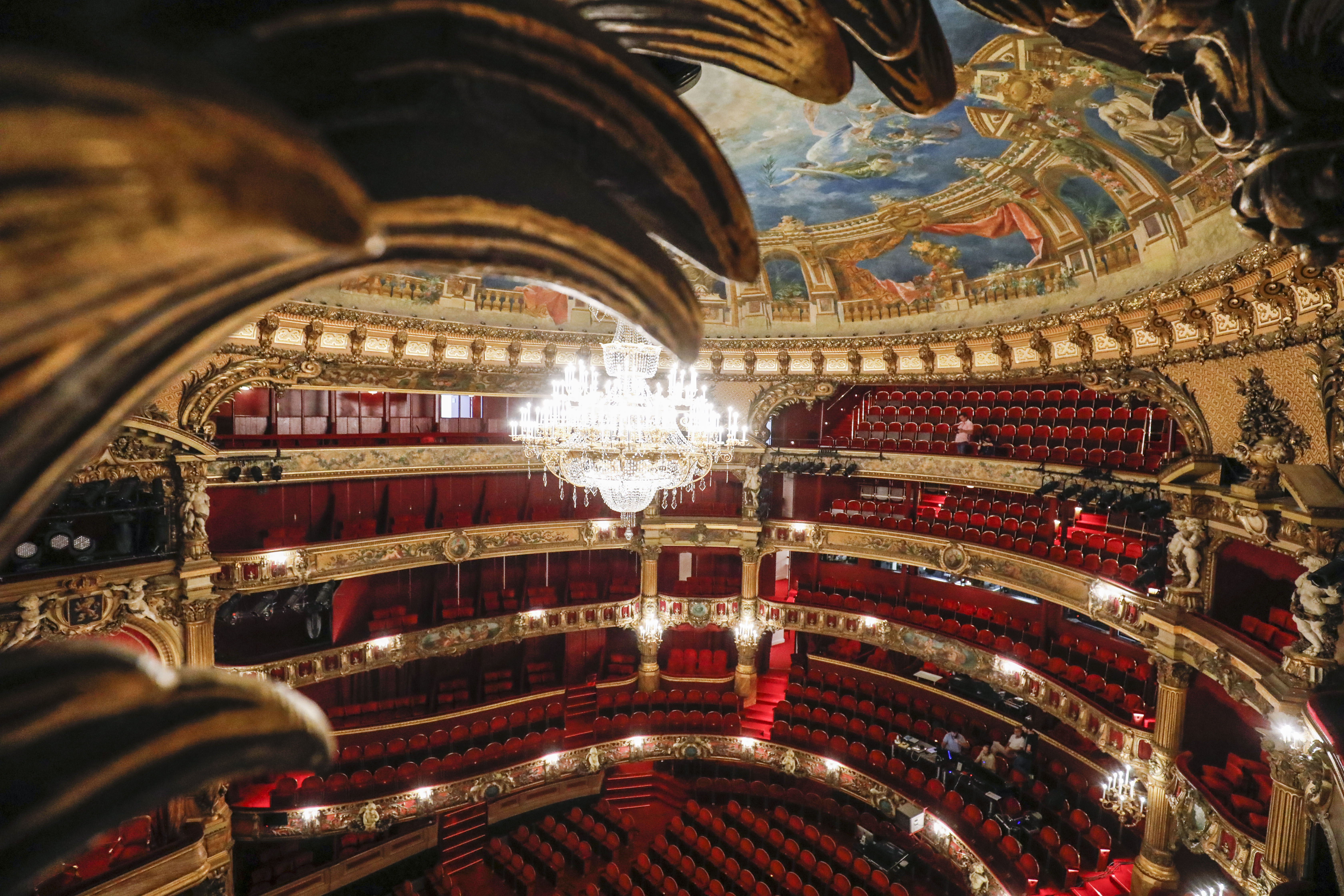 The Brussels opera La Monnaie presented its 2023-2024 season on Tuesday. Under the slogan There Will Be Fate, the opera house draws inspiration from artificial intelligence such as ChatGPT and DALL-E, innovations presented as a mirror image of human fate and actions. 
With There Will Be Fate, La Monnaie wants to provoke a counterreaction to the rise of artificial intelligence. Its programme is inspired by these digital innovations. By mirroring human action and artificial intelligence, artistic and general director Peter de Caluwe seeks to "strike a balance between 'divine' fatum and our 'human action'". 
"We are one of the first cultural institutions to integrate artificial intelligence into the design of this brochure and the concept of our programming," says de Caluwe. "Beyond its seemingly infinite possibilities, we have to ask ourselves how all-determining technology can be." 
With the presentation of its 2023-2024 programme, La Monnaie aims not only to introduce the next season but also to break the traditional seasonal structure by drawing a straight line to the 2024-2025 season. "We are spreading a new production of Richard Wagner's Der Ring des Nibelungen over two seasons," de Caluwe says. 
The programme also includes reworkings of well-known opera grandmasters, such as Puccini's Turandot. ​ Nostalgia e Rivoluzione in turn draws on material from Giuseppe Verdi's earliest works, the operas he wrote during his 'anni di galera'. In collaboration with the Royal Flemish Theatre and the Théâtre National Wallonie-Bruxelles, the programme will also include dance and theatre.
Full details of the season are available on the La Monnaie website. Tickets will go on sale to subscription holders on 26 May. Single tickets will be available from 9 June online or by phone at +32 2 229 12 11.
La Monnaie Opera House in Brussels, Belgium © BELGA PHOTO THIERRY ROGE