Brussels minister-president and Belgian companies on a mission to Kinshasa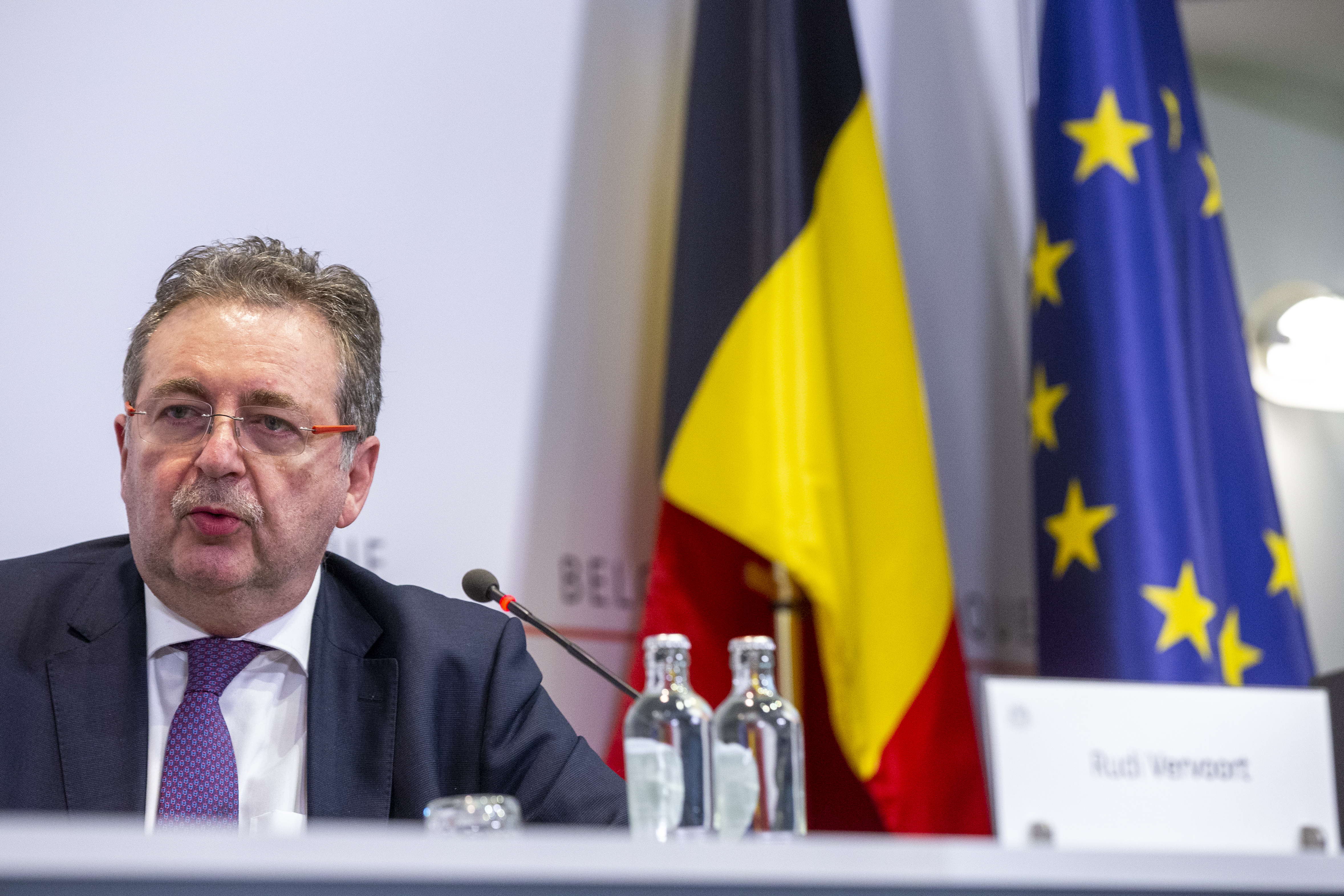 Last Saturday, Brussels Minister-President Rudi Vervoort and his delegation arrived in Kinshasa, the capital of the Democratic Republic of Congo, for the start of the long-awaited Brussels trade mission. At the political level, the aim is to deepen the 2016 Association Agreement between the Brussels Region and the Congolese capital. Dozens of Belgian companies are also travelling to look for partners there.
The trade mission to the Democratic Republic of Congo and Rwanda will be led by Brussels Minister-President Rudi Vervoort. Brussels State Secretary Pascal Smet, who was supposed to accompany him on this trip, had to cancel due to a COVID-19 infection. Vervoort will meet with Congolese Prime Minister Sama Lukonde Kyenge. A possible meeting with President Tshisekedi, who was recently in Belgium for medical reasons, ​
​has not yet been confirmed. 
The economic part of the mission consists of about a hundred people representing 77 companies, accompanied by the regional agencies Flanders Investment & Trade (FIT), hub.brussels and Agence Wallonne à l'exportation et aux investissements étrangers (Awex). In addition to the well-known companies from the construction and engineering sectors, there are also service companies (lawyers, consultancies, constructors, etc.) and companies that were not immediately expected, such as from the cosmetics sector. 
Many of the participants already have experience in African countries. For Brussels, Congo is one of the most important markets in the sub-Saharan region. The trade mission coincides with the third edition of the Belgian Economic Week in the Democratic Republic of Congo from 21 to 24 March, with the theme: creating prosperity through a ​
​sustainable and social economy. 
Brussels Prime Minister Vervoort and his delegation will leave for Rwanda on 25 March, where the trade mission will end on 31 March. The trade mission was originally planned for March 2020, when the corona pandemic broke out. 
© BELGA