Brussels Mayor meets Kyiv Mayor to aid the injured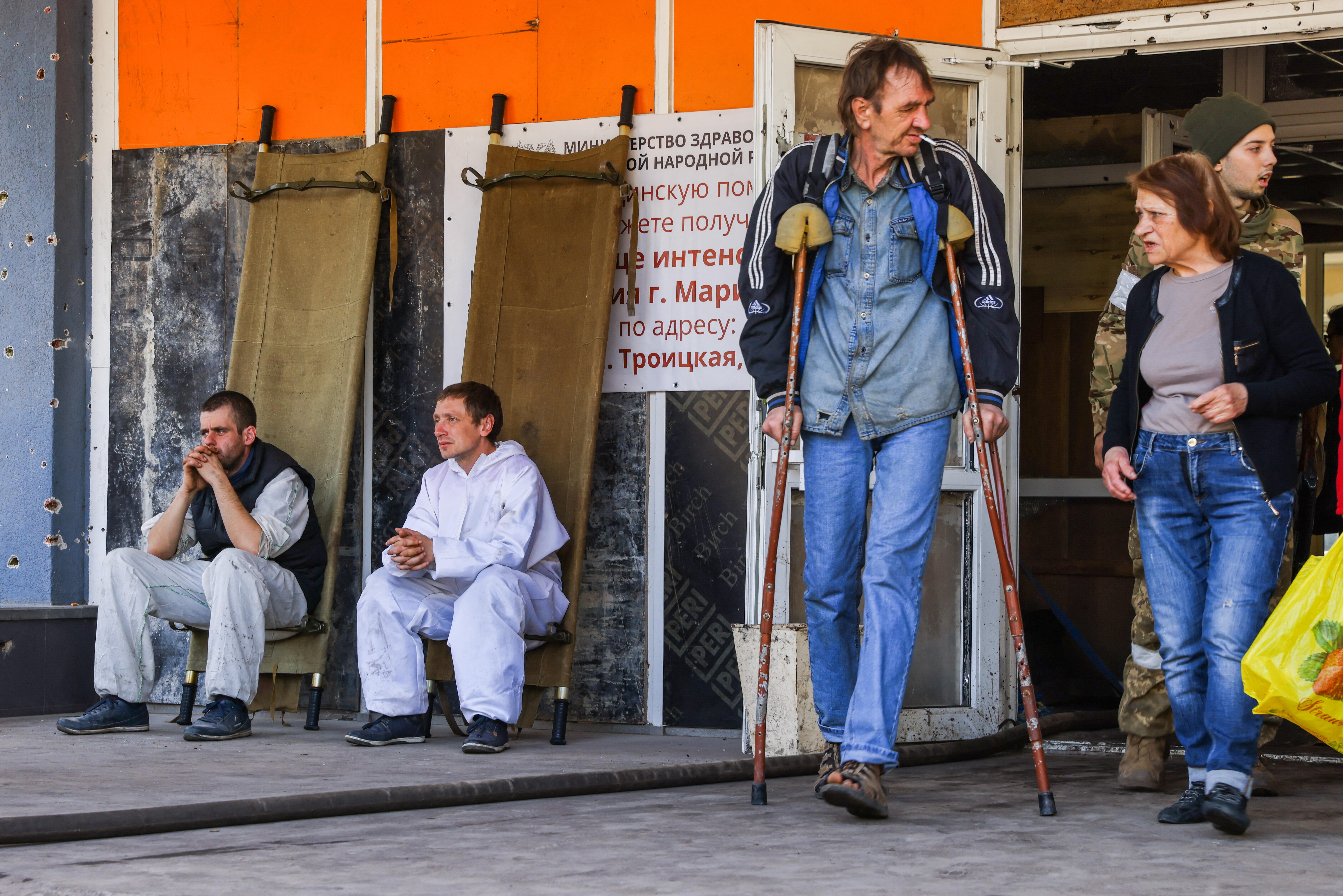 Mayor of Brussels Philippe Close is meeting Kyiv Mayor Vitaly Klitschko as part of a humanitarian visit to Ukraine today.
Close is officially visiting Lviv and Kyiv as a representative of Brussels' Saint-Pierre Hospital. According to the Mayor, the mission of the trip is to assess "how to aid the injured (in Ukraine) as quickly as possible, whether civilian or military."
The Mayor's mission to the cities is accompanied by three tonnes of medical equipment, as well as two ambulances, donated by the Brussels Fire Brigade.
On 1 May, Close visited injured Ukrainians receiving medical assistance at the General Hospital in the western Ukrainian city of Lviv, alongside local mayor Andriy Sadoviyy.
Sadoviyy states that he spoke with Close about the "medical needs" of Lviv, finally agreeing on the supply of medical equipment and making arrangements for the medical rehabilitation of Ukrainians abroad.
© BELGA PHOTO (Peter Kovalev) Regional Intensive Care Hospital in Mariupol, Ukraine, April 26.