Brussels Jazz Orchestra pays tribute to Serge Gainsbourg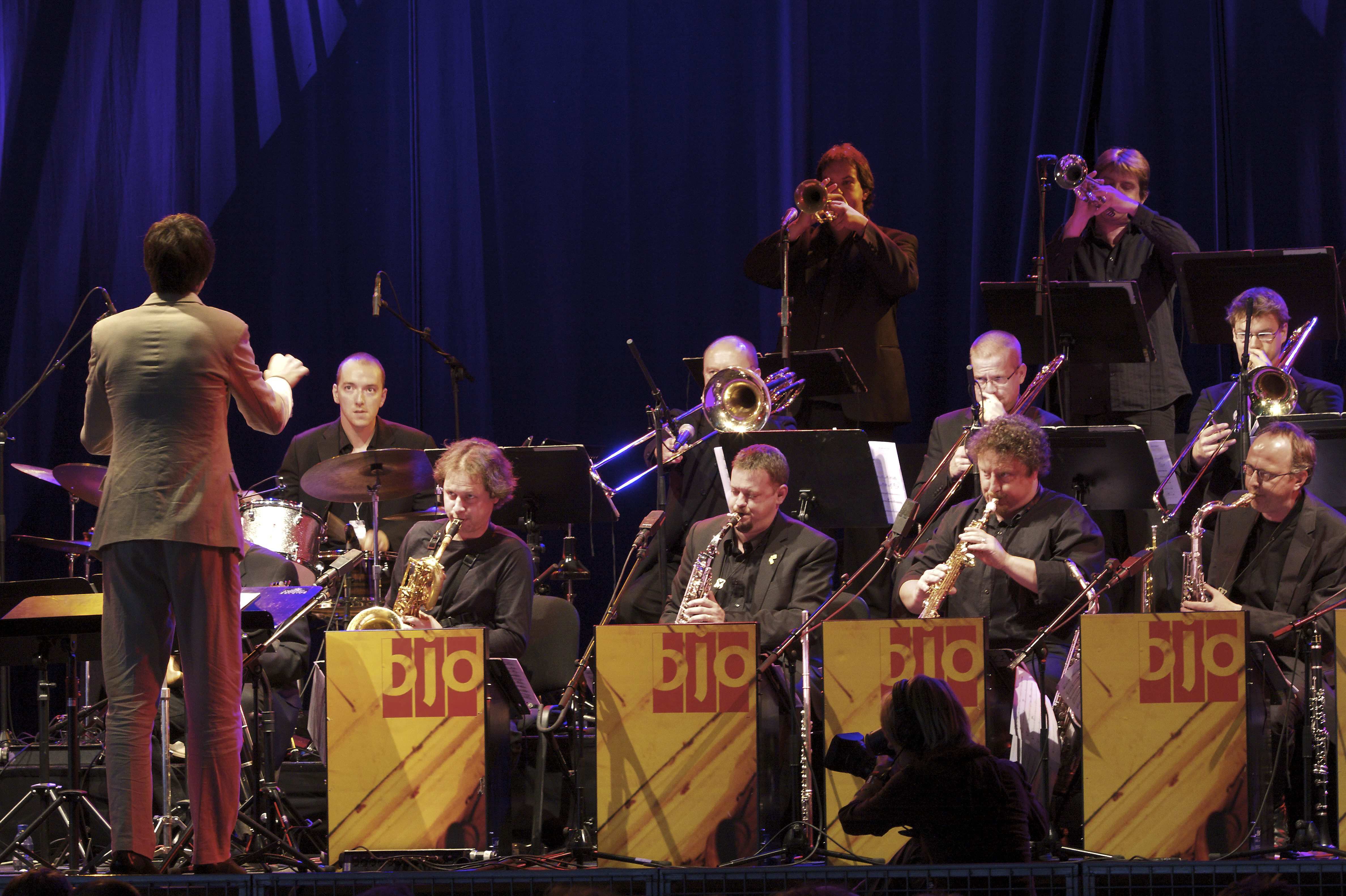 The Brussels Jazz Orchestra (BJO) and French singer Camille Bertault will pay tribute to Serge Gainsbourg's music, with concerts starting in May. Following the release of their CD named after the French musician, Bertault and the orchestra will present their collaboration on his music in Lier, Brussels, Rijmenam and Rossignol.
For this project, 12 of Gainsbourg's songs have been arranged by BJO musicians and collaboratirs, including the classics Je suis venu te dire que je m'en vais and Couleur Café. The orchestra members will have the freedom within the group to perform jazz improvisations during the concert.
After studying jazz at the Paris Conservatory, Bertault toured Europe, the US, Canada, Asia and Brazil. "She is the perfect soloist to interpret Gainsbourg's work with vocal virtuosity and seductive subtlety," the organisers of the tour said in a press release.
"If you love words and naughtiness, you can't help but love Gainsbourg," says Bertault. "I am very happy I was asked to do this project, which is not obvious: singing Gainsbourg with a big band and beautiful arrangements, and as a woman. It's a great challenge!"
Gainsbourg, one of the most prolific French singer-songwriters of all time, was born in 1921 in Paris and died there in 1991 after a successful international music career. His work was famously provocative and caused several scandals during his lifetime. He wrote more than 550 songs, which have been covered by more than 1,000 times by various artists.
(MOH)
#FlandersNewsService | © NICOLAS MAETERLINCK