Brussels injection pen factory under scrutiny for safety lapses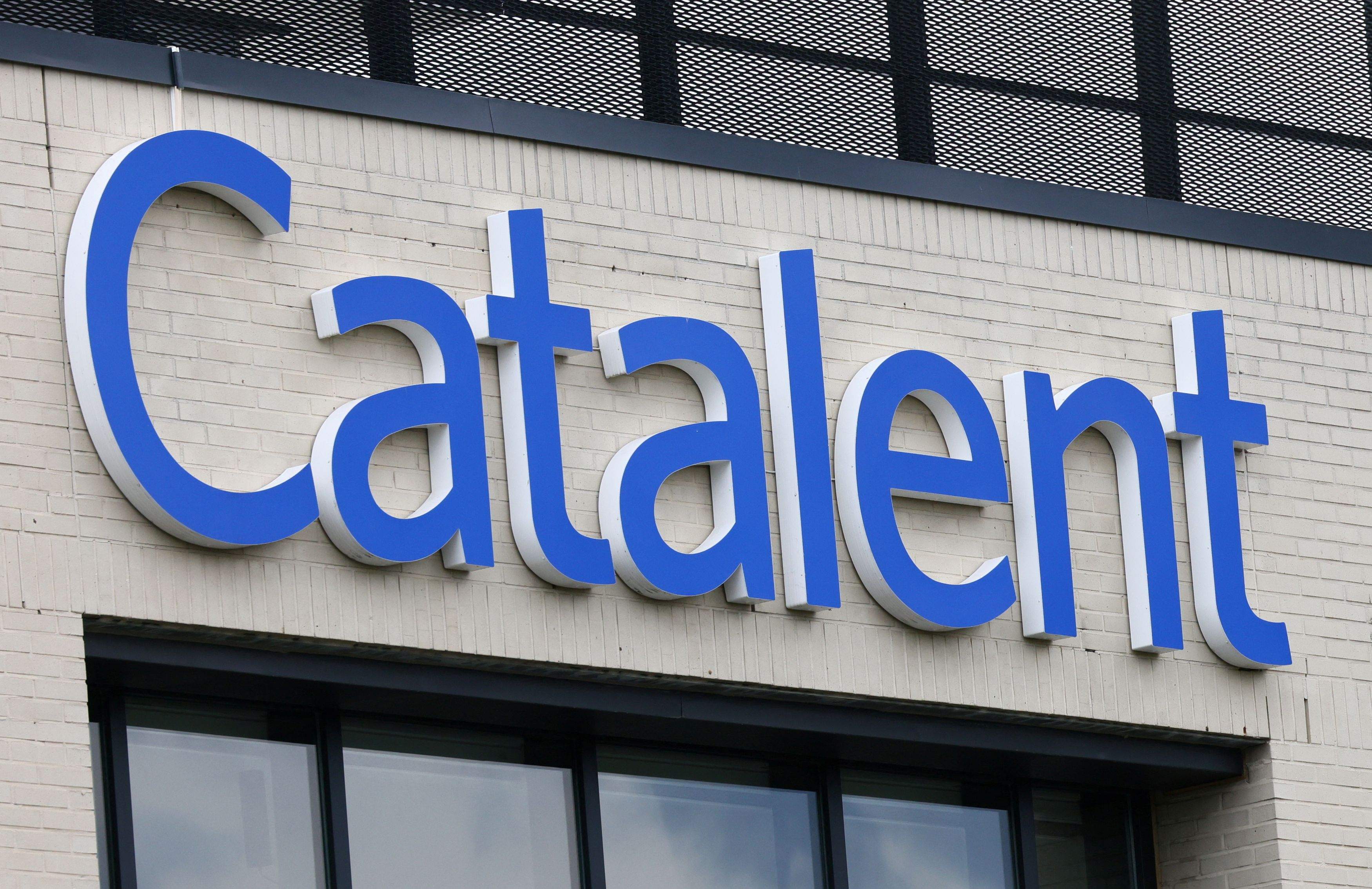 The US Food and Drug Administration (FDA) has uncovered sterilisation violations at a Brussels plant that fills medical injection pens, according to official documents seen by Reuters.
Reuters reported in July that the Brussels plant of US manufacturer Catalent had repeatedly violated US safety regulations. Although the violations were serious, the FDA concluded that they did not pose a threat to public safety. The plant was allowed to remain open while the company addressed the problems.
The problem is said to have caused delays in the supply of the popular weight-loss drug Wegovy last year. The drug's Danish manufacturer, Novo Nordisk, relies on the plant to fill injection pens. 
Speaking at a Reuters event on Friday, Novo Nordisk chief executive Lars Fruergaard Jorgensen said he was "confident" Catalent would solve the problems, Reuters reports.
"These are not easy products to produce," he said. Jorgensen hopes to have an additional production line in place by next year but said it will take "quite some years" before the company can serve the entire market again.
The Brussels injection pen plant of US manufacturer Catalent © REUTERS/YVES HERMAN