Design September pays homage to Art Nouveau with over 100 events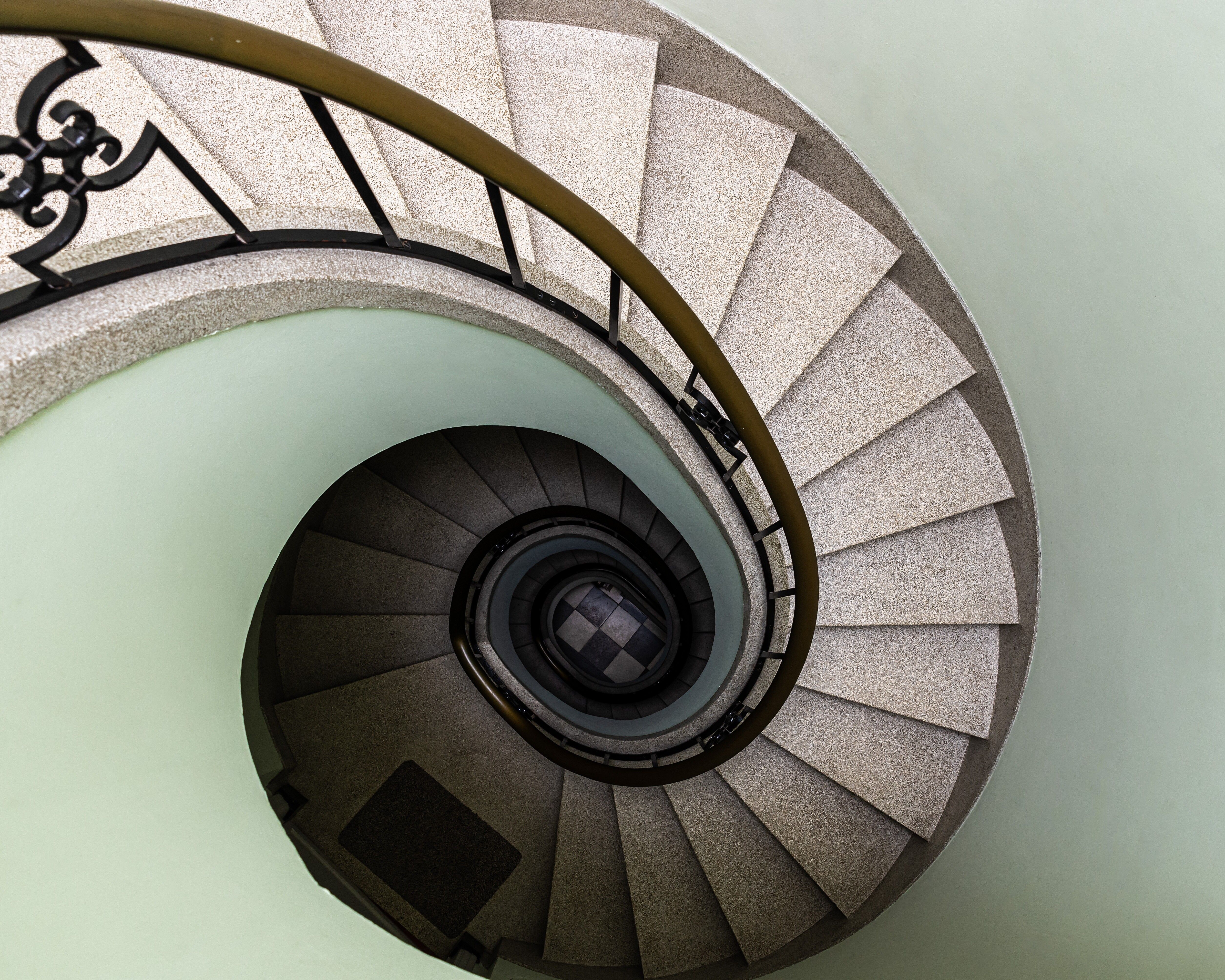 Brussels is holding an annual celebration of art and design with a focus on Art Nouveau. Until 30 September, the city is hosting more than 100 events featuring designers from Belgium and abroad for Design September.
Visitors and locals can participate in exhibitions, lectures, interactive classes, award shows and shopping opportunities under this year's theme, Art Nouveau's Timeless Legacy. The two-week event aims to "celebrate the power of design to inspire, challenge and transform our world". Design is not only limited to clothing and interiors but includes jewellery-making, ceramics, tapestries and more.
Local and sustainable
A special focus will be given to Arts & Crafts this year, concentrating on the renewed interest in the medium. Organisers have chosen to delve into the connection between Arts & Crafts and Art Nouveau, especially their similarities in turning to nature for inspiration. Both genres sought to preserve artistic knowledge, which was neglected during the rise of industrialisation.
Brussels has seen a resurgence of interest in Art & Crafts since 2020 and how the art form supports sustainability and local craftsmanship. This practice aims to combine beauty, functionality and durability while meeting needs locally and sustainably. A mainstay during Brussels Design September is the open-door meet and greets with artisans in an effort to boost creative exchanges.
The dialogue around sustainable solutions will continue during a conference on "soft mobility". The challenges cities face, such as pollution, traffic and energy consumption and how design can aid in moving cities forward, will be discussed at Flagey on 20 September.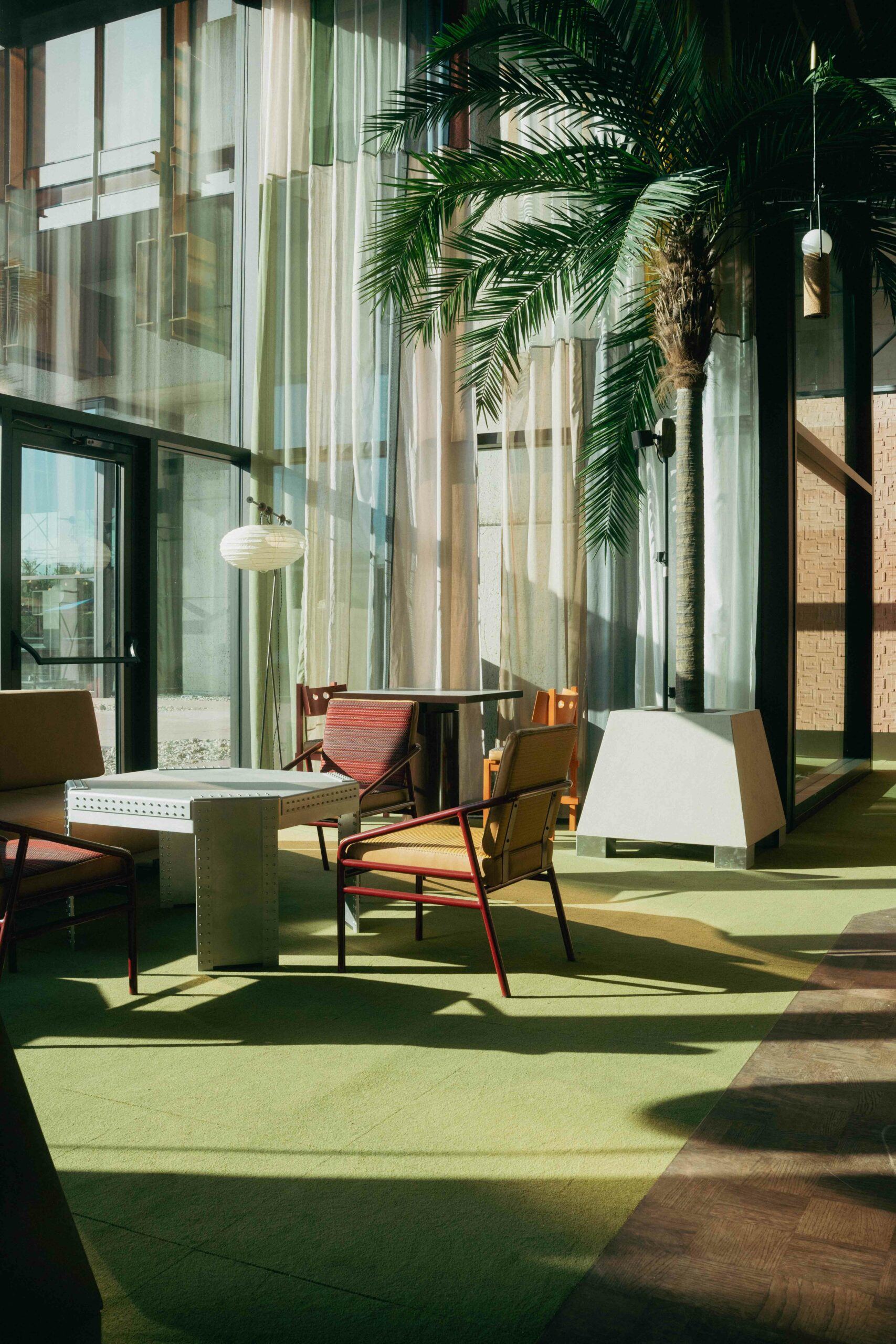 The work of Spanish designer Jaime Hayon will be presented in Brussels for the first time. At MAD Brussels, Hayon's exhibition will draw attention to the innovative and colourful pieces he makes for the design sector, including furniture, ceramics and sculptures.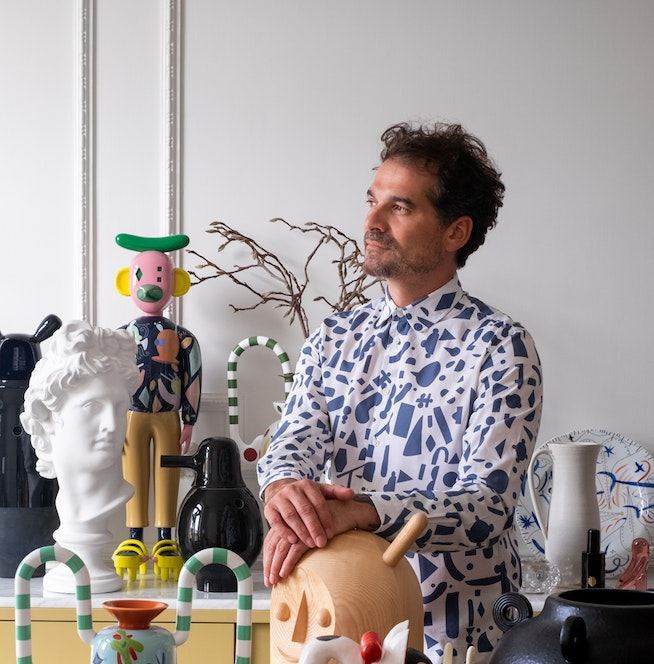 The culmination of the two-week event is an awards ceremony. For the past 10 years, Design September has honoured the most attractive stores in Brussels during the Commerce Design Awards. The tradition will continue this year under the organisation's mission to highlight collaborations between merchants and design professionals.
(MOH)
© PHOTO EASY FOTOSTOCK